India and the rest of the world assumed the end of COVID and started getting back to their normal lives.
Covid has come back to China once again with its new variants.

According to reports, China is recording 1 million Covid cases, and 5000 deaths a day.
According to the recently updated Union Health Ministry data, India logged 185 new COVID infections, and the active cases have declined to 3,402.
India confirmed its first cases of the BF.7 variant on December 21, 2022.
Three are from Gujarat, and one is from Odisha.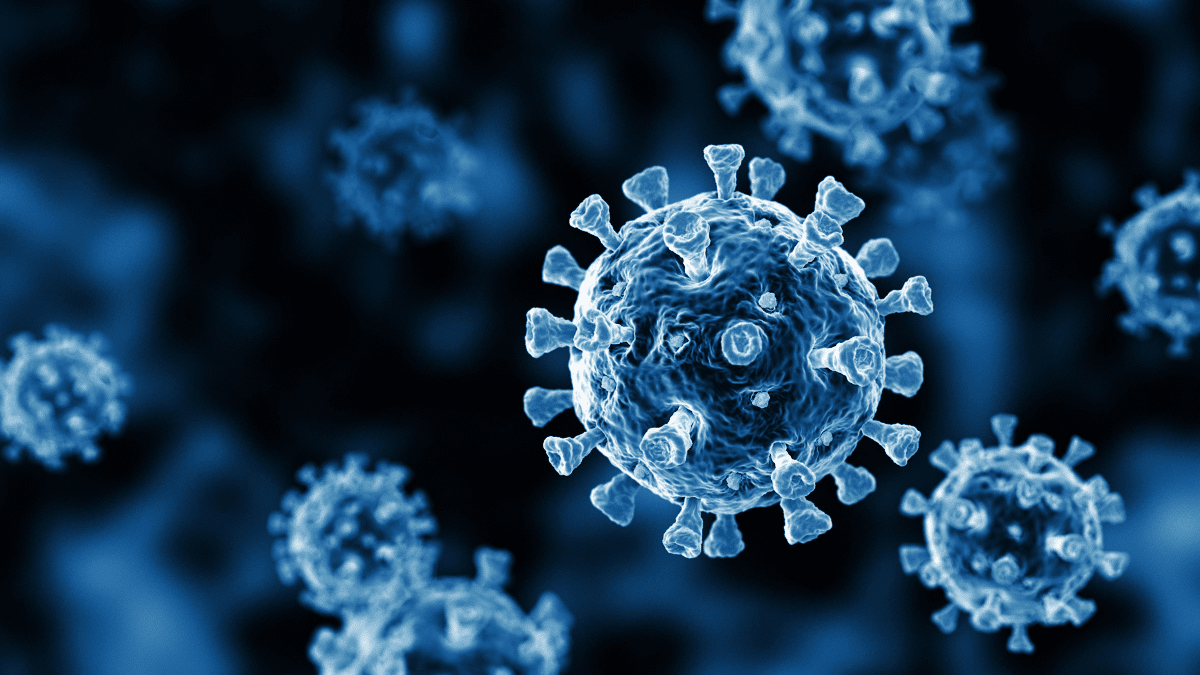 India on Covid
•The Indian Government is examining the introduction of mandatory 'air suvidha' forms with details of RT-PCR tests conducted before 72 hours of travel or vaccination proof of travelers from China and other countries with high COVID cases.
•Health Minister Mansukh Mandaviya said, "Random sampling of arriving international travellers has started at airports."
The Taj Mahal, a popular tourist attraction in India, has been put on Alert.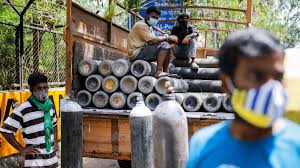 •Eknath Shinde, Maharashtra CM chairing a meeting to discuss the current Covid situation and preparedness in the state.
•Opposition parties demand an immediate stop on all international flights from China.
Government sources told ANI "We don't have any direct flights from China to India or from India to China but as of now, there is no such order issued to stop connecting flights to India which are arriving via China. The Ministry of Civil Aviation (MoCA) is an executing ministry, the final decision will come from the Ministry of Health and Family Welfare (MoHFW)."
•Union health minister Dr Mansukh Mandaviya tweeted "Covid-19 is not over yet. I have directed all concerned to be alert and strengthen surveillance. We are prepared to manage any situation."
•Anil Vijay, Haryana's Home Minister said "We have equipped ourselves better in the previous three waves of Covid. We have RT-PCR testing facilities in all districts along with a sufficient supply of oxygen in plants. People shouldn't panic and must follow all guidelines."
•Dr Anil Goyal, Indian Medical Association told ANI "There won't be a lockdown situation in the country since 95% of the people here are vaccinated. The immunity system of Indians is stronger than that of the Chinese…India needs to go back to COVID basics – testing, treating, tracing."
•Chetan Singh, Punjab Health Minister said "We just have nine active cases of Covid. 16 districts do not have any positive cases of Covid so far. We have established oxygen plants & have prepared hospitals as well accordingly. There's no need to worry."
•Dr Rajeev Bansal, a senior consultant physician warns patients with comorbidities,says "Patients with comorbidities need to be very careful in the coming days as there is a surge in COVID. Regularly check your glucose levels and blood pressure and follow COVID protocol using masks, hand sanitisers and social distancing."
•Dr. Suresh, MD of LNJP Hospital, says, "We are fully prepared and vigilant."