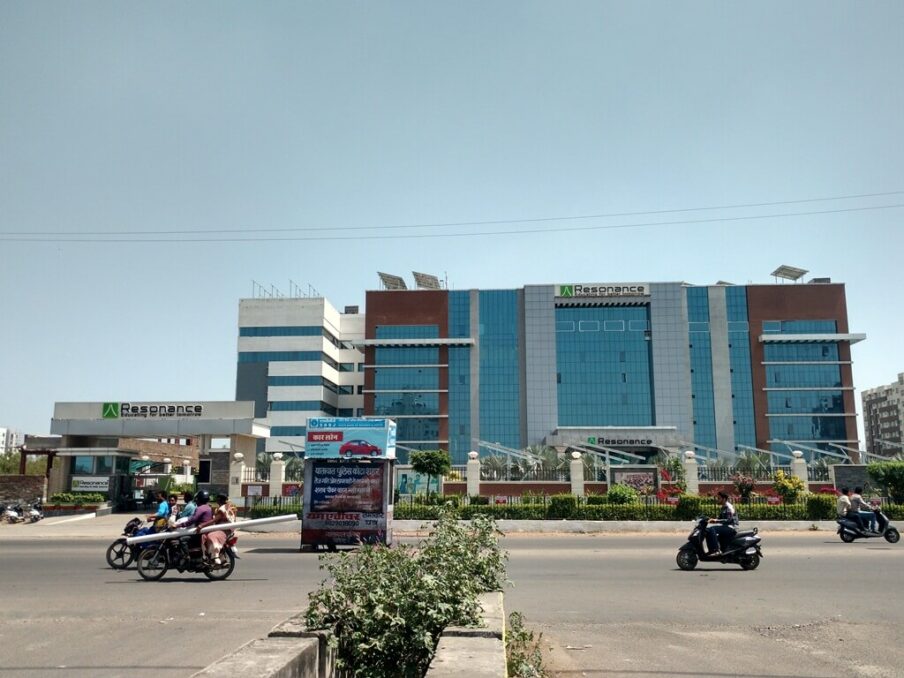 What happened in Kota?
Again Kota is in the limelight; after the suicide deaths of three students, who were unable to cope up with stress and anxiety. But over the decade the actual number of student suicide is far beyond the said statistics.
In India, who isn't familiar with the city of Kota; the hub of education, known for catering to lakhs of students for the preparation of prestigious competitive exams for Medical and Engineering institutions such as IIT and AIIMS?

According to the reports, the economic value of Kota's thriving coaching industry has been pegged at around US$ 500 million or even more.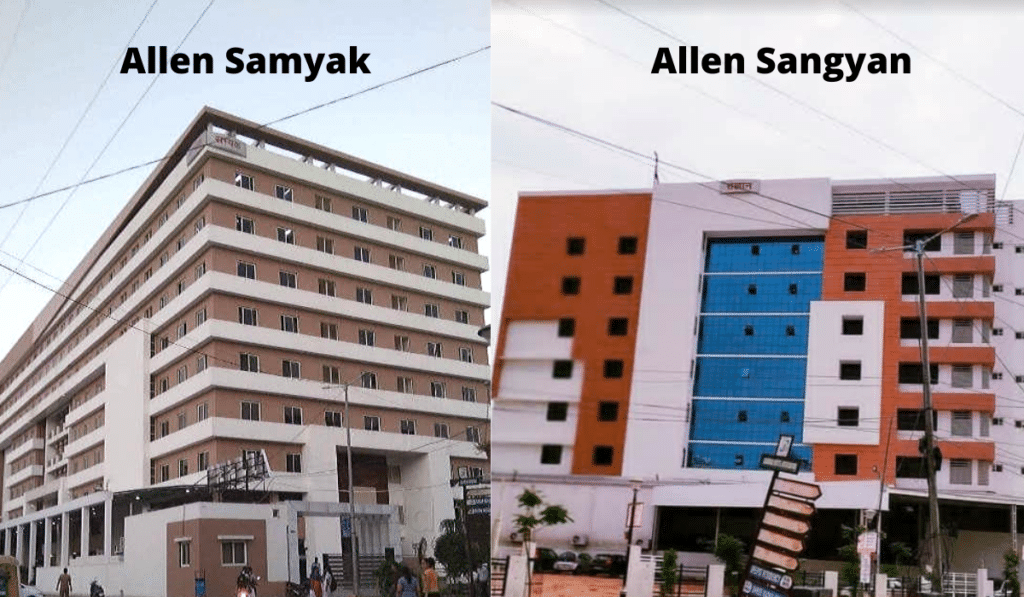 But the question is, has Kota turned into a Fool's Paradise for Students?, a report by the Tata Institute of Social Sciences states that-"The students at Kota are subjected to loneliness, weight loss, burnout, social anxiety, substance abuse, sexual experimentation and self-harm." It also added that Kota might not be suitable for your children as they might find it difficult to adjust to staying away from home.

The answer to why Kota isn't recommended for all students is because students aren't prepared for the psychological cost to accept failure, they lack self-discipline as they still are at a tender age, as many of them are from middle-class society's "financial trouble occupies their mind—it's an estimate that INR 6-7 lakh is spent on each student at Kota for coaching, hostel, dummy school, and other related expenses and still there is no assurance of getting the desired seat at the institution.

Another factor is that Coaching classes admit anyone who can bear their course expenses and then segregate students on the basis of their internal performance, it's predicted that average performers are set to fail.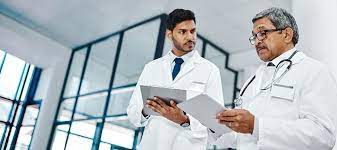 Psychiatric experts say; there are multiple reasons which are driving students to suicide. Firstly, parents' ambition of seeing their child secure a rank and getting into an IIT or AIIMS. Secondly, the hefty cost of the coaching tuition fee is between 2-3 lakh for which parents take loans. Another reason is a hyper-competitive environment among students makes them lose their self-worth as if it's the end of the world after they are unable to clear the said exam.

In other words, we will see many more such instances of suicide if we do not question the structure of education and criteria for cracking competitive exams; as the system has been infiltrated by many billboards set up by the coaching industry which showcases the seed of success through the advertisement of topper, which is designed to fool the masses and bring business.