The coaching hub has repeatedly come under flack due to student suicide cases.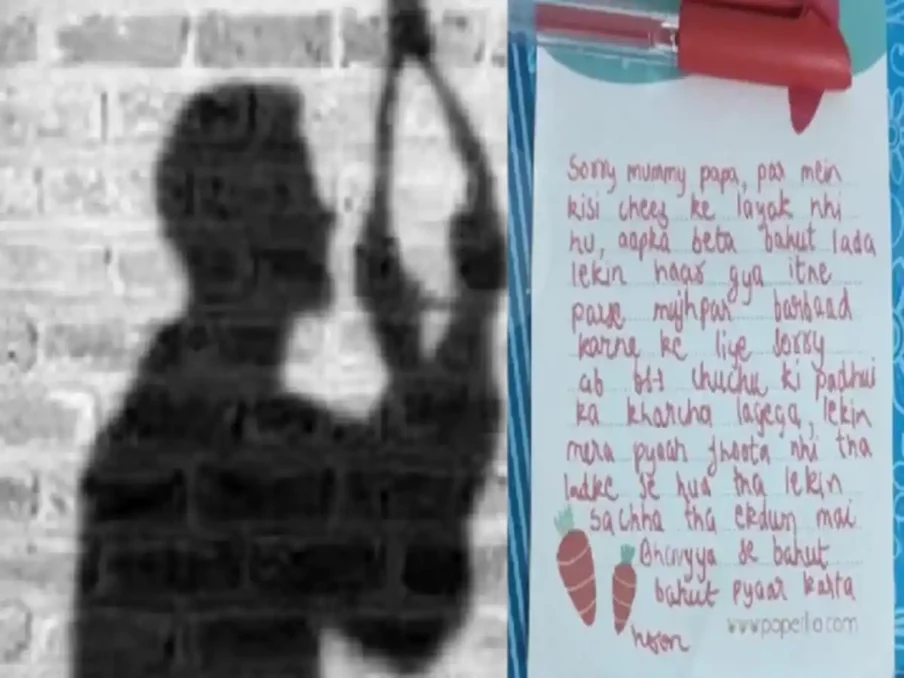 What happened at Kota coaching hub
Three teens who were preparing for competitive examinations were found dead, allegedly of suicide, the police reported on Monday, December 12. No suicide notes have been found so far.
The deceased were identified as Ankush Anand (18), Ujjwal Kumar (17), and Pranav Verma (17). Anand and Kumar were both found hanging in their rooms from the ceiling fan while Verma allegedly died of poison.
On Monday morning, when Anand and Kumar were not opening their doors, students reported the matter to the hostel caretaker. The caretaker informed the police, who rushed to the scene and forced the doors open to find the two students dead.
The two had likely committed suicide either late in the night or in the early morning, although a more accurate picture would require a post-mortem analysis.
Preliminary investigation found out that the two boys were irregular with attending their lectures and out of sync with their studies. Police theorise that these causes led to extreme stress in the two students, which in turn led to them taking a drastic step.
Verma was found unconscious in the gallery of his hostel late on Sunday night, upon which he was rushed to the hospital. He succumbed to his injuries in the hospital. According to a factual report prepared by the Kota police, empty packets of zinc phosphide were recovered from Pranav's hostel room and traces of the substance was also found in his food.
Kumar had been preparing for his JEE entrances, while Anand and Verma were preparing for their NEET entrances. Kumar's sister has also been learning at Kota, and has been staying at a girl's hostel nearby.

The dark side of coaching centres
According to reports, student suicides in Kota have been on the rise after the Covid pandemic. Four students committed suicide in May this year.
While the local police did not provide an exact number of student suicides, they did confirm that numbers have gone up in recent times. "The number of students coming to Kota has risen post pandemic. Earlier 1.5 lakh students came to Kota, but nearly 2.5 lakh students have come this year. Proportionate to that number, we are also seeing the numbers of suicides going up," Shekhawat said.
Every year, lakhs of students come to study in Rajasthan's Kota with the dream of cracking the medical or engineering entrance exam.
Kota coaching centres have long had the reputation for being too harsh on their students. Several students have been driven to suicide over the years due to extreme pressure and stress. This does not seem to have abated despite several counter-measures like a suicide hotline or anti-suicide fans.
A student in 2016 declared that all coaching centres should be shut down before committing suicide, despite having high scored herself, showing that the stress that coaching centres applied onto students was too harsh for everybody regardless of performance or test scores.
A solution in regulation?
The Rajasthan government created a state committee in 2019 in order to look into the rising cases of suicide under its care. It was made to regulate coaching centres in order to reduce stress for students studying in these institutes.
A bill has been announced to regulate coaching centres. It mandates admissions based on aptitude tests and not exam scores, a curb on the glorification of test scores alone above all else and a mandatory audit for all coaching centres.
Twenty-four students have committed suicide in Kota in the last year, with eighteen the year before that and twenty-one the year before that.
Read More: https://asianatimes.com/actor-vaishali-takkar-found-dead/