2020 the year of the Corona-Virus pandemic, shattered life. Soon healthy became more than a choice of living, and it became a part of life.
The word health alone was marketable enough that immunity became a new norm for everyday human life.
The product from ice-creams to candy bars started promising for immunity which will soon result in the current worth of 4.2 trillion dollars business of global health and wellness industry to increase 4.10% in the coming 4 to 5 years.
In the 90s, when cornflakes entered the market, a breakfast revolution was observed. People started drinking green tea, followed by quinoa oats, smoothies, and seeds like chia, sunflower, pumpkin flax, sesame hemp and many others. Soon this clutter slowly replaced the traditional home-cooked meals.
So here is the truth for some of the favorite's healthy food –
Humans were never more insecure about their bodies as we are today, and this mindset is helping the market growth, not your human life expectancy.
1. Green Tea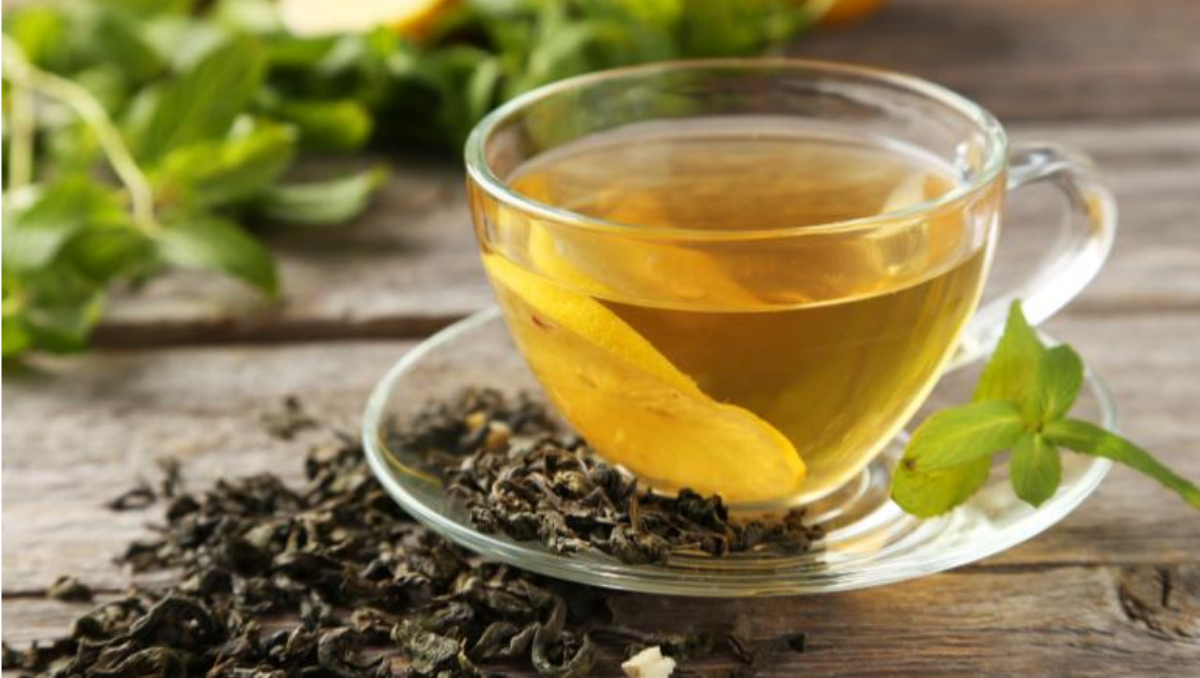 It sells shortcuts to become thin, or you can become healthy. It is one of the most selling wellness products as of now, this industry worth 18.4 billion dollars. The three cups of green tea every day and what it takes to be a superhuman, as they claim. You can prevent diabetes, burn fat, improve your brain function even you can be resistant to cancer.
But what is do it helps improve metabolism, which can be served by any other tea such as black, earl grey, duke of Northampton and many others.
Coming to its scientific part, theaflavins in black tea and the catechins in green tea are equally effective.
2. Gluten-free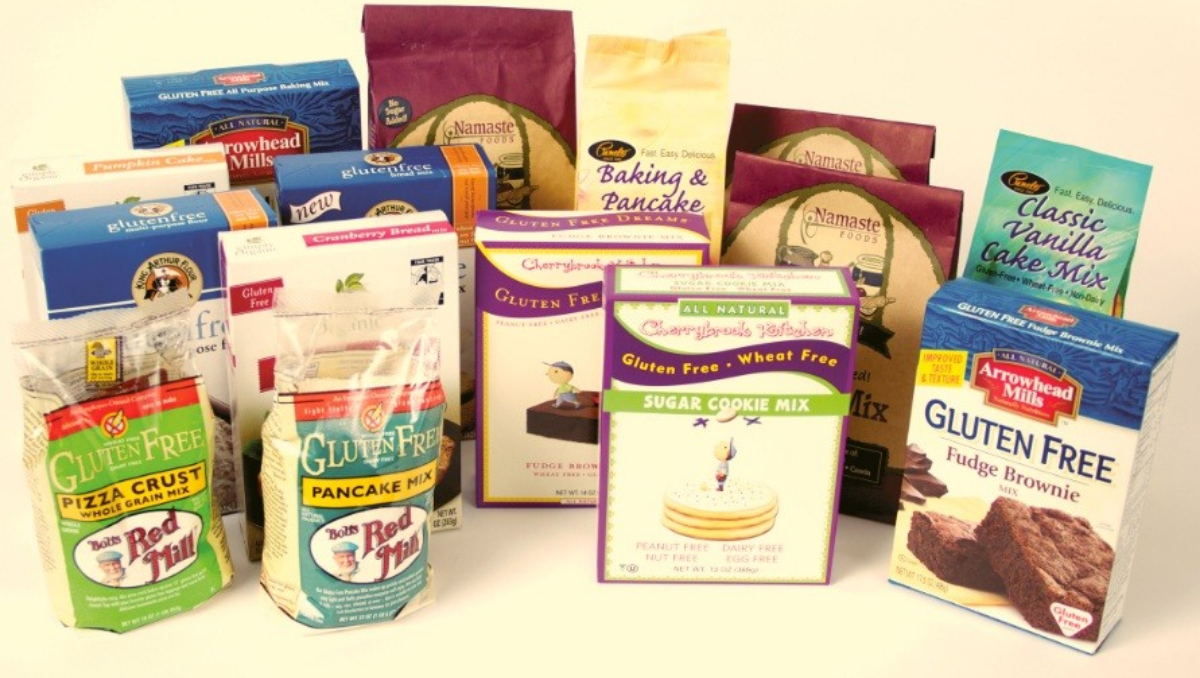 It is a new trend, and many will claim it a secret to become healthy. But what does science says? Gluten is just a mixture of proteins like gliadin and glutelin, and it can be found in carbohydrates, wheat, barley. So are these food harming your healthy life?
So these products are only for celiac disease or gluten-sensitive people. But as per estimate, 20% of Americans are going gluten-free, where only 12% of people suffer from these diseases or disorders.
3. Soy or Almond Milk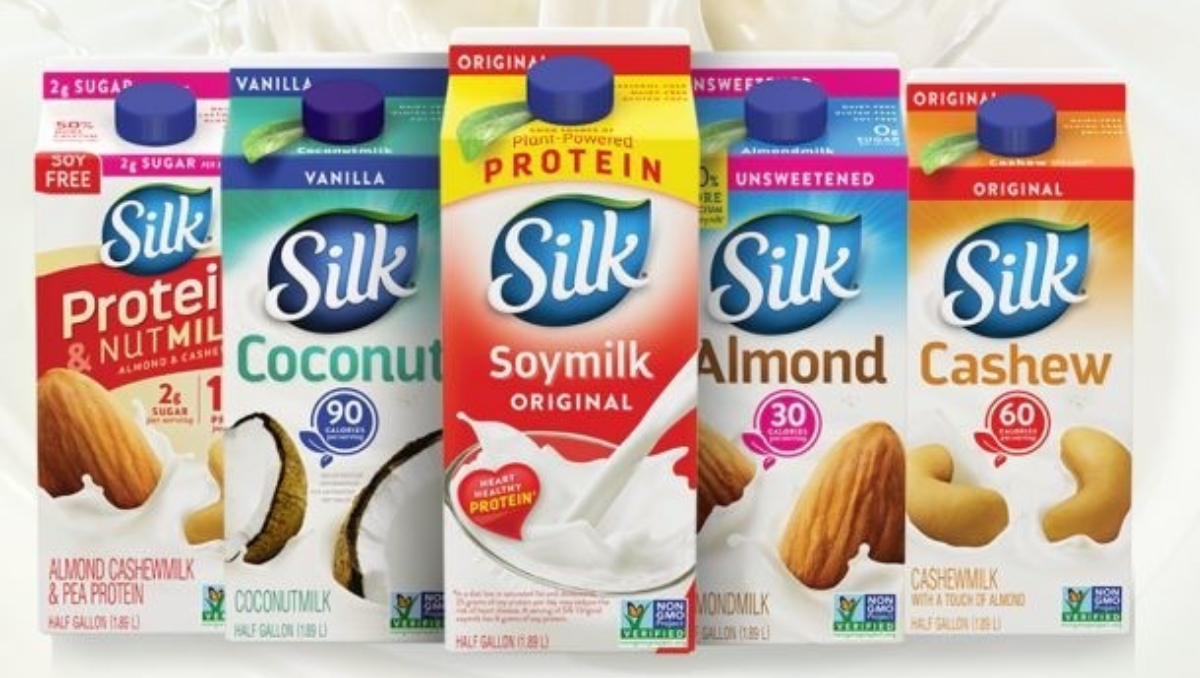 There is no reason to replace cow milk unless you are a vegan or lactose intolerant. You will see suggestions like cow milk makes you fat. Go for soy or almond milk, but what do you end with? Helping the market of soy mil to reach 23.2 billion dollars
And science says there is proof being in the perspective of the composition. That sou or almond milk is healthier than cow milk. But cow milk wins the race when you talk about protein content in it.
4. Protein Powder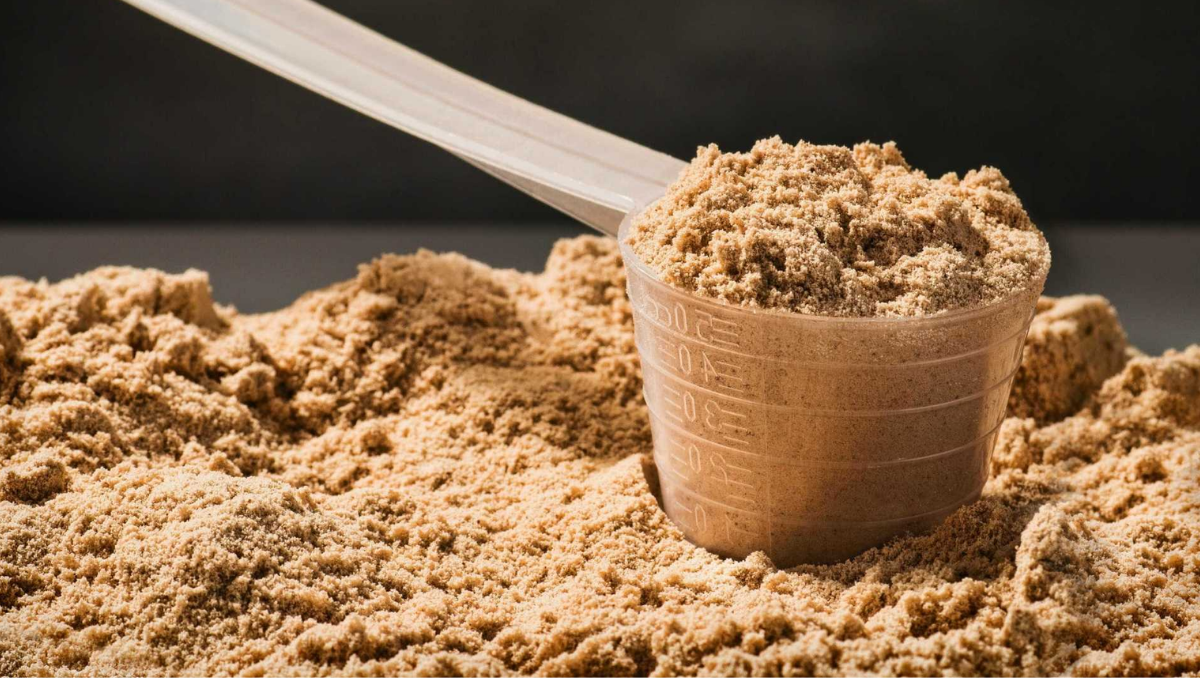 Firstly the product is for people who cannot reach their protein mark, typical for a woman at 46 grams and 56 for men every day. But there will be no harm if you don't meet some days of the week. These products are as heavy as dumble and cost a fortune as much as gold.
These products are too new, and we don't even know the long-term effect or risks associated with them when we consume them. Instead, the perfect choice would be soya chunks, milk, eggs and nuts, and it is known to everyone.
And there are thousands of examples which people choose over homemade food and understand them to be healthier.
So what to do?
Live in calories deficit burn more than you take in.
Drinking more water is essential and will help function adequately, remove waste, and transport nutrients and oxygen throughout the body.
Get enough sleep. Someday extra one hour of sleep than a different half-hour gym workout would be a more helpful and efficient day—also, less sleeping cause overeating and usually junk food.
All fruits and vegetables vary; vitamins and minerals accept anything you can—no need to fancy.
Cut down on processed food.
Avoid trigger foods like candy bards, chocolate, chips, cookies, or anything with high sugar, salt, fat, or flour density.
Prepare your meal.
Move towards low calorie and low-fat alternatives.
And few steps like this can ensure you a healthy life than any sale pitch product you get fascinated to. Eat healthy food, exercise, keep a positive attitude, with robust mental health, is the only mantra.