Actor Jeremy Renner met with an accident while ploughing snow at his property in Reno, Nevada. Renner is currently recovering from surgery after suffering blunt chest trauma & orthopaedical injuries.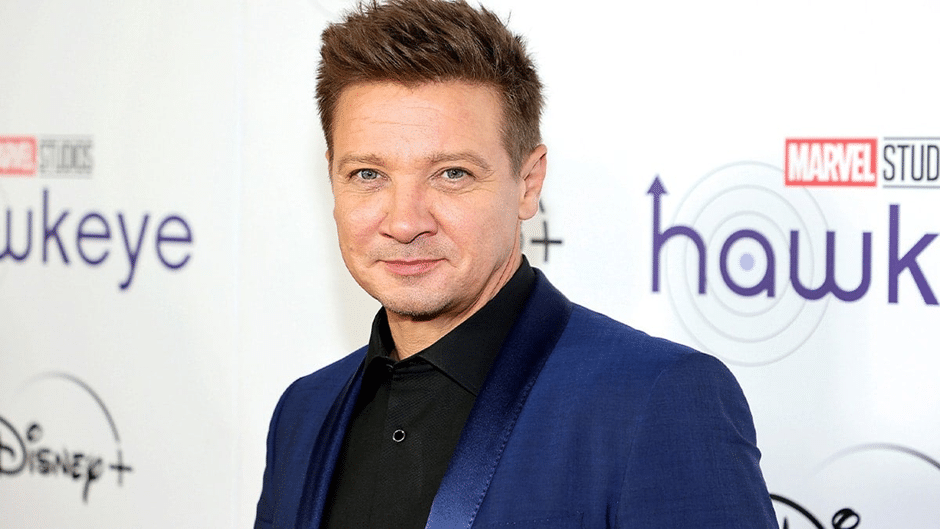 A snow ploughing accident happened on January 1, New Year's Day near his Nevada home. Renner is currently in the intensive care unit in "Critical but stable Condition." The actor underwent two surgeries so far.
Witnesses who rescued Renner said that Renner's leg was caught under a snowplough while trying to clear the path in front of his home on New Year's Day. Reports claimed there may have been an issue with the plough's safety features causing it to roll over his leg.
A doctor who lives nearby, ran into the spot, placing a tourniquet on Renner to stop bleeding until the medical professionals arrived. The actor was then airlifted by helicopter to a nearby hospital.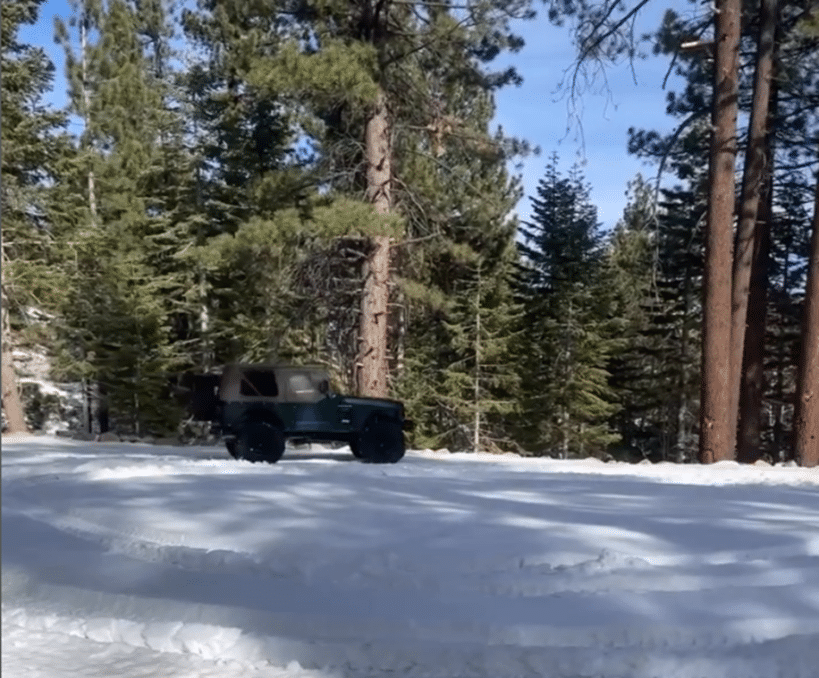 Jeremy Renner's publicist Samantha Mast released a statement of gratitude, "Jeremy's family would like to express their gratitude to the incredible doctors and nurses looking after him, Truckee Meadows Fire and Rescue, Washoe County Sheriff, Reno City Mayor Hillary Schieve and the Carano and Murdock families." Further adding, "They are tremendously overwhelmed and appreciative of the outpouring of love and support from his fans."
Renner has owned a home in Washoe County, Nevada. As reported by the Reno Gazette-Journal the area in northern Nevada received heavy snowfall on New Year's Eve. The National Weather Service had a winter storm warning over the weekend in the area.
Over the weekend, officials warned those who had travel plans through the Sierra Nevada of icy roads and winter weather driving conditions.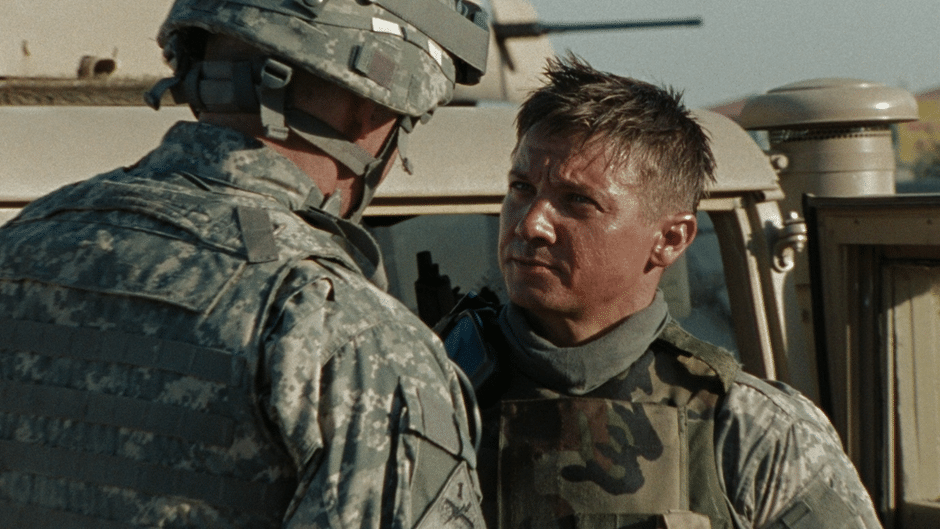 The 51-year-old Renner was nominated for an Academy Award for best actor for his work in the 2008 film which also won the Oscar for best picture. Although Renner shot Hollywood stardom after "The Hurt Locker" in 2008, the wildly popular "Hawkeye" and successful marvel movie Franchise, Renner liked getting his hands dirty with construction and renovation work.
He often seems to be operating heavy machinery massive snow plough and driving his jeep in the snow. He was even set to star in a new unscripted series for Disney Plus this year called "Rennervations."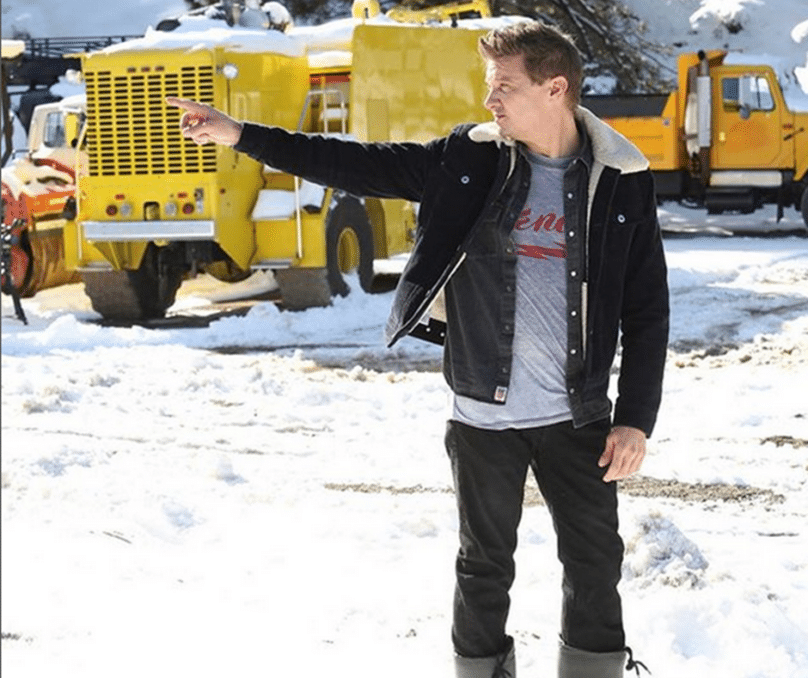 Renner has shared multiple videos and photos on Instagram showing him in snowy conditions. Just last week Renner shared videos of a large snowplough and last month posted an image saying, "Lake Tahoe snowfall is no joke." Renner tweeted in December, the post showing a vehicle covered in snow.