Jhope performs as a Soloist at Lollapalooza Music Festival, Giving ARMYs a major OT7 moment on Stage. #OT7Forever says ARMYs on Internet!
On Sunday, J-Hope created history as the first Korean headliner of Lollapalooza (U.S Major Music Festival). His Track list was full of bangers from start to end, but his "Dynamite" performance was a little more special to ARMYs.
BTS's J-Hope performed the Tropical Remix of "Dynamite" and even introduced a new choreography for the song to ARMYs. The smooth and groovy moves are a hit not just with ARMYs but also with his bandmate Jimin, who was cheering from the sidelines throughout the stage set!
But there was something really special about this performance that felt deep in fans' hearts. J-Hope didn't perform other members' parts; instead, he let the crowd sing along and only sang during his lines as per the recorded version but nailed it.
For BTS ARMYs, this gesture felt like Jhope bought all the seven members of BTS on stage along with him and they are performing together. Still, Jhope nailed his Solo performances and the Crowd truly enjoyed his masterpieces by Jhope.
In fact, after the show ended, he went on a live stream with Jimin and says he would have loved to perform this song with Jimin. But it was difficult to learn the new dance at the last minute, so they didn't do it.
Here are some of the Photos of Jhope From the Event: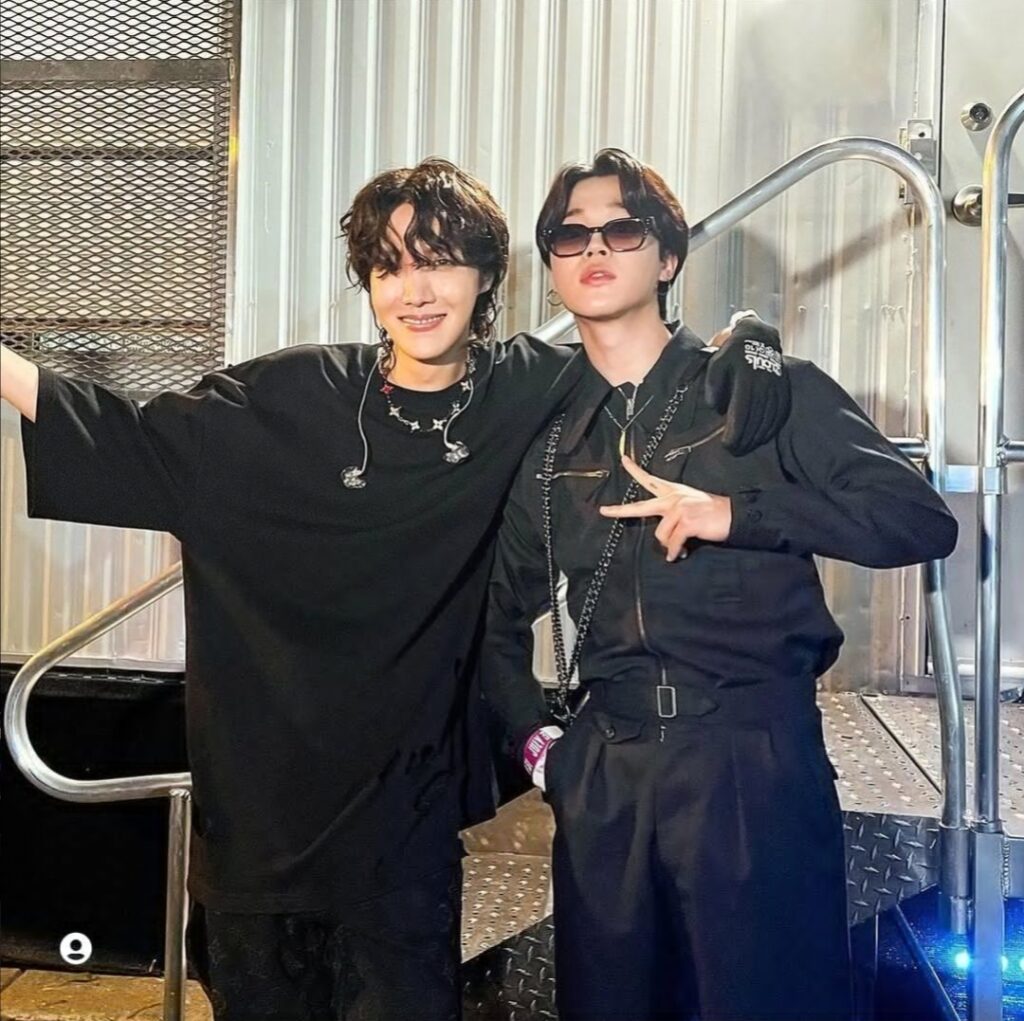 What's your reaction to this? Comment Below!
---
Also, Read This: Blackpink releases a Comeback Trailer of their New Album "Born Pink", OT4 to head for a world tour in October!
---