Jalan Kalrock Consortium requests extra time to settle Jet Airways' invoice of Rs. 350 billion.
The NCLAT has requested that the Jalan Kalrock Consortium submit an application outlining the requirements for requesting an extension to make payments to the Jet Airways Committee of Creditors.
The principal lender, State Bank of India, together with some other banks, filed an application in relation to the sale of the airline to JKC.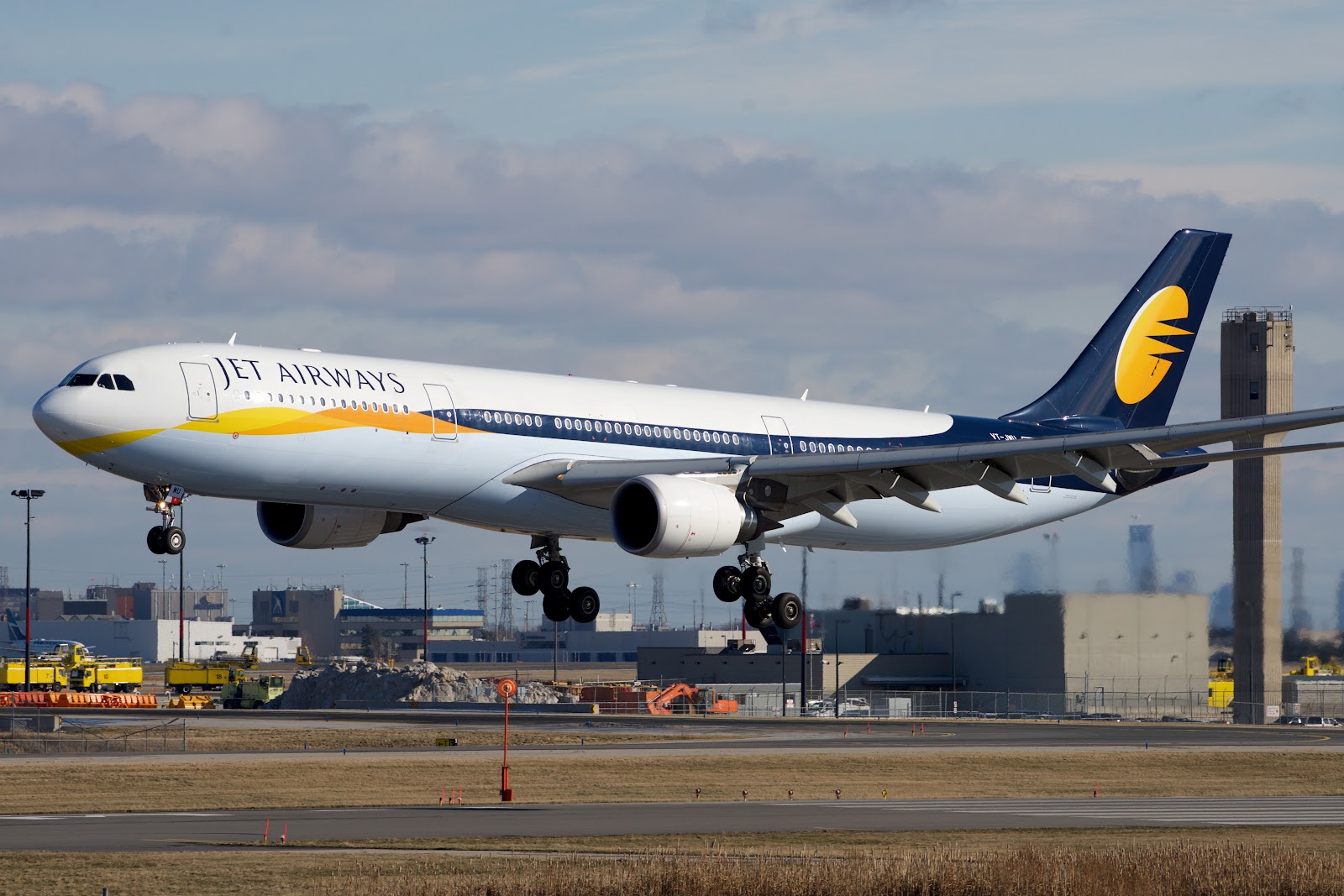 The Jalan Kalrock Committee has asked for more time to send payments to the Jet Airways creditors' committee. The JKC has been requested by the National Company Law Appellate Tribunal (NCLAT) to submit an application outlining the requirements for requesting an extension to make the payments.According to the committee, it will deposit Rs 100 crore by August 31 and Rs 100 crore by September 30. The CoC may also promptly encash the bank guarantee of Rs 150 crore.
The CoC had previously stated that if the consortium paid the Rs 350 crore owed for Jet Airways, it might not pursue its filed appeal with the NCLAT.
We may not be inclined to pursue the appeal once they deposit Rs 350 crore, the counsel warned the appellate bench, adding that "we also want the plan to work."
Who made the appeal for JKC?
The appeal made by the major lender, the State Bank of India, as well as other parties relates to the sale of the airline to JKC, who placed the highest bid for Jet Airways.
On Friday, the NCLAT inquired as to the prerequisites for Jalan Kalrock consortium to file an extension appeal. On April 17, 2019, cash-strapped Jet Airways ceased operations.
The attorney stated that the consortium had repeatedly broken its word. The National Company Law Tribunal in May extended the due date for the payment of Rs 350 crore.
The Air Operator Certificate (AOC) of Jet Airways has been extended through September 3 with restrictions by the agency in charge of aviation safety, or DGCA.
On May 20, 2022, the AOC was renewed. But because the airline didn't launch, it expired on May 19 of this year.
After a protracted insolvency process, Jet Airways, which had to cease operations owing to financial difficulties, selected the JKC as the winning bidder. However, due to ongoing disagreements with the airline's financiers, the transfer of control to JKC has not yet taken place.
New Plan
The restoration plan proposed by the partnership between Dubai-based Murari Lal Jalan and the UK's Kalrock Capital was approved by the airline's Committee of Creditors (CoC) in October 2020.
JKC's proposal was accepted in accordance with the insolvency resolution procedure in June 2021. But the plan's execution is taking longer and longer.Sanjiv Kapoor, who resigned from the carrier in April of this year, was chosen by the consortium as its interim CEO in April 2022.