Karan Johar replaces Salman in Bigg Boss
Salman khan had to back down from the show for a few days, as he is affected by dengue. In his absence makers have decided for Karan Johar replaces Salman to host the show until the actor is back for the shoot.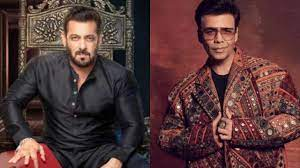 Bigg Boss season 16 is going high on TRP, with tons of controversies and drama on the television screen. The show is on high-pitched drama with mixes of secrets revealed each day. On Friday, the makers of the show announced that Salman Khan has been diagnosed with Dengue and won't be shooting until he recovers completely. Till the time the actor recovers, Karan Johar replaces Salman to host the show, a collective decision taken by the makers.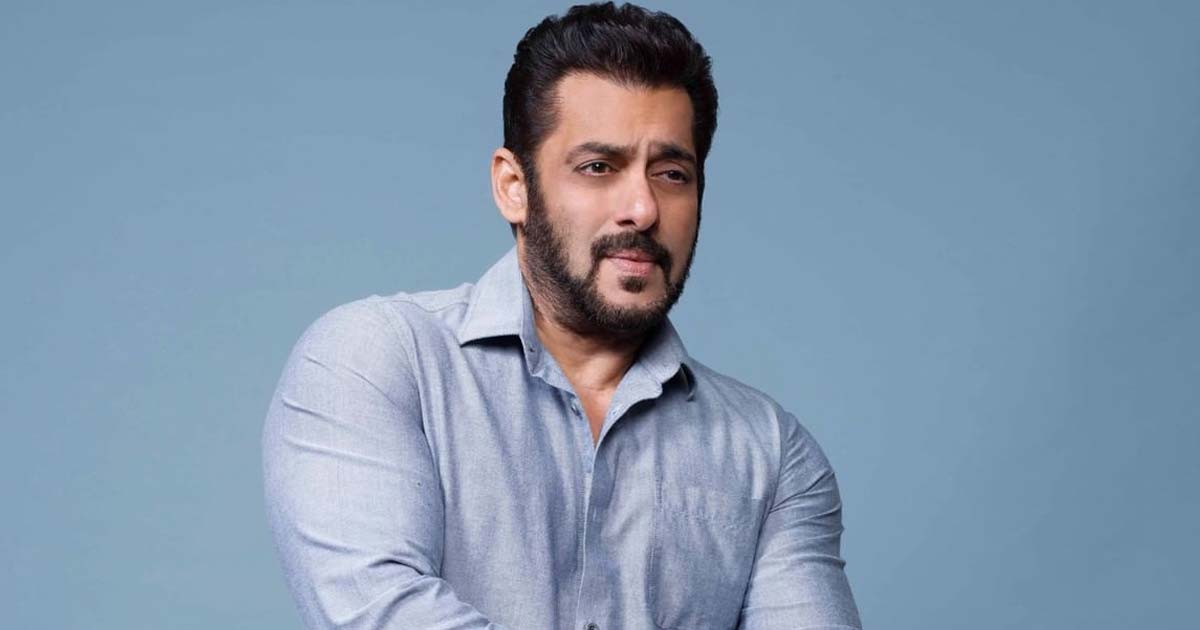 Bigg Boss is in its initial weeks with an interesting and good pace for the show to do well amongst the other shows on the channel, though the show feels incomplete without the Dabangg host, the makers are planning some jaw-dropping twists for the viewers to enjoy. The spice level has definitely been handled well by the makers and even the contestants of this year seem to prove them quite good.
Karan Johar had previously hosted the Bigg Boss spin-off, called Bigg Boss OTT  season one which premiered on 8th August 2021 on Voot. The show was successful in terms of ratings and entertainment. The filmmaker was seen hosting the first season of the show and created a high-voltage drama with a few contestants such as Divya Agarwal, Shamita Shetty, and many more. Viewers were quite intrigued by the show and the concept of the OTT platform.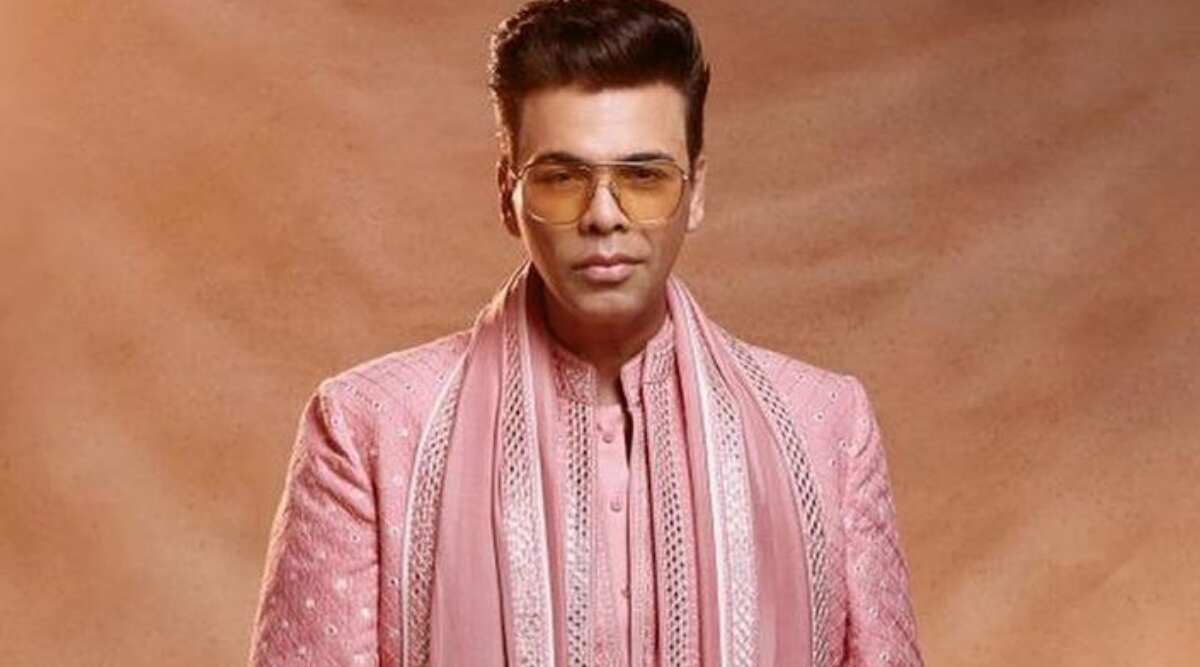 Bigg Boss seasons are now on the run for over a decade now and have successfully claimed the throne of the Colours channel. The show has continued to receive love and resentment for years and has critically analyzed the needs of the audience. Over the years, the show is known for its high on-road drama, with juicy revelations of the contestants that the viewers are unaware of. The contestants have proved themselves worthy enough to be a part of the show and play the game with all their minds and hearts. Many contestants have faced the wrath of the hosts but few have made their places in the viewers' hearts as well.
This season is not less than the previous ones, the season started with an amazing opening of contestants that hooked the viewers to their television screen. The first episode of the season aired on 1st October 2022. The audience witnessed their favorite faces on the show including Nimrit Kaur Ahluwalia, Tina Dutta, Sumbul Touqeer, Ankit Gupta, and many more.
The audience is expecting new twists and turns in the show with new revelations every day. The fun will be doubled in the upcoming Diwali week with extravagant fireworks and fun inside the Bigg Boss house.