South Indian star Junior NTR has left to attend the Oscars in the US on Monday. Videos of him in the Hyderabad airport are going viral among fans. Fans bid him a loving send-off.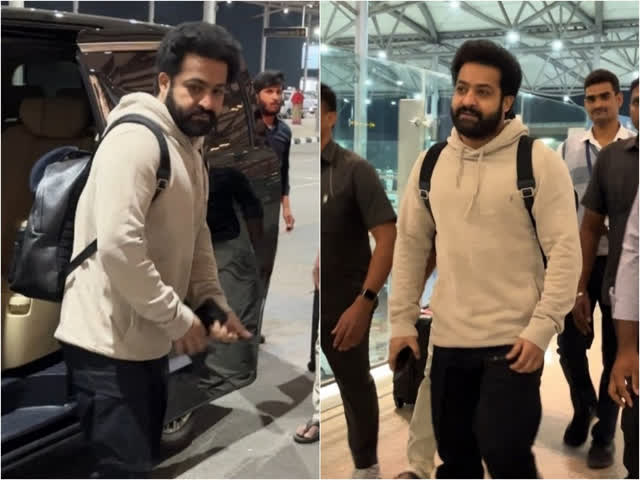 Naatu Naatu Song and Awards
The Naatu Naatu song from the movie RRR has become world famous, and the actors have been attending a series of interviews and promotions for the last month. Viral videos of western audiences dancing to the song with its iconic steps have gone viral on social media. Ram Charan has been attending interviews ahead of the 95th Academy Awards.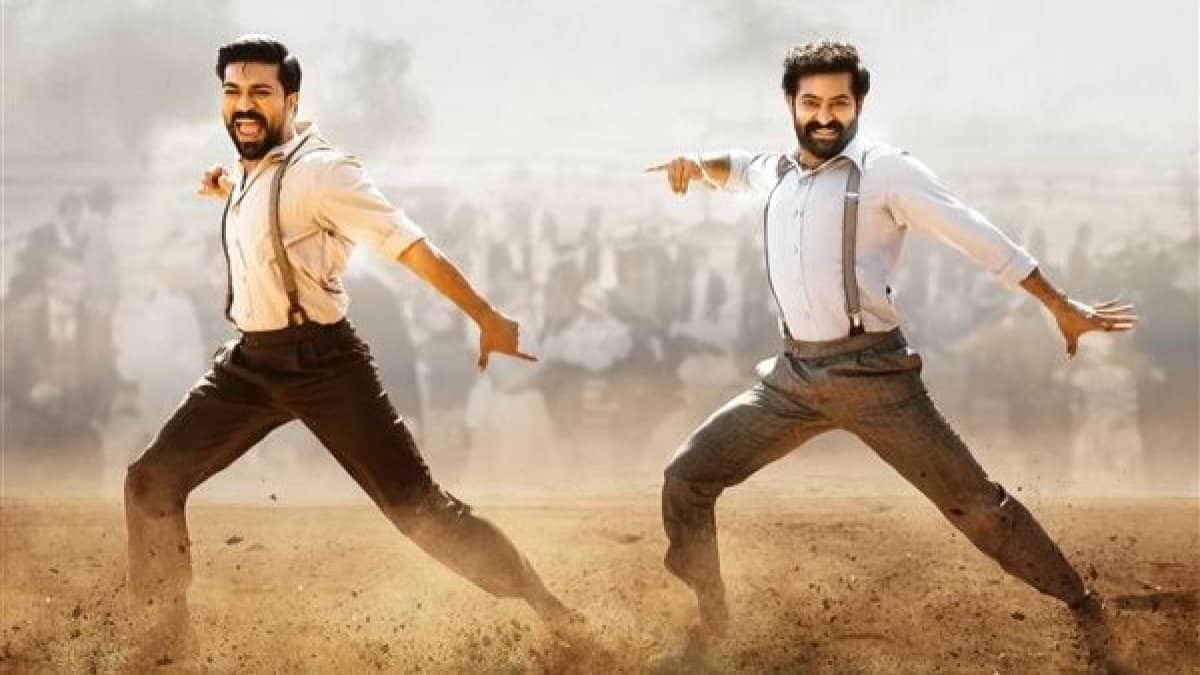 Junior NTR and Alia Bhatt were given the Spotlight award at the Hollywood Critics Association 2023, last week. 
The Naatu Naatu song won the Golden Globes in the 'Best Original Song' category in January. Soon after that, RRR bagged two more awards at the 28th edition of the Critics Choice Awards. One is for the best song, and another is for 'best foreign language film.' The song was released in a few other Indian languages in their own versions. in Tamil as Naattu Koothu, in Hindi as Naacho Naacho, in Kannada as Halli Naatu, and in Malayalam as Karinthol.
Junior NTR ready for Oscars
Junior NTR had to return to India to mourn the death of his cousin, Nandamuri Tarakaratna, because of which he is joining his RRR team two weeks late for the Oscars campaign. Junior NTR, who is ready to attend the Academy Awards, shared a picture from his hotel room showing the skyline view of Beverly Hills, California, on social media.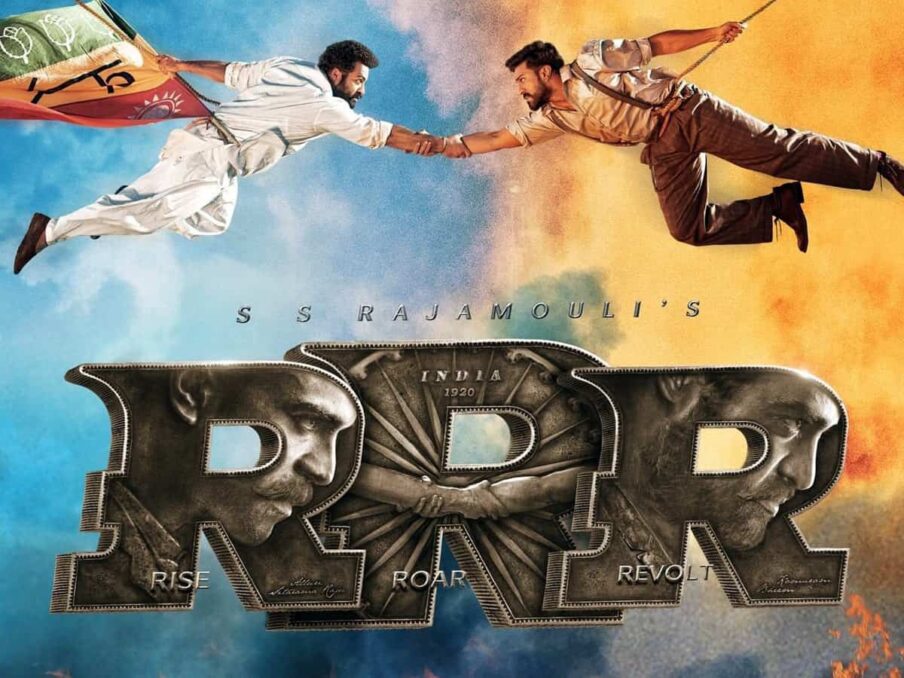 Junior NTR, along with his co-star Ram Charan, and director S.S. Rajamouli will be attending the Oscars, which are due on March 12. The event will be held at the Dolby Theater in Los Angeles, USA. Though the film is not selected in any category, the song Naatu Naatu has been nominated in the Best Original Song category.
The Academy of Motion Pictures, Arts, and Sciences released a few promos for the grand ceremony as a teaser. The promos were specifically for movies that have been nominated. NTR is the only RRR star to be featured in the main promo. RRR became famous worldwide and has brought global fame to NTR Jr. and Ram Charan.
Multiple Commitments
Junior NTR is completely busy and has multiple commitments. Firstly, he has to attend all the ward functions and promotions in the US. Then he has to wrap up his trip quickly and return to Hyderabad to launch NTR30 in the third week of March. The filmmakers are determined to start shooting by the end of this month, so they have to start shooting on March 29. Janhvi Kapoor is going to make her debut in the Telugu industry, and the rest of the cast and crew are yet to be announced. All this is scheduled to happen within this month, so it is going to be added pressure for the actor.