Kashmiri businessman kidnapped by partners
Two men from Phagwara in Punjab were detained on Saturday for reportedly kidnapping their 40-year-old business partner from north Delhi's Kashmiri Gate of the city over a money dispute of rupees 55 Lakhs. The defendants, who pretended to be police officers in front of the taxi driver they had hired, claimed that they were dragging the victim to Jammu & Kashmir forcibly.
The victim was later freed after a joint operation by the police forces of Delhi, Haryana, and Punjab within six hours, according to officers who were aware of the matter. A Punjab Police team stopped the car transporting Sayeed Tariq (the victim) in Phagwara, Punjab, according to the authorities. Nishar Ahmad (48) and Imtiyaz Ahmad (48), who both live in the Budgam district of Jammu and Kashmir, have been identified as accused.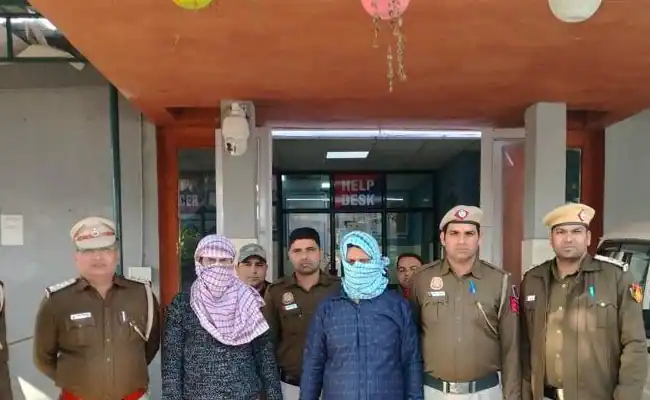 The police control room received a call from a guy in Kashmir who claimed that his uncle may have been kidnapped from outside a tour operator's office at Delhi's Kashmere Gate, according to deputy commissioner of police (north) Sagar Singh Kalsi. The police then spoke with locals and examined the CCTV footage from various tour companies in the neighborhood. He continued by saying that all CCTV footage from the area's cameras had been reviewed.
Investigations indicated that the suspected car was traveling along GT Karnal Road in the direction of Kashmir. Following that, teams from the Delhi Police promptly flashed messages to the SSPs of Punjab and Haryana. Police said that when the accused met the victim, he had a companion with him. They did not take his friend with them and then the victim's friend told the family about the incident.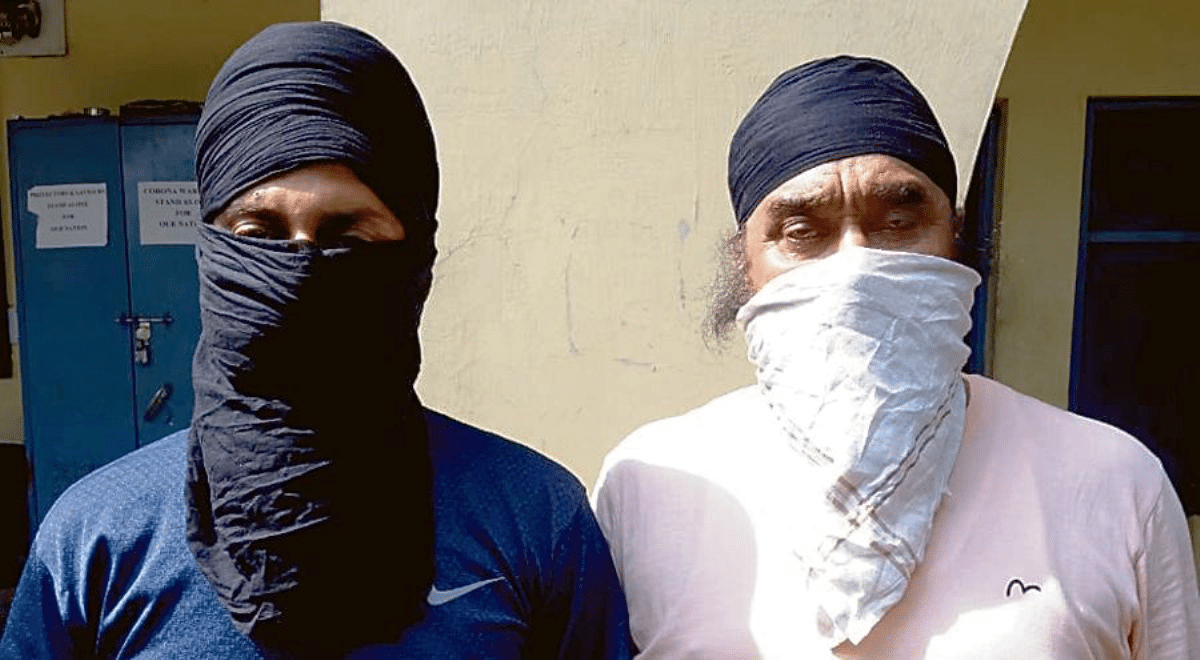 The DCP claimed that Punjab Police in Phagwara tracked down the automobile and stopped it, at which point the kidnappers were apprehended. The victim and the accused are both business partners, and they are involved in a $55 lakh financial dispute. The victim was unable to pay back his obligation. The victim's companions threatened to kill him after he refused to pay his obligations, according to Kalsi.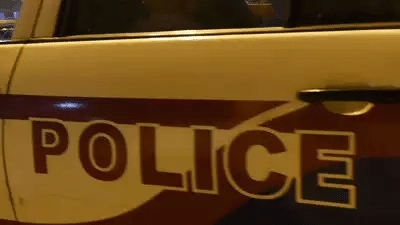 Suggested Reading: Murder of Odisha health minister reignites police reforms