New Delhi: Delhi Chief Minister Arvind Kejriwal became emotional during the inauguration of a new school in Delhi's Bawana area as he fondly remembered his former deputy, Manish Sisodia. Kejriwal emphasized that Sisodia's dream has always been to prioritize the education of Delhi's school students.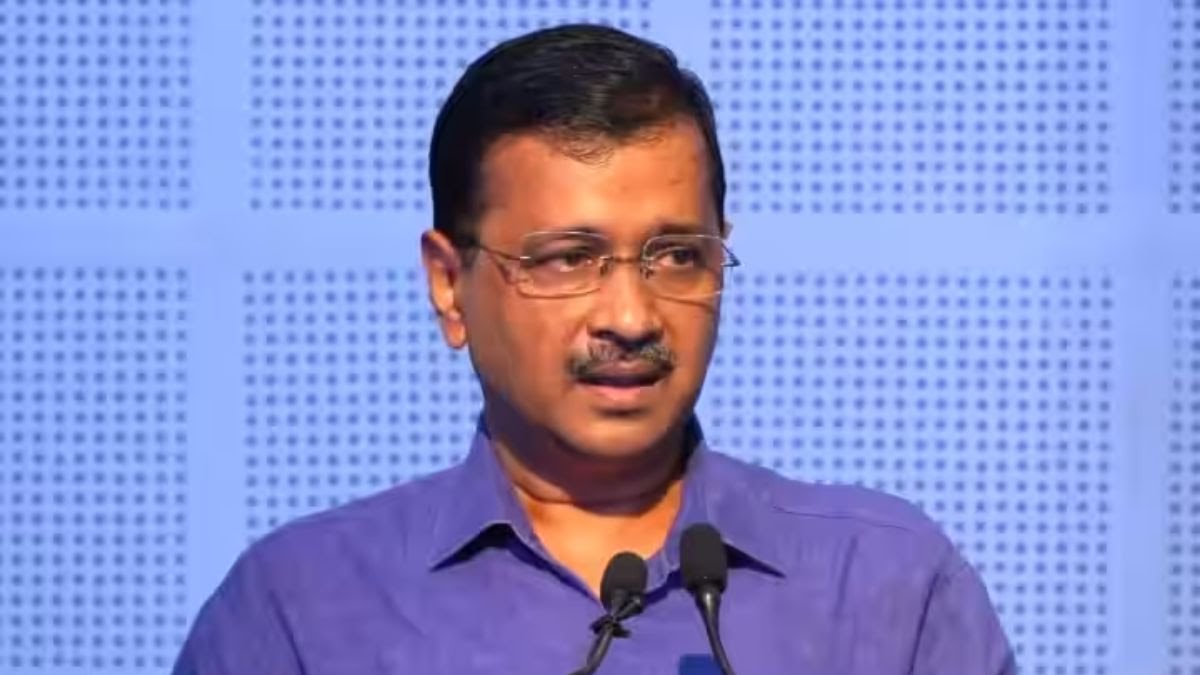 In a video shared by news agency ANI, an emotional Kejriwal could be seen fighting back tears as he mentioned Delhi's former Deputy Chief Minister and Education Minister. He struggled to hold himself together and stated, "This was his dream… These people want to put an end to the education revolution in Delhi. We will not allow it to end."
Kejriwal passionately expressed that Manish Sisodia had a vision of providing the best education to every child. He criticized the leveling of false allegations and the filing of fabricated cases against Sisodia, resulting in his unjust imprisonment for several months. Kejriwal questioned the motive behind Sisodia's incarceration, highlighting the presence of major criminals who roam freely. At the same time, a dedicated individual like Sisodia, who works tirelessly to provide education and build schools, remains behind bars.
During his speech, Kejriwal accused the Bharatiya Janata Party (BJP) of deliberately attempting to halt the educational revolution by arresting his ministers. He reiterated the paramount importance of ensuring quality education for every child.
Kejriwal also addressed the dire condition of existing schools in Delhi's Bawana area and reminded residents that his government has significantly improved educational standards. He witnessed the poor condition of schools in the region during previous visits and proudly announced the fulfillment of his promise to establish two new schools in Bawana.
Furthermore, the Delhi Chief Minister strongly criticized Lieutenant Governor VK Saxena for the increasing crime rates in the capital. Kejriwal stated that criminals in Delhi have become fearless, leading to a loss of public faith in the police. He urged the LG to prioritize his constitutional duties instead of engaging in politics.
In a Hindi message, Kejriwal wrote, "Every day, we hear news of crime in Delhi. Criminals are fearless, and the public is losing faith in the police. The LG should acknowledge the public's fear instead of paying attention to political matters. The public wants work to be done and seeks safety, not politics. Please focus on the tasks assigned to you by the Constitution rather than engaging in political activities."
Why was Kejriwal's beloved minister arrested?
Manish Sisodia, the deputy chief minister of Delhi, was detained on February 26 concerning an alleged liquor fraud. According to the Central Bureau of Investigation (CBI), Sisodia was detained because of his alleged role in destroying evidence about allegations of corruption with the now-gone Delhi liquor strategy for 2021–22. He is accused of violating provisions of the Indian Penal Code (IPC) 120 B (criminal conspiracy), 477 A (intent to deceive), and Section 7 of the Prevention of Corruption Act.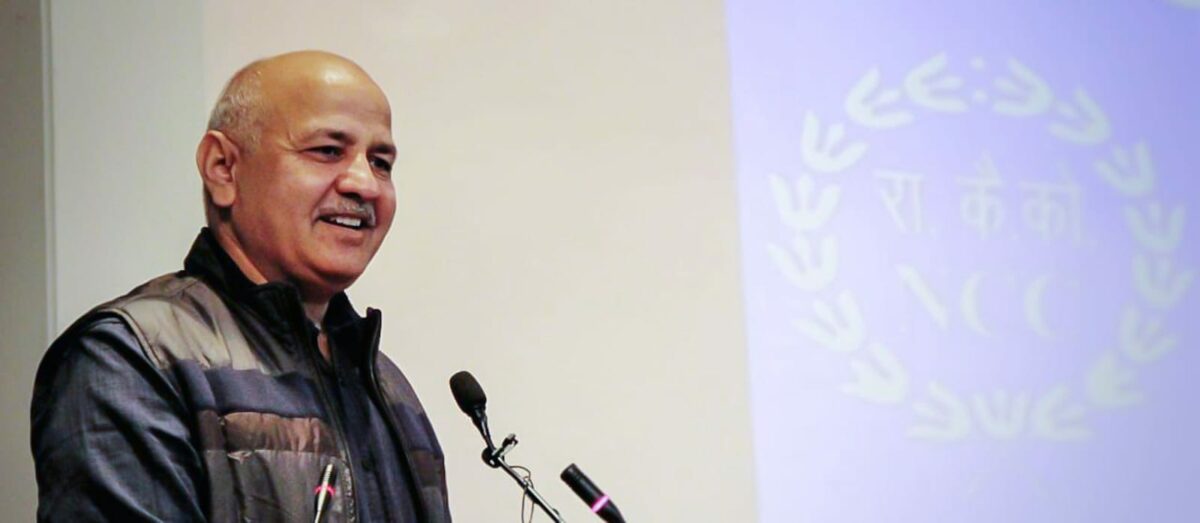 According to the agency, Sisodia was initially issued a notice to attend an investigation on February 19, but he requested a one-week delay citing prior commitments. Another notice was subsequently issued for him to appear on February 26. However, during the investigation, he evaded questions and failed to cooperate despite being presented with evidence contradicting his statements. As a result, he was arrested.
Meanwhile, Mr. Sisodia faced a setback on Monday as the Delhi High Court rejected his request for interim bail.
However, the court granted permission for Sisodia to meet his ailing wife either at home or in the hospital. Justice Dinesh Kumar Sharma ruled that Sisodia could be temporarily released from jail between 10 am and 5 pm on any mutually convenient day to spend time with his wife. To ensure privacy and avoid media interactions, the judge directed the police to ensure that Sisodia did not engage with reporters during his permitted outings.
Additionally, the authorities were instructed to limit Sisodia's interactions to only his family members and imposed restrictions on his use of phones and the Internet.