Kim said that she removed an inappropriate joke regarding their divorce from the SNL sketch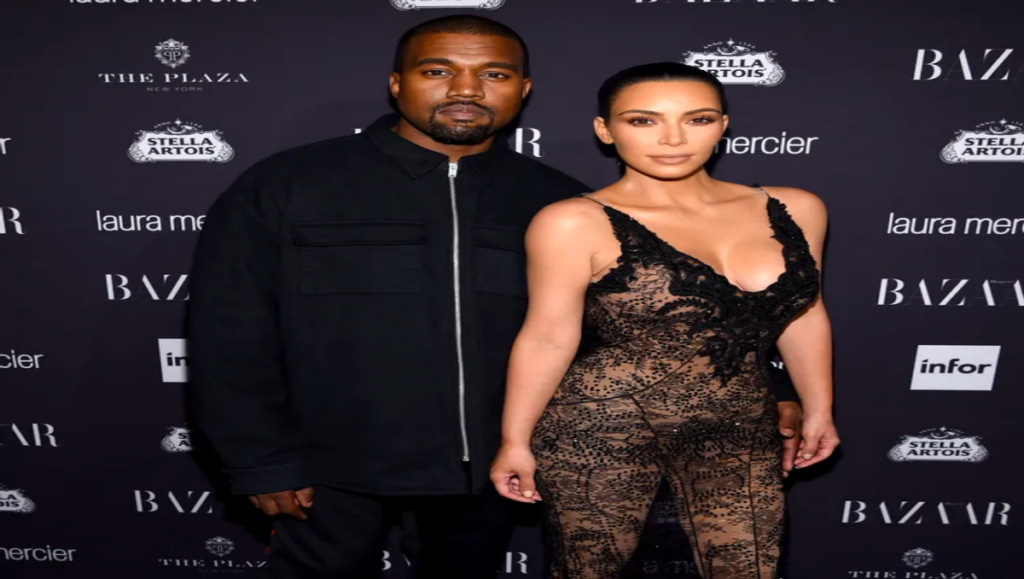 Kim Kardashian and Kanye West are going through a lot of drama in the process of their divorce. However, Kim prefers to not make fun of Kanye. On Thursday while preparing for her hosting Saturday Night Live sessions she removed a joke that she deemed insensitive. The joke was regarding the divorce and the drama surrounding it. After removing the joke, she continued with her practice session like a thorough professional. 
 
Kim admitted that though most of her family members were fine with being joked about, but there are certain boundaries that need to be followed. People magazine reported that the joke about the divorce between Kim and Kanye was something Kim was particular about deleting. 
 
Kim and Kanye divorced after seven years of marriage. The ex-couple has 4 kids together-North, Saint, Chicago, Psalm. Keeping up with the Kardashian star had filed for a divorce in February, last year. Kim had previously deleted a joke regarding her sister Khloe as well. 
---
Published By – Chirag Agrawal
Edited By – Architha Menon M