On Thursday, the temporary free trade deal between India and Australia will go into effect, opening the Australian market to thousands of home products including textiles and leather duty-free.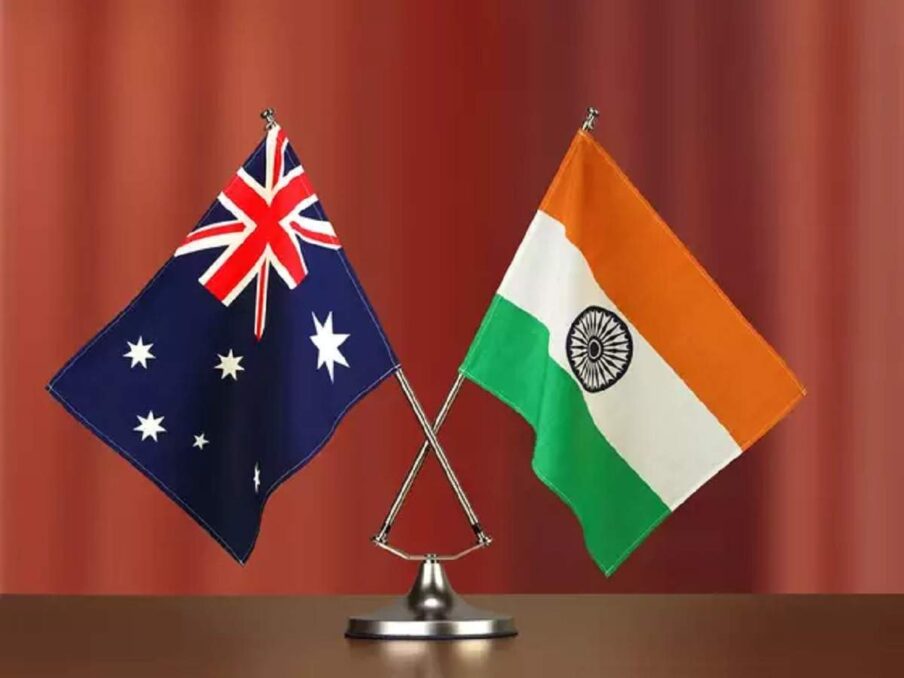 Implementation of India-australia trade pact
According to exporters and industry participants, the agreement will substantially quadruple the bilateral trade to 3.725,06 billion in around five years.
The Economic Cooperation and Trade Agreement (ECTA), which was signed on April 2, will give Indian exporters duty-free access to the Australian market for more than 6,000 different products, including textiles, leather, furniture, jewellery, and machinery.
Textiles and clothes, a few agricultural and fish products, machinery, leather, jewellery, footwear, furniture, sports goods, and electrical items are examples of labour-intensive industries that would greatly benefit.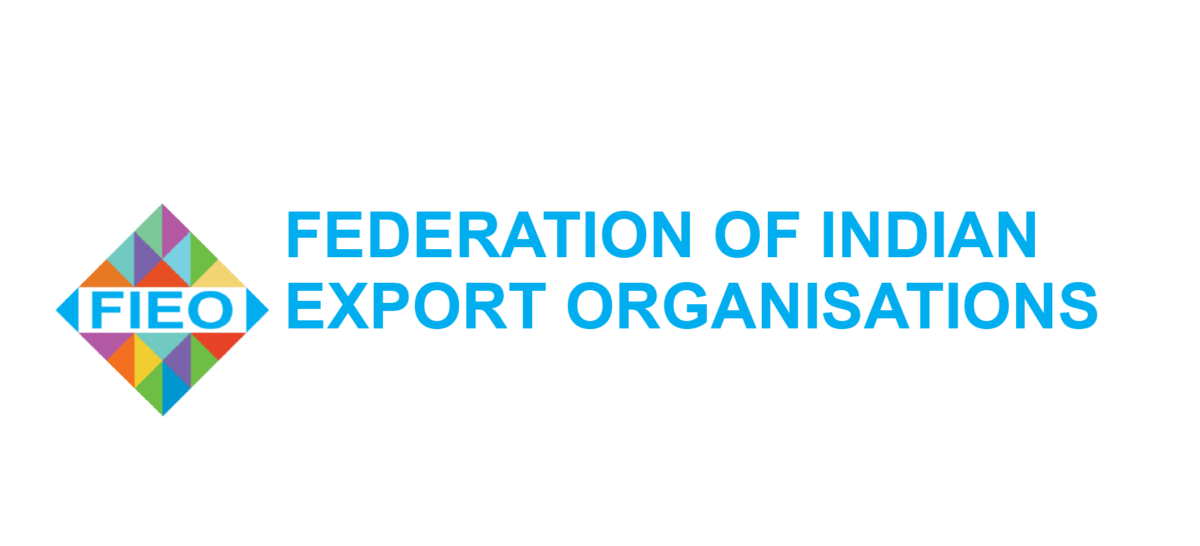 Australia is one of the important markets for Indian exporters, according to Khalid Khan, vice president of the Federation of Indian Export Organizations (FIEO).
From the first day of implementation, which for us is December 29, this deal will provide enormous potential, added Khan.
Terms under Agreement
Under the agreement, Australia will grant zero-duty access to India starting on Day 1 for roughly 96.4% of exports (by value). This applies to a wide range of goods that are now subject to a 4%–5% customs charge in Australia.
In 2021–2022, India's exports of goods to Australia totalled 687 billion, while its imports totalled 1387 billion.
As the ECTA portion of the agreement enters into force, both nations will immediately begin talks to expand the accord's purview.
The process for allocating tariff rate quotas (TRQ) for several items, including lentils, oranges, and pears under the agreement, has been announced by the Directorate General of Foreign Trade (DGFT).
Australia and India are cooperating more as strategic and economic partners, according to Sanjay Budhia, Chairman of the CII's National Committee on EXIM and Managing Director of Patton International Ltd.
"The groundbreaking India-Australia ECTA will use the sector to tap into the tremendous untapped potential. The deal is anticipated to increase investments, improve market access, generate more jobs, and, most crucially, deepen bilateral connections between two significant players in the Indo-Pacific area ", he said.
Budhia continued by saying that India will benefit most from immediate tariff-free access in its labour-intensive industries, which are currently subject to an import duty of 4-5% by Australia.
According to CII, the deal is anticipated to increase India's merchandise exports by 828.11 billion by 2026–2027, assist in creating an additional 10 lakh jobs in India, and increase employment possibilities in Australia.
The ECTA would promote larger investments from Australia and help Indian manufacturing, in addition to supplying several sectors with cheaper raw materials from Australia, including steel and aluminium, it added.
CII anticipates that the agreement will enable sizable Indian IT firms to participate more frequently in Australian government projects.
Secondly, India is offering Australia zero-duty access for 70.3% of its tariff lines (40.3% on Day 1 and the rest 30% in a staggered manner), according to CII.
On calcined alumina, bauxite, manganese ore, copper concentrates, coal, sheep meat, wool, rock lobster, macadamia nuts, and cherries, India has waived all import duties.