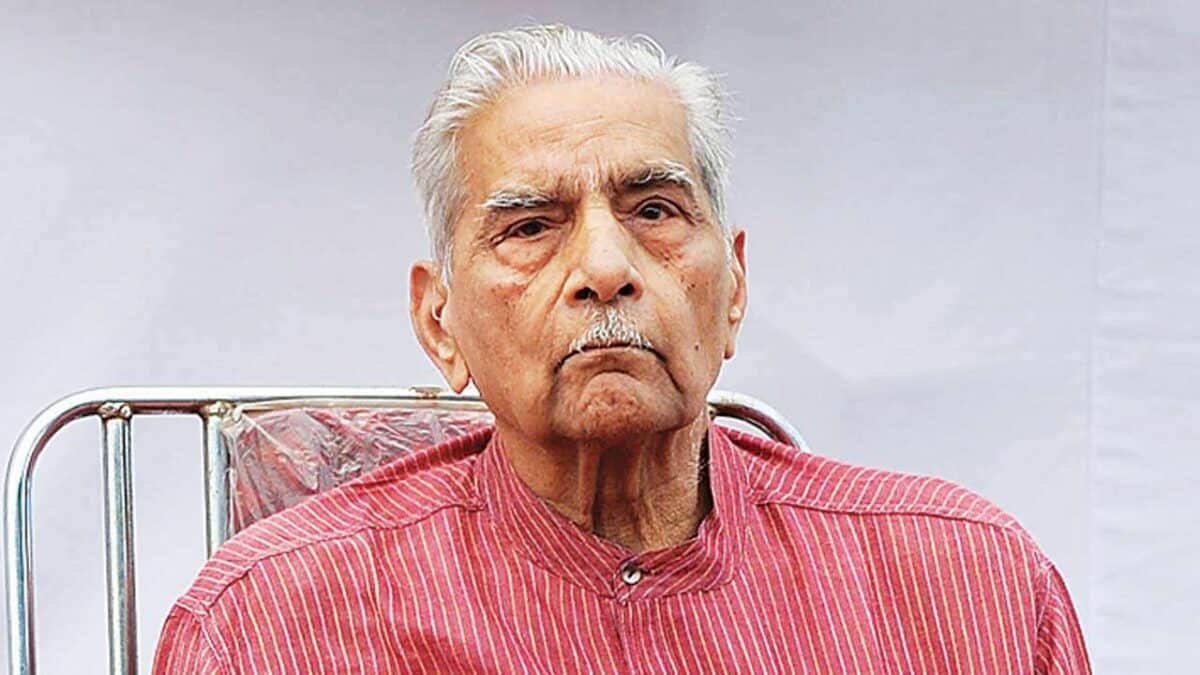 The inordinately famous, razor sharp and absolutely candid lawyer, Shanti Bhushan has passed on to the heavens at the age of 97, with sources reporting that he had not been keeping well for quite sometime now. His lean, slightly mustachioed, bespectacled frame was transformed into a force to be reckoned with after the 1975 case of Raj Narain Vs Indira Gandhi, which produced such ripples in the legal, political surfaces of India that it succeeded in barring Mrs Gandhi from contesting elections for 6 years.
Raj Narain, himself a well proven, charismatic socialist leader, with the added distinction of being a freedom fighter, had a connect with the crowds which was and still is admirable, accused Mrs. Gandhi of corrupt electoral practices during the 1971 Rae Bareli elections. Gandhi, naturally the tigress she was, didn't take the defeat kindly and it triggered such a whirlpool that it finally culminated into what is now known as the Emergency, on June 25th 1975, something that is still widely, hotly debated 48 years later too, having no end.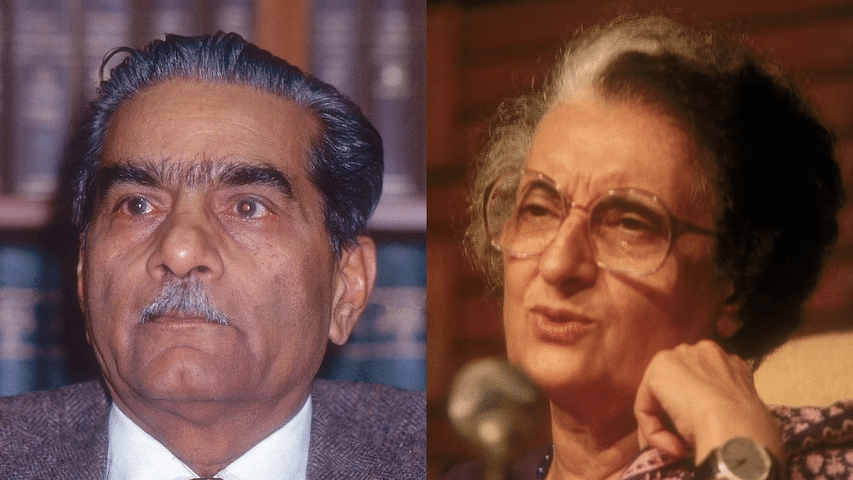 Shanti Bhushan whose sons Prashant and Jayant, leading lawyers themselves, was still active in the legal playground which he very well ruled, if not the one who directly established, seeking a court monitored probe into the strategic, important Rafale fighter jets deal.
 Our Prime Minister Narendra Modi, himself an eminent, respected personality composed a tweet describing how pained he was by Shanti Bhushan death. The tweet reads-"Shri Shanti Bhushan Ji will be remembered for his contribution to the legal field and passion towards speaking for the underprivileged. Pained by his passing away. Condolences to his family. Om Shanti." Law Minister Kiren Rijiju, himself a man of formidable legal intellect tweeted-"My deepest condolences to the family members on his passing away. My prayers for the departed soul. Om Shanti."
Shanti Bhushan, ever ready to shake things up, had filed a plea in the apex court, regarding his displeasure on the allocation of cases by the CJI. In a subsequent verdict on his plea, the court had maintained that the CJI was the topmost legal authority and had the required reason, authority to allocate cases to different branches of the apex court.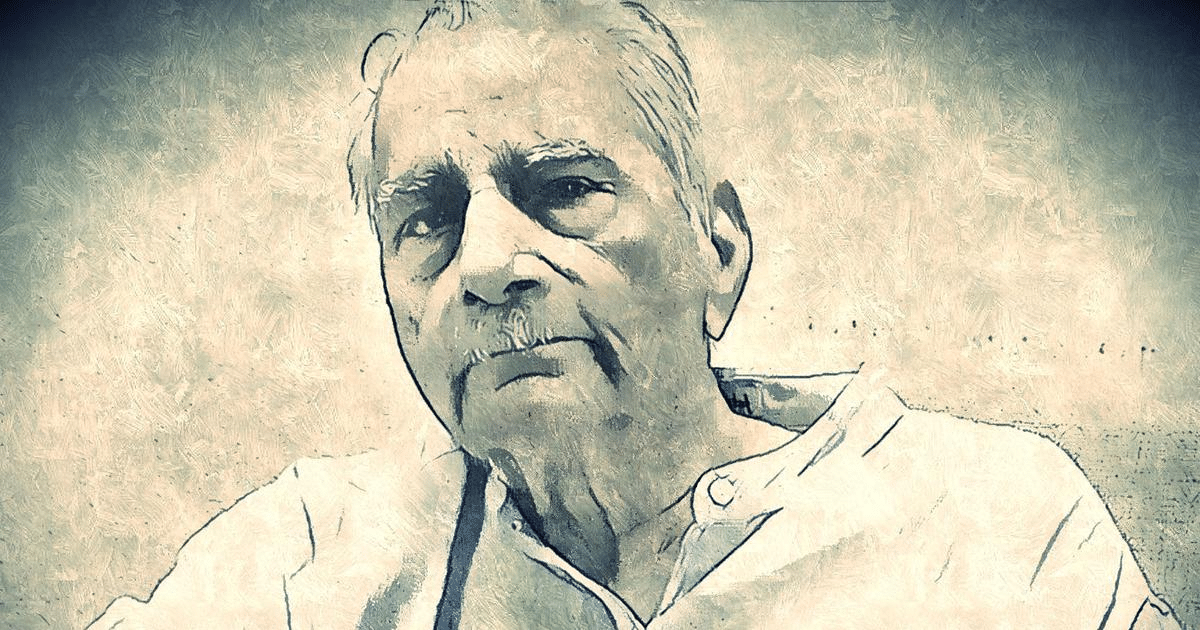 Characteristic of his well-documented personality, he had very brazenly, sensationally claimed that there was corruption in the court system and that he was even willing to be jailed for what is known as contempt of court. The remarks came up when he and his son Prashant were asked if they would tender an apology to avoid contempt charges. To the ones thinking it old news, this is actually 13 years old, and shall very well survive on as an evergreen controversy.
In his later political career, he was a member of the Congress (O), and later on the Janata party as well. He served as a Rajya Sabha member too, having a six year stint with the BJP too. He had always been outspoken about the very visible, documented issue of corruption in India, and was also an instrumental, founding member of the Aam Aadmi Party, which he later quit.
Death should count it's luck, for it snatched Mr Shanti Bhushan away while he was sleeping, for had he been awake, there would have been an argument.
Read more: STUDENT SEEKING ABORTION, AGREES TO GIVE UP CHILD FOR ADOPTION AFTER SC INTERVENES