The future of Lionel Messi is still up in the air as his current deal with Paris Saint-Germain is set to expire at the conclusion of the current season. His father has shot down rumours that his son will play for his former club Barcelona again, but he has not had any contact with the club's president, Joan Laporta.
Due to La Liga's financial fair play regulations, PSG was unable to renew his contract, therefore the 35-year-old signed with Paris Saint-Germain in the summer of 2021.
What did Jorge Messi say about Leo Messi's possible return to FC Barcelona?
PSG has revealed that contract talks with Messi are progressing and that the club is desperate to keep the Argentine in Paris. Nevertheless, ex-France international Jerome Rothen has warned the Ligue 1 winners that extending Messi's deal would be a "very bad idea." Inter Miami is also interested in signing the 35-year-old on a free transfer.
With concerns swirling over whether Messi will sign a contract extension with PSG, a group of Barcelona fans wants Messi to return to the club. But, Jorge clarified that Messi and Barcelona president Joan Laporta had not spoken.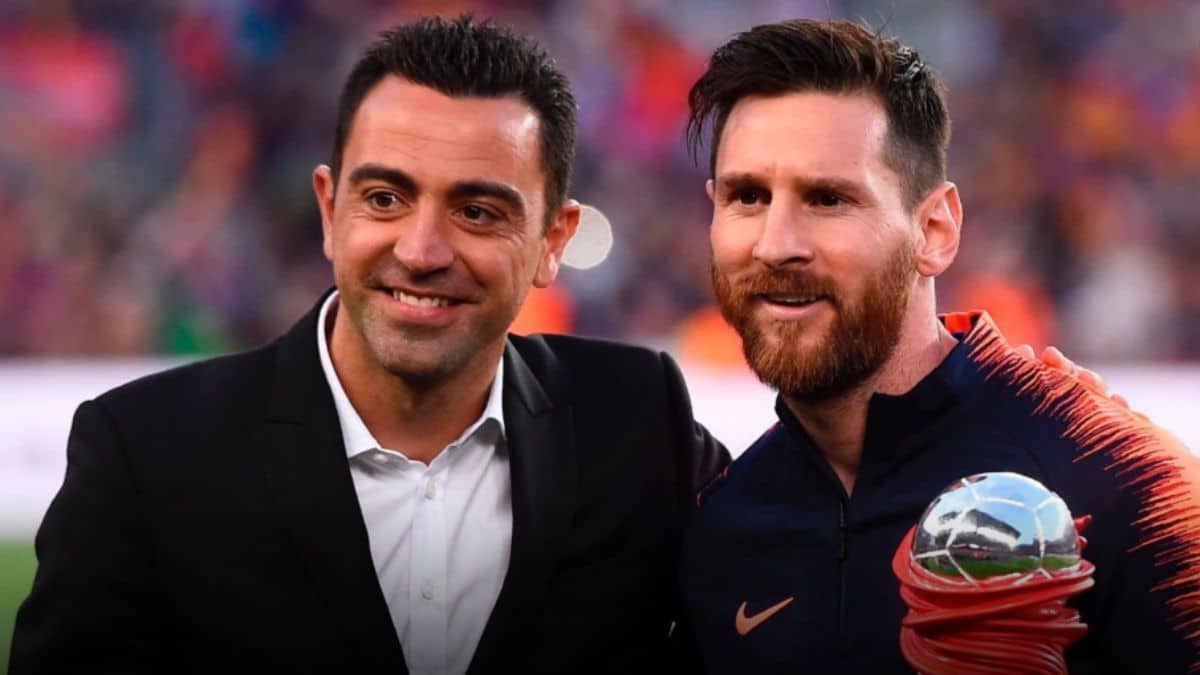 Jorge Messi responded to reporters at Barcelona Airport by saying, "I don't think so; the situations aren't perfect".
He also added, "We have not spoken with Laporta and there is no offer." "When pressed if he would like to see his son in the iconic Barcelona jersey yet again, Jorge tempered the expectations by saying, "Life takes many turns."
Earlier, Messi's brother Matias Messi criticised Laporta for his brother's unceremonious departure from the club. Messi's connection with Barcelona appears to have deteriorated in recent years.
Last month, Barcelona's former head of legal services Roman Gomez Ponti was caught on camera referring to Messi as a "sewer rat" and a "hormonal dwarf" in a leaked WhatsApp message.
PSG'S offer to Lionel Messi:
Messi, has been offered an extension to his contract by PSG. His top objective is to continue in Paris, which he joined following his failed renewal with Barcelona in the summer of 2021, but no financial arrangement has been reached.
The seven-time Ballon d'Or winner has started the 2022-23 season in fine form, netting seven goals in 12 club appearances across all competitions, helping to erase memories of his faltering start in France.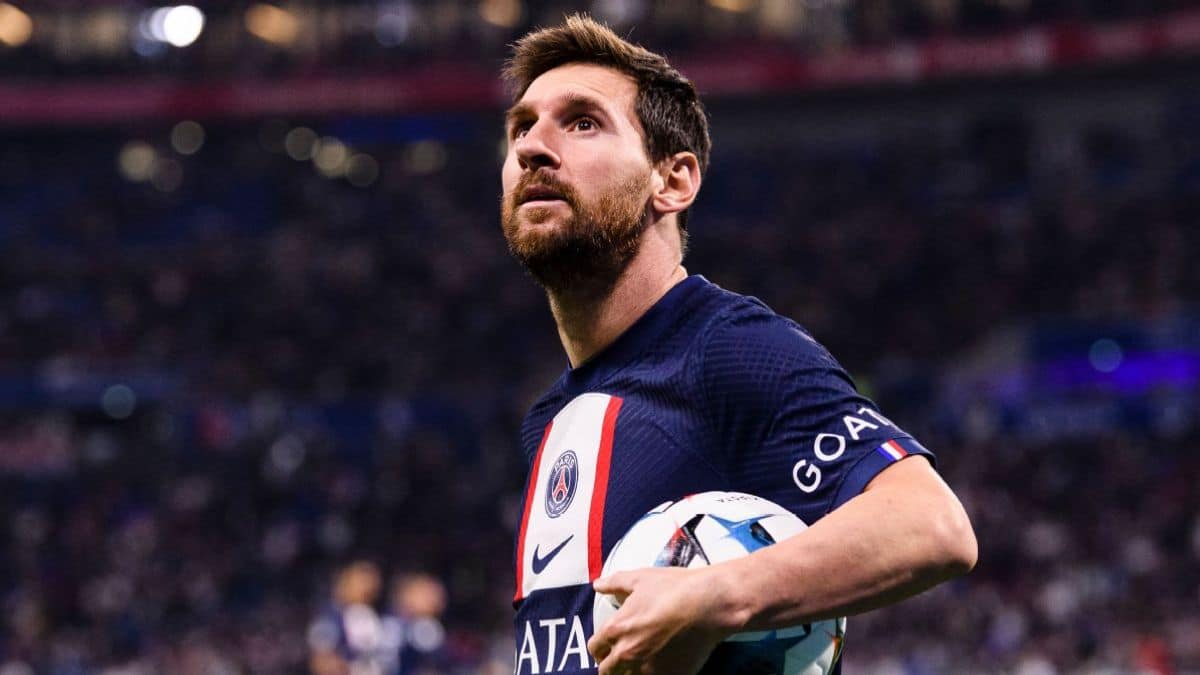 Yet, according to Italian journalist Fabrizio Romano, while Barcelona "dreams" of getting Messi back, nothing has been agreed upon between the player and the club. "According to sources close to Leo Messi, there is still nothing agreed with any club; not with Barcelona – no official bid," Romano added.
Messi and FC Barcelona
It comes as no surprise to see Lionel Messi on any club statistics list. Messi's contribution to the game and the squad is incredible. The prodigy from Barcelona's youth programme quickly established himself as a mainstay striker.
On numerous instances, he led Barcelona to victory on his own. This seven-time Balon d'Or winner led Barcelona to ten La Liga victories. Messi appeared in 778 matches for Barcelona in his 16 years with the first team, becoming the club's all-time appearance leader.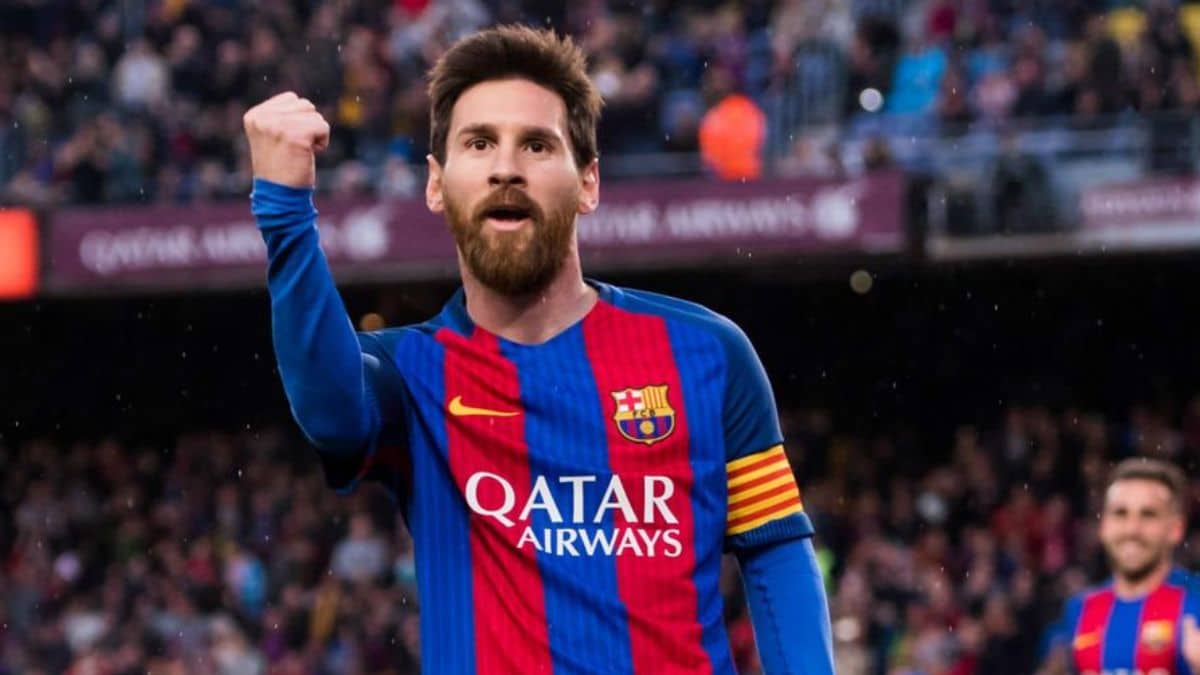 His impact does not end there, as Messi went on to become Barcelona's all-time best scorer, with 672 official goals for the club.
The Argentine superstar and PSG are scheduled to play Lille in Ligue 1 on Saturday.
Read Next: Manchester City cruise past Arsenal in the title race