26th April, Tuesday, London-based designer Saul Nash won International Woolmark Prize. He got AU $ 2000,000 as the prize. He has been awarded for his innovative sportswear collection made of wool which facilitates movement.
Talking about his win Nash said "This has changed the trajectory of my life," he further also talked about what the award means to him. He said, "I know I work hard but to have this recognition, to really push what I'm doing and move forward with the support of the Woolmark Prize, I am just so, so grateful."
Some other winners include the South African Designer duo Mmusomaxwel who was awarded the Karl Lagerfeld Prize for innovation. They got the prize for creating a collection of hyper-feminine clothes out of locally sourced wool. They got AU$ 1000,000 as the price.
Other Woolmark finalists were Ahluwalia (UK), Egonlab (France), Jordan Dalah (Australia), Peter Duo (USA) and Rui (China). All the finalists got AU$70,000 for producing a collection out of certified Merino wool.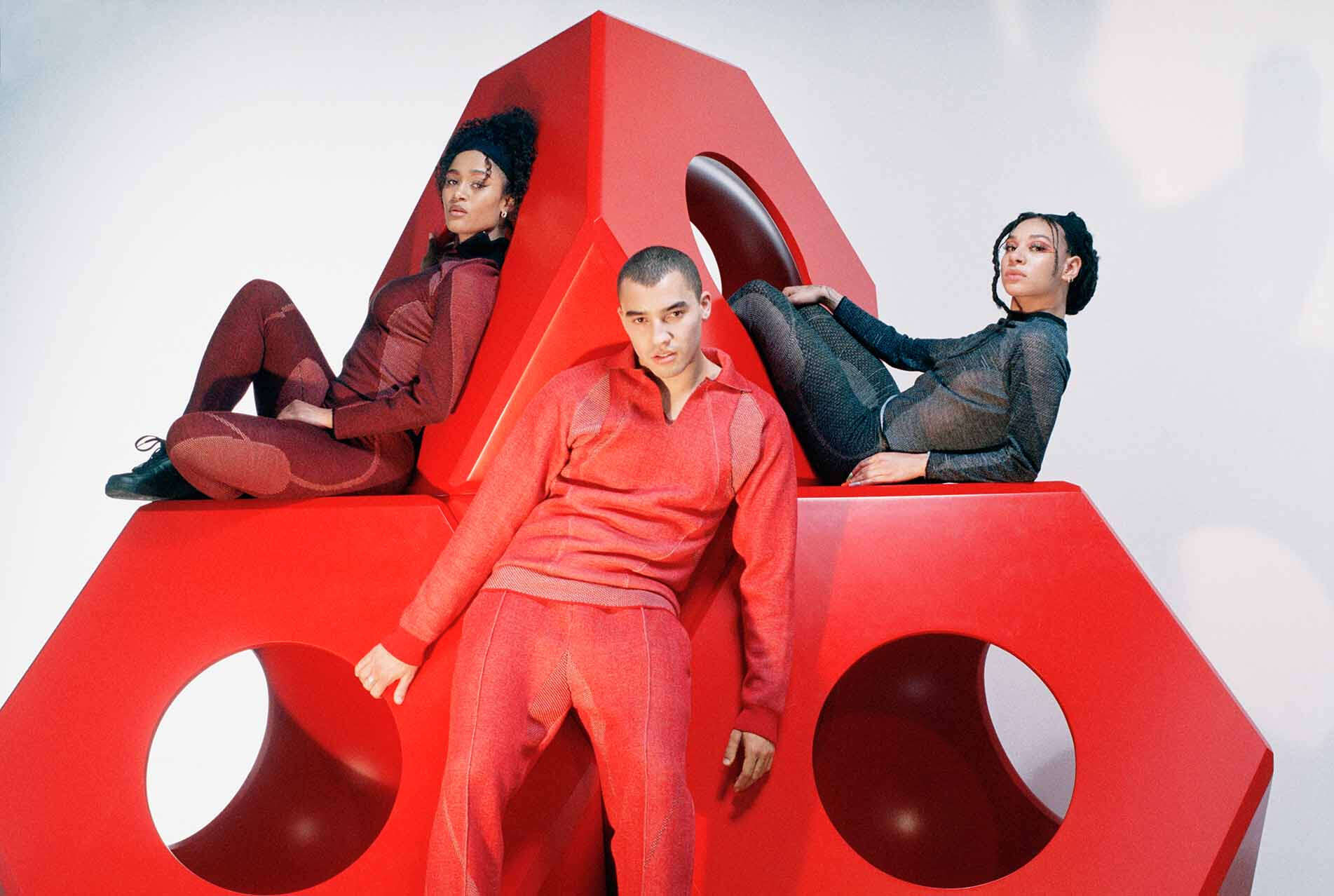 The Woolmark Prize is one of the most defining awards in the fashion industry and designers like Giorgio Armani, Yves Saint Laurent and Gabriela Hearst have won this in the past. Designer Matty Bovan won both Woolmark and Karl Lagerfeld Prize last year.
According to the winner Saul Nash, the most challenging task was to create his whole luxury collection using wool, which is an unsuitable fabric for such a collection. He had learnt knitting at the fashion school he studied, but never used it for creating his outfits. With Woolmark, he was able to mix the two arts.
Nash's designs were inspired by folklores, especially from his grandparents' Guyanese culture. The prints were inspired by the folklore where men meet a mermaid under the sea and come back more prosperous. The main collection was also a reference to the community he grew up in London.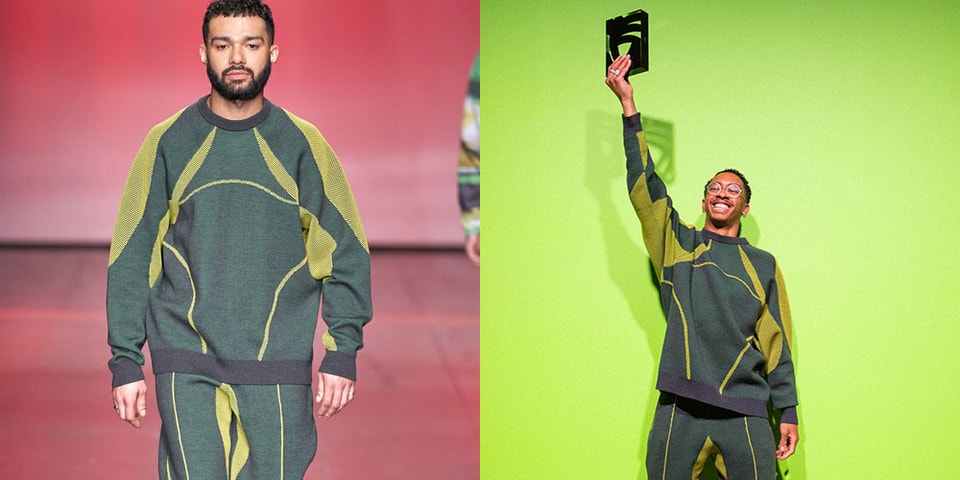 Published By: Simran Mulani
Edit By: Khushi Thakur
---
Read More: Paris Fashion Week 2022 ends With Surreal Style
---
Read More: How Much Does It Cost To Dress Like A K-drama Lead Part Two
---