Numerous symptoms of long COVID have been reported by millions of people around the world, including fatigue, lung issues, brain fog, and other neurological symptoms.
Long COVID or long-haul COVID is a health condition that develops after a typical COVID-19 recovery. Worldwide, millions of people who have long-term COVID report a variety of symptoms, including fatigue, lung issues, brain fog, and other neurological symptoms. However, recent data show that it has contributed to more than 3,500 US deaths, despite the fact that evidence indicates most recover significantly within a year.
The three women are recognized for describing, naming, and aiding in the popularisation of long Covid in early 2020. They were all affected by similar symptoms.
In late March 2020, a woman from Liverpool named Rachel Pope posted on Twitter about the perplexing symptoms she was experiencing as a result of a coronavirus infection.
Nearly three years after the pandemic began, researchers are still attempting to understand why some people, including the three women, experience prolonged symptoms of long COVID. Based on information from earlier in the pandemic, it has been estimated that about 30% of those who contract the coronavirus will develop long Covid.
Long COVID And MONO VIRUS
Numerous studies imply that the common Epstein-Barr virus may contribute to some long-Covid cases. According to Dr. Timothy Henrich, a virus expert at the University of California, San Francisco, inflammation brought on by coronavirus infection can activate herpes viruses, which persist in the body after causing an acute infection.
One of these herpes viruses, the epstein-barr virus, is among the most widespread, affecting an estimated 90% of people in the US. The virus may result in mononucleosis or symptoms that are mistaken for the common cold.
Henrich is one of the researchers who discovered immune markers indicating Epstein-Barr reactivation in the blood of long-term Covid patients, especially those who experienced fatigue. These markers are not present in all long-Covid patients. However, although scientists say more research is required, it's possible that Epstein-Barr is causing symptoms in those who do.
Additionally, despite the fact that this theory is unproven, some scientists think Epstein-Barr causes chronic fatigue syndrome, a condition that shares many characteristics with long-term COVID.
Role of Fat Cells in Long COVID
The reason why obesity is a risk factor for severe Covid-19 infections is still a mystery to scientists. Researchers from Stanford University have discovered proof that the coronavirus can infect fat cells. In a recent study, they examined fat tissue from Covid fatalities and discovered the virus and indicators of inflammation.
Laboratory experiments demonstrated that the virus can reproduce in fat tissue. This suggests that fat tissue may act as a "reservoir" and provide fuel for long Covid. Leptin, a hormone produced by fat cells that can affect the body's immune response and encourage inflammation, is being studied by researchers at the University of Texas Southwestern Medical Center.
They are finding out if injecting a synthetic antibody can lower leptin levels, which would then lessen inflammation brought on by coronavirus infections or long-term COVID.
Women More At Risk?
Women are more likely than men to develop long Covid, according to numerous studies and anecdotal evidence. Ailments in which the body mistakenly attacks its own healthy cells are also much more common in women than in men. Long Covid, according to some scientists, may be the result of an autoimmune reaction brought on by the virus.
Additionally, women's bodies tend to have more fat tissue, and recent research indicates that the coronavirus may hide in fat after infection. Additionally, researchers are looking into whether the risks may be increased by the fluctuating hormone levels in women.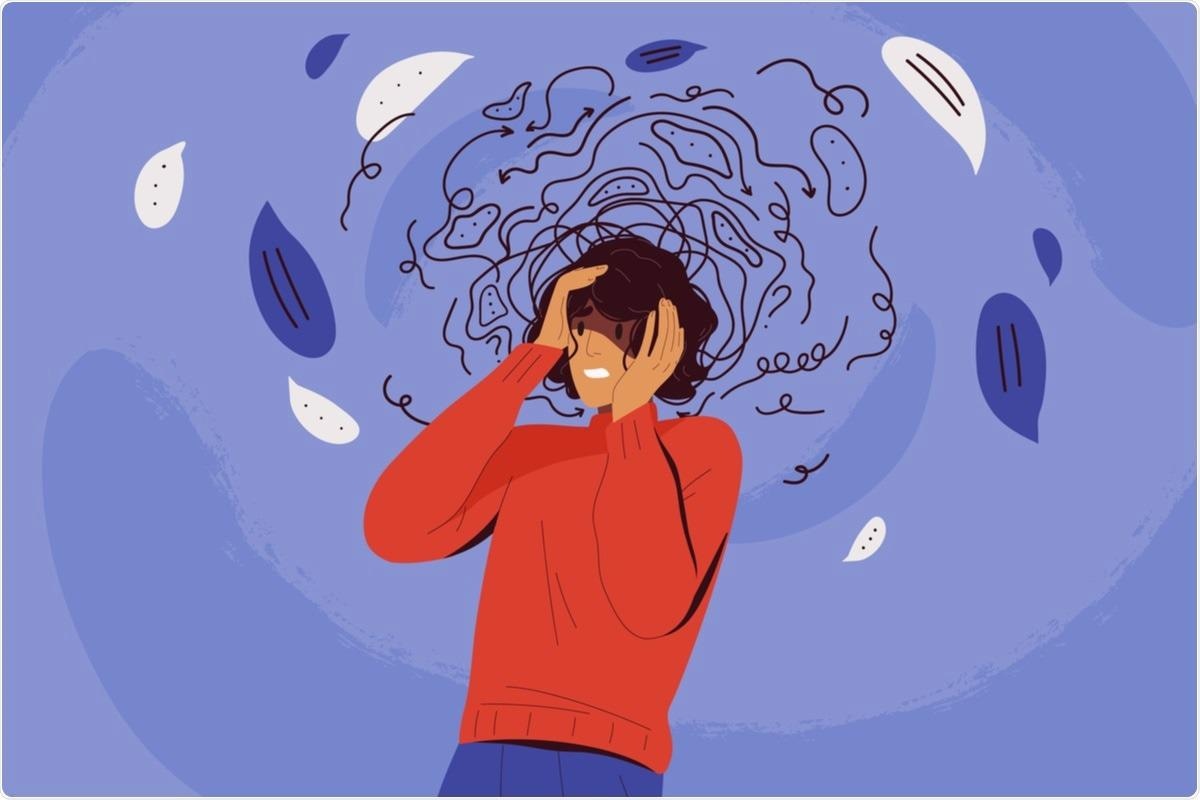 Although it can also affect those with mild infections, those with severe infections appear to be more susceptible to long-term COVID. The majority of patients will eventually recover from Long COVID, according to Columbia University infectious disease expert Dr. Lawrence Purpura.
For the three women who contributed to long COVID's global recognition, it is of little consolation.