Mallikarjun Kharge won the Congress presidential polls on Monday, after he managed to get 7,897 votes out of 9,385. However Shashi Tharoor, his rival surprisingly secured 1,072 votes which is more than what was expected.
First non-Gandhi President in over 24 years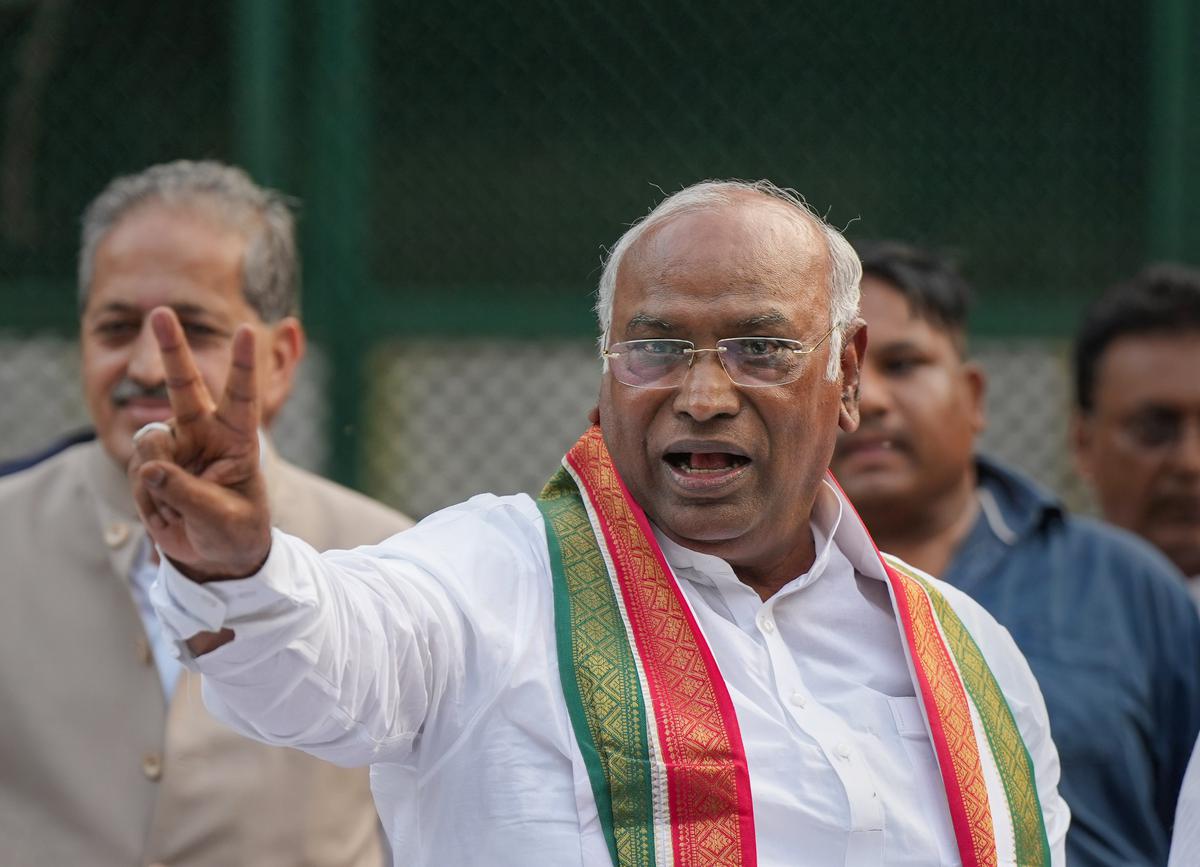 The Congress elected Mallikarjun Kharge as its new president on Wednesday, making him the party's first non-Gandhi leader in 24 years. He will take command from October 26.
In a contest against Shashi Tharoor, Mr. Kharge, 80, who is popularly regarded as the "Gandhi-backed" candidate, received 84% of the votes.
Sonia Gandhi decided to serve as the party's interim president after Rahul Gandhi resigned in 2019. Rahul Gandhi took responsibility for the party's continuous defeats in general elections. It is the sixth time, the party has held an election for the top post in the Congress's nearly 137-year history.
A number of politicians paid a visit to Mr. Kharge's home to congratulate him, including Mr. Tharoor, Rajasthan Chief Minister Ashok Gehlot, and outgoing Congress President Sonia Gandhi with General Secretary Priyanka Gandhi Vadra.
Even though Mr. Kharge entered the contest at the last minute, his overwhelming win was never in question. He received 7,897 votes, while Shashi Tharoor received 1,072 votes.
Mr. Kharge, who is seen close to the Gandhis, has promised reforms and a few sweeping changes under his leadership.
Shashi Tharoor, his opponent, focused his campaign on change but he lost as expected. In consideration with the election, he stated that regardless of the results, the elections had "ultimately strengthened the party."
Congress presidents in the past, Sonia Gandhi's role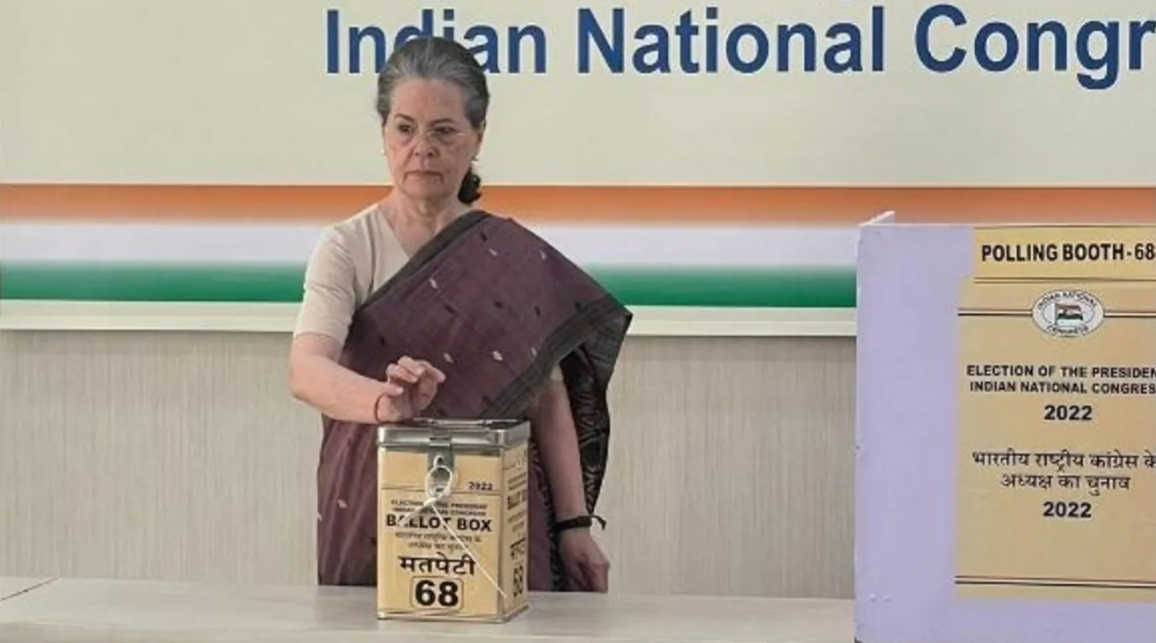 Since independence, the Congress has been led by a member of the Nehru-Gandhi family. Only six elections took place in case there were more than one candidate. In 1939 P Sitaramayya, supported by Mahatma Gandhi, was defeated by Netaji Subhas Chandra Bose.
According to sources, Sonia Gandhi will remain Congress parliamentary party chairperson. Even during Sonia Gandhi's role of interim president since 2019, she continued to use this title (Congress parliamentary party chairperson) in all of her official correspondence. She will select Mr. Kharge's successor as Leader of the Opposition in the Rajya Sabha.
Mallikarjun Kharge's meeting with Sonia Gandhi after Victory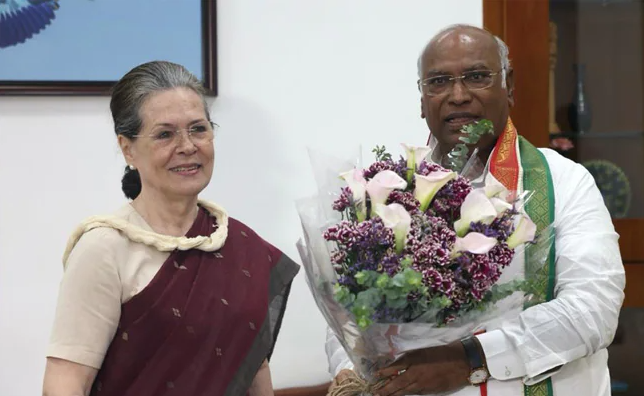 The first thing Mallikarjun Kharge did after being elected as the new Congress president was to visit Sonia Gandhi at her Delhi residence in 10 Janpath.
Earlier, the conference was moved from 10 Janpath to Mr. Kharge's residence at 10 Rajaji Marg. Sonia Gandhi arrived with a bouquet in her car. This gesture made by Sonia Gandhi is different from the usual Congress norms because it is very rare for the Congress leadership to pay a visit to a party leader's home. Only exception in the past was Manmohan Singh, previous prime minister.
Shashi Tharoor lost but performed well in presidential elections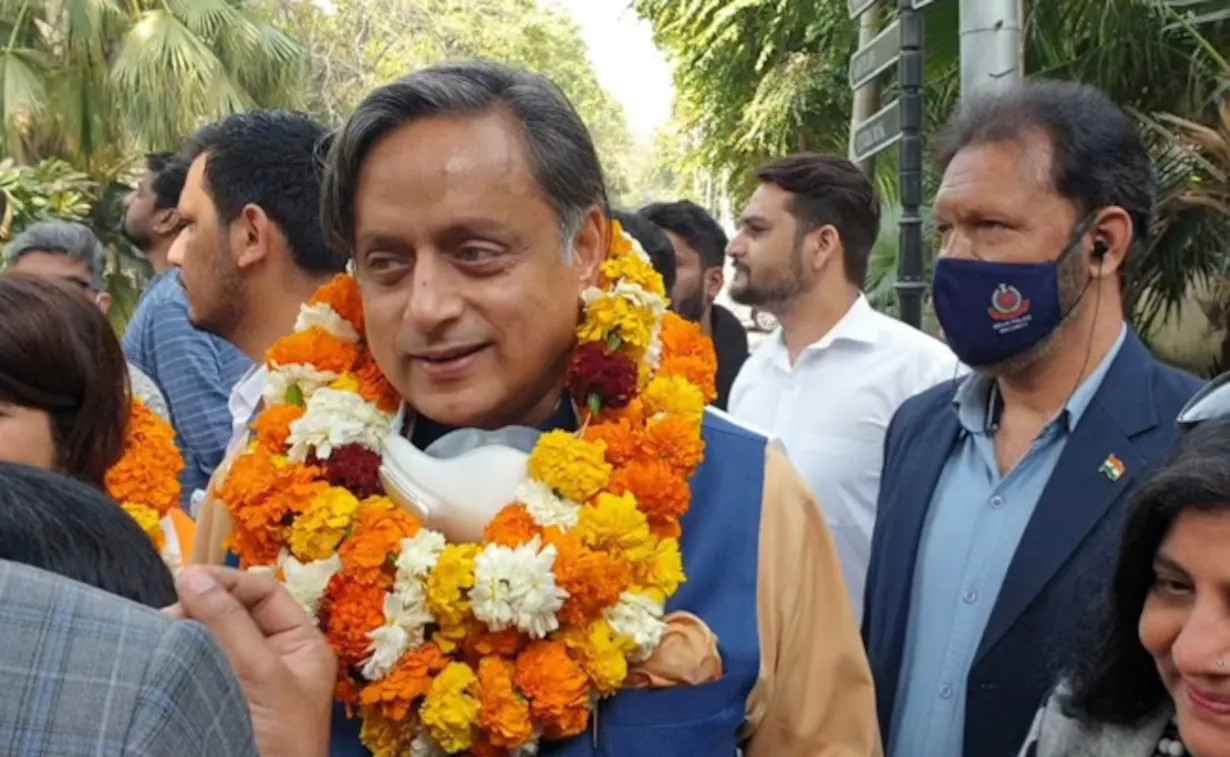 Shashi Tharoor's defeat in the Congress presidential election wasn't particularly surprising because Mallikarjun Kharge was always the favorite, thanks to the support of Gandhis. But, Tharoor still managed to come in as one of the finest losing candidates in congress history.
In the three presidential elections that the Congress has witnessed in the past 25 years, he received more votes than any losing candidate, both in terms of raw numbers and percentages. Shashi Tharoor received 1,072 of the 8,969 valid votes which is approximately 11.95 percent of the total.
22 years ago, Jitendra Prasad of UP challenged Sonia Gandhi in the previous election. Jitendra Prasada received less than 100 votes, that's barely 1% of the 7,542 valid votes. On the other hand Sonia Gandhi, received 7,448 votes.
Shashi Tharoor's response
Immediately following the announcement of the results, Mr. Tharoor praised his own team of party members "for their extraordinary efforts against unfathomable odds to keep their campaign running."
Mr. Tharoor visited Mr. Kharge's residence to offer his congratulations. Later, he tweeted: "I reached out to Mallikarjun Kharge, our newly elected president, to convey my congratulations and my unwavering support. Our battle has strengthened Congress."
Rahul Gandhi's response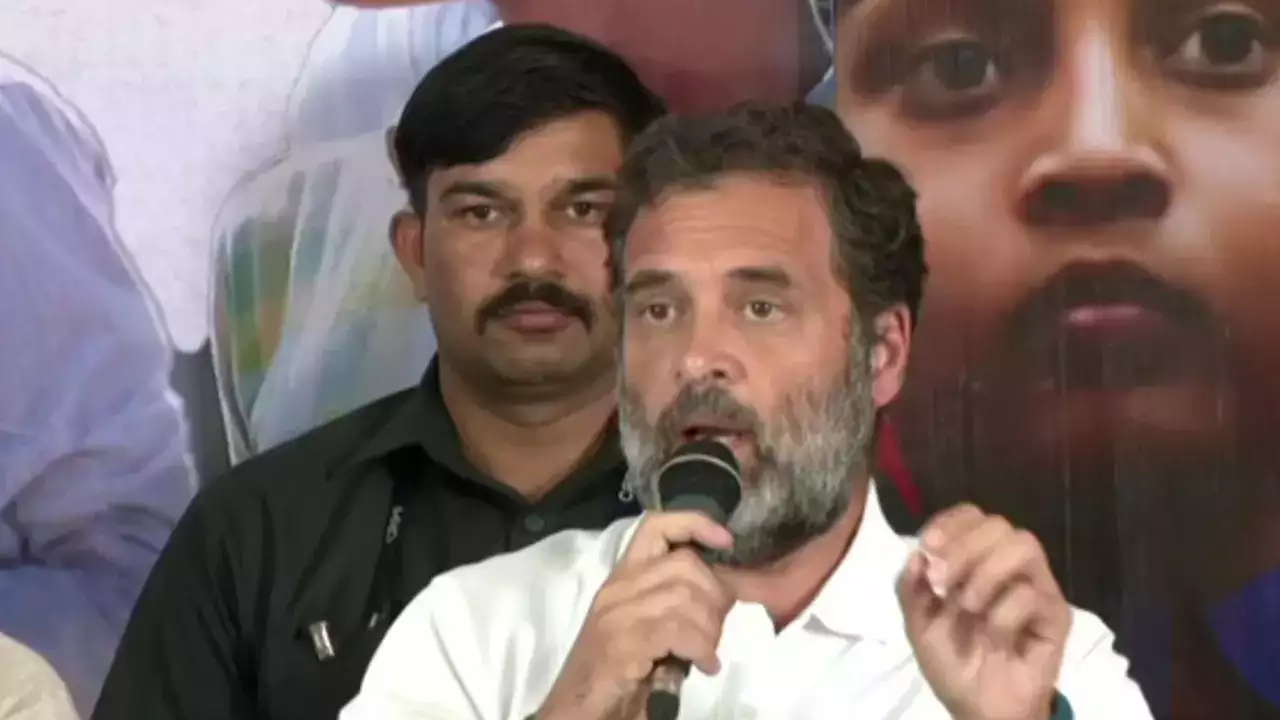 About 30 minutes before the formal announcement of Mr. Kharge's victory in the party election, Rahul Gandhi on Thursday, referred to veteran politician Mallikarjun Kharge as the next Congress president.
When the counting began at 1.30 pm, Rahul Gandhi was addressing the media. He had led the party's "Bharat Jodo Yatra" into Andhra Pradesh before the press conference.
When questioned at least twice about what the new president would do while he remains the face of the party, Rahul Gandhi responded, "I can't comment on the job of the Congress president, that's for Mr. Kharge to comment on. As far as my duty is concerned, the president will decide what my role will be."