Mamta Devi, a congresswoman, was convicted and later disqualified from the state assembly.
On Monday 26, 2022, the Jharkhand State Assembly issued a notification announcing MLA Mamta Devi's disqualification. Along with 12 others, she had previously been given a five-year term. This was related to the violent demonstration against a private company that took place in Gola, Ramgarh District, on August 29, 2016. Several government employees and police officers were hurt as a result of the demonstration.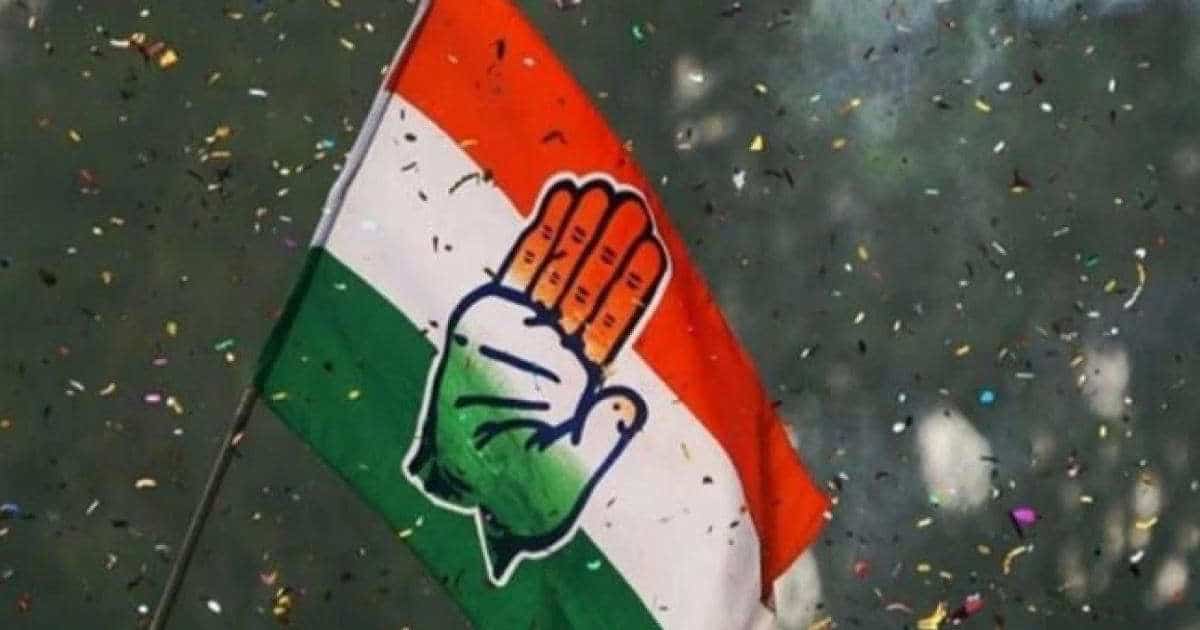 Mamta Devi took charge of the village protest in 2016. In Gola, Ramgarh District, the locals were holding a dharma to demand the closure of the Inland Power Limited.
Later, as the protest turned violent, the police had no choice but to defend themselves by firing their weapons. Four officials were killed in this open fire, and many others were hurt, including the circle officer, the block development officer, the officer in command of Rajrappa Police Station, and numerous other officers.
The Reason behind her Disqualification
The Congressman's earlier convictions led to her expulsion from the Assembly. A special court in Hazaribag, Jharkhand, condemned her and 12 other defendants to five years in prison. This was due to the fact that she and the other 12 people were connected to a 2016 murder attempt and riot case.
Based on the speaker's instructions to the Assembly officials, they were all disqualified from the court. The Representation of People's Act, 1951's regulations were followed when the disqualification notification was issued. It specifies that any member who has been found guilty or received a sentence of at least two years' imprisonment must be immediately disqualified.
Legal analysts claim that Mamta Devi has been found guilty by Additional District and Sessions Judge 4 Pawan Kumar of the MP-MLA Court. Given what she did, it is quite unlikely that she will receive a term of less than two years in prison; as a result, she will merely lose her Assembly membership.
Prior Members Convicted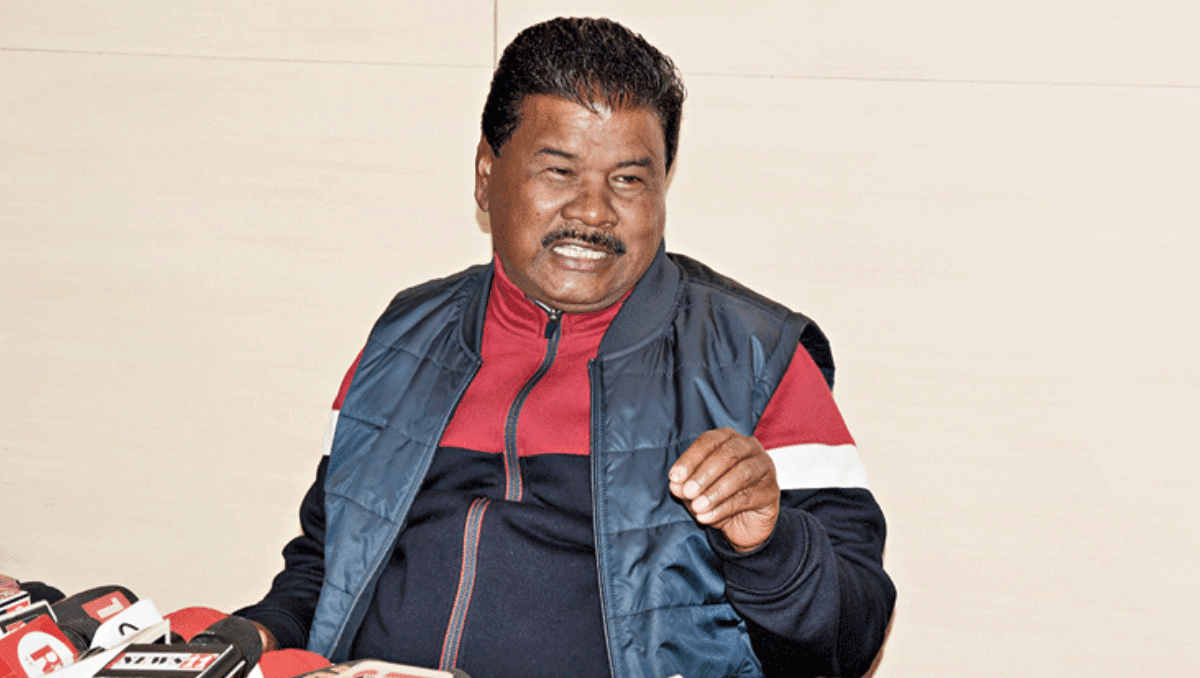 Mamta Devi is the second Congressman to be expelled from the Assembly as a result of a criminal conviction. Before her, MLA Bandhu Tirkey, who received a three-year prison sentence in connection with an asset case, was disqualified from the state legislature. In the years 2005 and 2019, he was rumored to have accumulated assets for his known source. Prior to this, he worked for the Madhu Koda administration as the Minister of Education. The Ramgarh Assembly will hold another poll thanks to the former's disqualification.
Five more individuals lost their membership between 2015 and 2018 in addition to Jharkhand Assembly members. Based on the criminal cases they were found guilty of; they were all found guilty. Mamta Devi, however, is the first female legislator to be found guilty in a court of law.
The status of Congress
The most recent instance involving Congress caused them to reduce their score in the State Assembly from 81 to 17, where it had previously been. Rashtriya Janata Dal (RJD) and Jharkhand Mukti Morcha (JMM) have received 30 and 1 vote, respectively.
---
READ MORE:
https://asianatimes.com/2022-mens-fashion-rocked-the-red-carpet/
https://asianatimes.com/murderous-marks-on-sushant-neck/
---