The Ambit of Section 75 Juvenile Justice (Care and Protection of Children) Act, 2015
Section 75 Juvenile Justice (Care and Protection of Children) Act, 2015
This particular Section deals with and provides for punishment, if any person having control of a child, assaults, abandons, abuses, or willfully abuses the child.
Table of Contents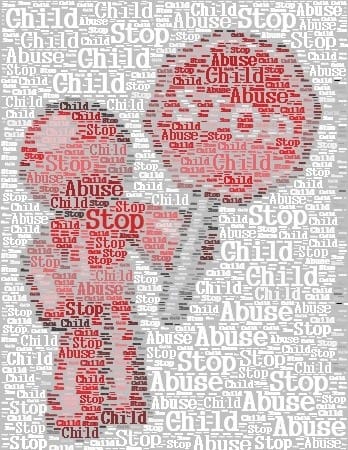 Misuse of Section 75 Juvenile Justice (Care and Protection of Children) Act, 2015
Day by day more and more allegations of child abuse are being filed. All the necessary steps are being taken to ensure that all children are protected. However, not all reports of abuse are substantiated. Many times, abuses that are reported in good faith, upon further and thorough investigation, prove to be false. Many a time, false allegations are made in cases wherein there is a separation of parents, or simply when a child feels that he is unable to emotionally integrate with his own family. Whenever an adult, is falsely accused, of child abuse or neglect, he is put on the threshold of accusations as well as emotional torture.
The weight of the investigation takes a toll on the falsely accused, as they are subjected to constant interrogation, along with society's stigma. There are many instances in which false accusations harm the person to whom they are directed. These allegations tend to ruin relationships, lives, careers, and living status. Thus, when a conviction occurs, harsh penalties which are put on can result in the person feeling devastated and diminishing any chances of procuring gainful employment for many years.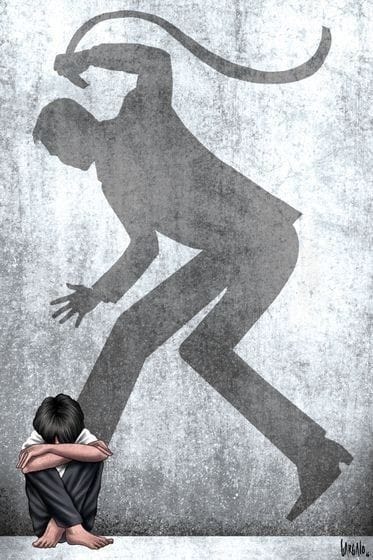 The Chain of events
In August 2019, a man who was a resident of Kishangarh was booked under Section 75 Juvenile Justice (Care and Protection of Children) Act, 2015, after the man's 14-year-old son accused him of neglecting him, beating him up, and not providing for him at the IT Park Station.
On August 13, 2018, the child had not returned from School, upon inquiry in School and from his teachers, it was found that the boy had never reached School. Fearing to kidnap, his father, went ahead to the police and filed a case of kidnapping under Section 363(kidnapping) of the Indian Penal Code. After the duration a year, the boy finally returned on June 18, 2019.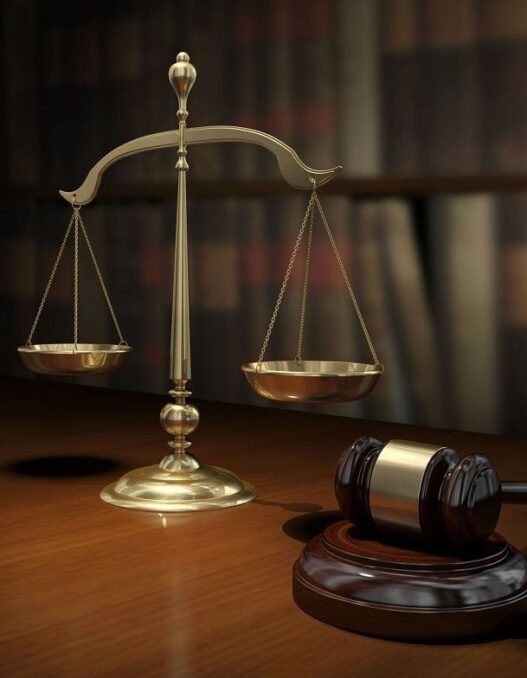 Man accused of Child abuse and Neglect Let off
The teenager then went on to state that he had left his home, of his own will. He got his statement recorded under Section 164 of the Code of Criminal Procedure, saying that his father never took care of him and also, physically abused him.
After that on August 2019, after long legal deliberation, the child's custody was handed over to his mother. As a result, the police then registered a case of Child Abuse and Neglect against the father and arrested him.
During the trial, the court took in many statements from several witnesses, including the boy. The boy claimed that the father used foul language against him and that the father did not even pay for his education and books. The mother, however, was declared "hostile" as she revealed that her son had never mentioned any maltreatment by her husband to her.
The dense Counsel then went on to say that the boy had left his home on his own accord, as he was weak in studies and his father would just push him to do better. It was also found that, the father was reading paying for his elder daughter's education and that he had also paid for his son's Class 9 education fees. It was also reported that the son used to skip school regularly and did not perform well in school.
The Additional Chief Judicial Magistrate went on to state that, as the child was minor and poor in studies and used to skip school for weeks together, no father would tolerate such behavior and also that some reprimand was very much necessary in such scenarios.
Such reprimand and admonition could not be termed cruelty under Section 75 Juvenile Justice (Care and Protection of Children) Act, 2015. He went on to further say that, no father who is prudent and caring would like to see his child go astray, and that it was the duty of the father to show the right path to his child.