A group of attackers stabbed a man to death in Mangalore, Karnataka. Section 144 has been imposed on the outskirts of Mangalore.
This incident happened on the night of 24 December 2022 in Katipalla on the outskirts of Karnataka's Mangalore.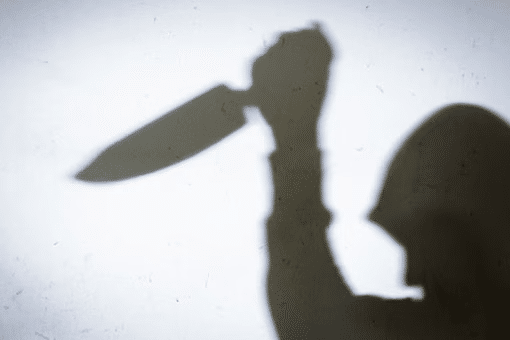 The deceased is identified as Jaleel, 45 years old.
He was standing in front of the shop when a group of attackers stabbed him. The attackers fled after the incident. He was immediately taken to the hospital but he died during the treatment.
His body is now in AJ hospital for post-mortem.
The investigation is on.
The reason behind the incident is yet to be known.
Restrictions are imposed in the area for 48 hours starting from 25 December 2022.
The sale of liquor is banned till 27 December 2022.
Section 144 has been imposed in Surathkal, Bajpe, Kavoor, and Panambur Police station limit from 25 December 6 am to 27 December 2022.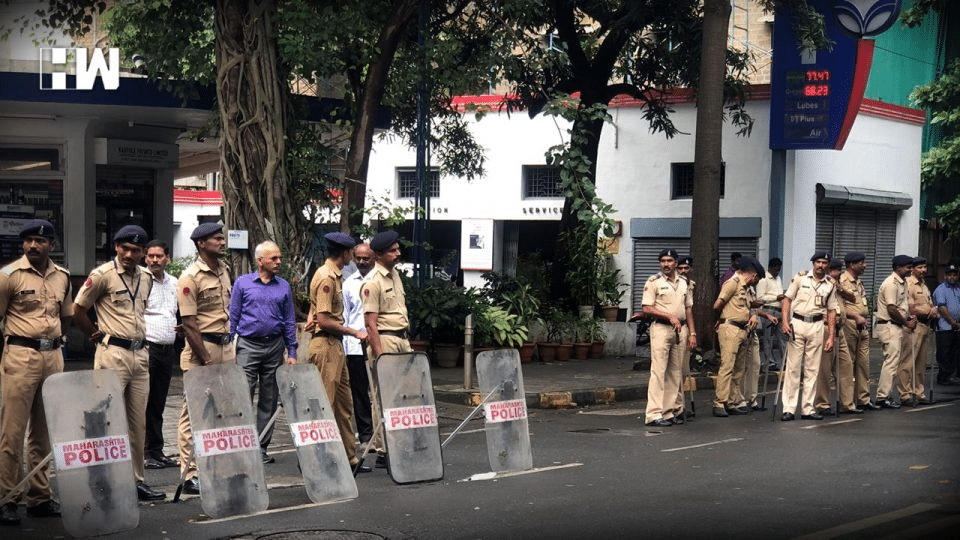 Section 144
Section 144 of the Criminal Procedure Code (CrPC) of 1973 authorizes the Executive Magistrate of any state or territory to issue an order to prohibit the assembly of four or more people in an area. According to the law, every member of such 'unlawful assembly' can be booked for engaging in rioting.
Shashi Kumar, Police Commissioner of Mangalore said, "Suratkal has always been a sensitive area. We had taken precautionary steps when such incidents happened in the past. Since it's Christmas, we have been discussing this with our higher officials. In the past, we had declared sec 144 around police stations that were sensitive points. We will discuss and, if need be, we will impose it."
He added "Section 144 of CrPC in Surathkal, Bajpe, Kavoor and Panambur PS limit in Mangaluru from 6 am on Dec 25 to 6 am on Dec 27 to prevent any untoward incidents in wake of a murder incident. Sale of liquor is also banned till 10 am on Dec 2."