Saudi Arabia to teach Mandarin in its Educational Institution by signing MoU between the ministries of Saudi Arabia and China. It facilitates to teach Chinese language and literature to the Arabs by teaching Mandarin to Arab teachers and inculcating the Chinese language into their Educational Institutions for ease of trade.
Sources say the decision of including the Chinese language in the Arab Educational Institutions taken by crown prince Mohammed bin Salman will play a key role in the development of trade with china.
Also, many people from Saudi Arabia went to China to learn their language and culture, paving a way for more investments, exchange of technology and trade.
China being the second largest in economy and top in demographic, the language became prominent in the world as the community people spread all over the world.
Saudi Arabia trade deal with China:
In recent days Saudi and China signed a series of trade pacts on trade and investments, China being the largest importer of oil from the world's leading producer of oil. The Kingdom plans to improve its exports of multiple products other than oil.
Local news agencies state that Prince Salman and President Xi Jinping signed a comprehensive agreement on investments in green energy, information technology, cloud services, transport, logistics, medical industries, housing and construction.
The prominence of Language: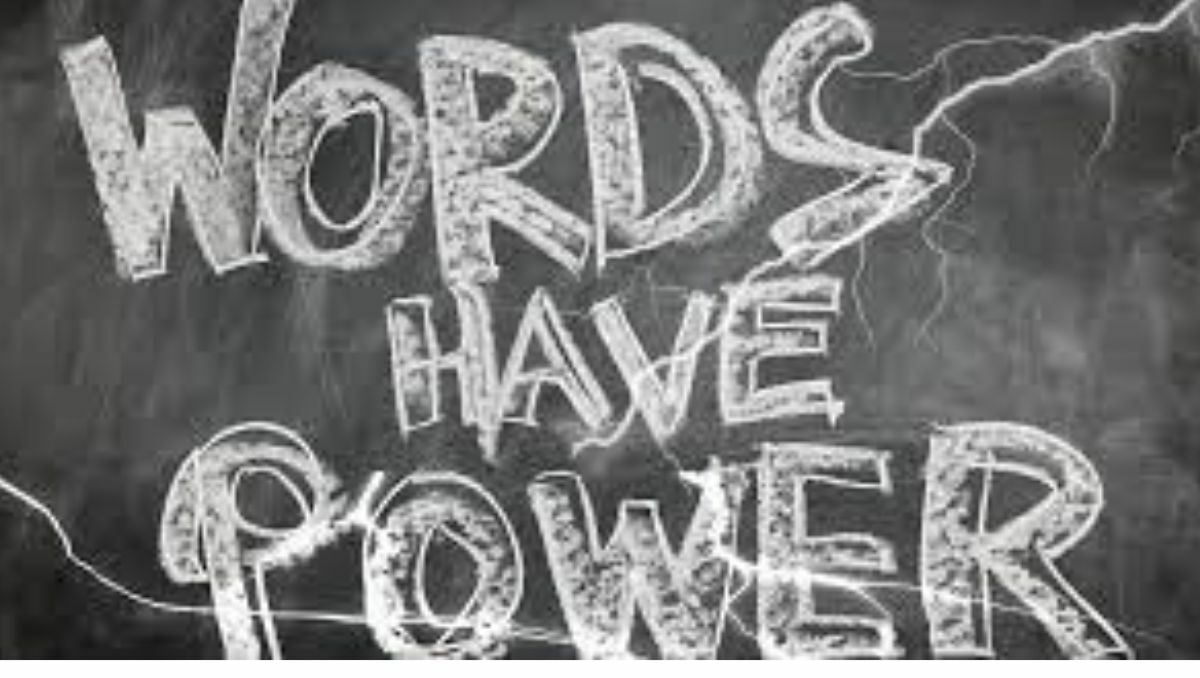 Language has been prominent from days back to centuries in the exchange of culture and traditions between nations and governments adopt the system of providing access to learning multiple languages for the parliamentary members at ease of cost helps in the exchange of trade and diplomacy.
Xi Jinping in his recent meeting with Saudi Arabia Prince quoted that learning the Chinese language and literature helps to learn about the history and traditions, and learning the past helps with future implications.
Many countries provide access to the world through online training platforms to learn their countries' languages, traditions, customs and history. Also many have their physical presence by establishing their educational institutions in other countries with the support of their respective governments.
Countries that adopted Chinese in their educational institutions:
Countries like Taiwan, Hong Kong, Macau, and Magnolia accept mandarin as one of their official languages. International organizations like Shanghai Cooperation Organization and the UN added Chinese as an official language.
Chinese Educational Institutions have been established in countries like the US, UK, Singapore, Germany, Pakistan, Magnolia and many others countries.
In the current scenario, we can see the dominion of languages is changing drastically based on demographic, geopolitical strategies and the economy.
For example, we can say languages like English, French, Spanish, and Portuguese. These people, however low in their native demographic, became popular as they once went for business and ruled other countries making their language prominent for their cause.
China, growing its influence worldwide by giving easy access and establishing institutions to learn about their language and culture for ease of communication and business.
Also, we can see "the Korean wave" which proves music doesn't have language barriers, it even helps to increase their language and culture popularity.
Everyone has their way of promoting culture and language but the domineer will be the one with the superpower of the economy and strategic partner of global alliance which is ever-changing.