A war against the drug cultivation of Poppy was waged by the state's CM in 2017 and the CM presented cash as an incentive to the tribal village chiefs as a mode of the bargain, but still, large parts of Manipur's land is covered with poppy.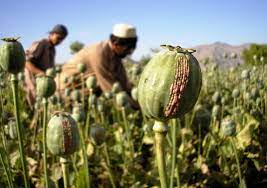 While addressing this issue on social media, Chief Minister N. Biren Singh has made a final warning to the tribal village chiefs in the state saying "cultivation of poppy will lead to the extinction of human beings thus no compromise will be made on such an issue."
"Those who fail to comply with the given order will face serious consequences of life imprisonment. The drug lords cannot build an empire at the cost of ordinary people's lives", he added.

In 2017 when Chief Minister N. Biren Singh assumed the charge as chief Minister he waged a war against opium and poppy plantations.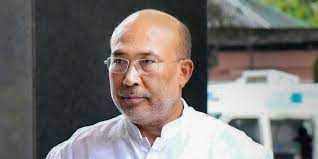 For this drug-free state campaign to be successful, CM stated that it was critical that village chiefs were a party to the campaign as their say holds a domain in the tribe and their words are paid heed by the tribesmen. Earlier during the year, CM said that he got positive feedback from the tribal chiefs and thus cash was given to the tribes as a reward and as a means to help them switch to another occupation which involved non- poppy based work.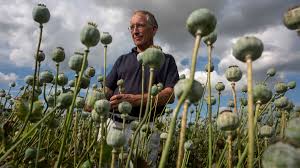 "But after a year later all this seem to be at square one, the mountains are bereaved of trees and other vegetation resulting in choked mountain stream which triggers landslides, plus all the water is taken by the poppy plantation which threatens other vegetation and other livelihoods of the natives thus, in turn, the situation can be a grief one."Mr Singh said on a social media video.