The President of Philippine Ferdinand Marcos' visit to China on Tuesday is suspected to be based on long conflict in the South China Sea.
The Philippine President Ferdinand Marcos Jr sets out to China for a visit of three days on Tuesday. He is believed to discuss with the Chinese President Xi Jinping, issues covering the South China Sea.
Marcos said in a statement, "the issues between our two countries are problems that do not belong between two friends such as the Philippines and China".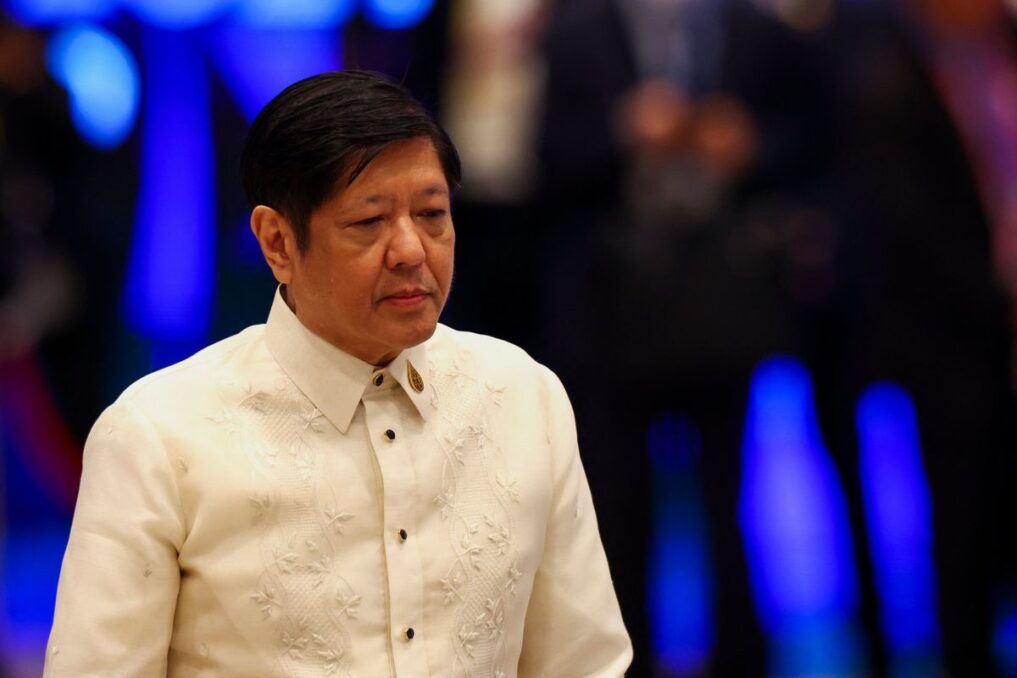 Chinese expansion
The talks between Xi Jinping and Ferdinand Marcos are said to be over the construction activities on unoccupied land by China which is termed as illegal by the Philippines.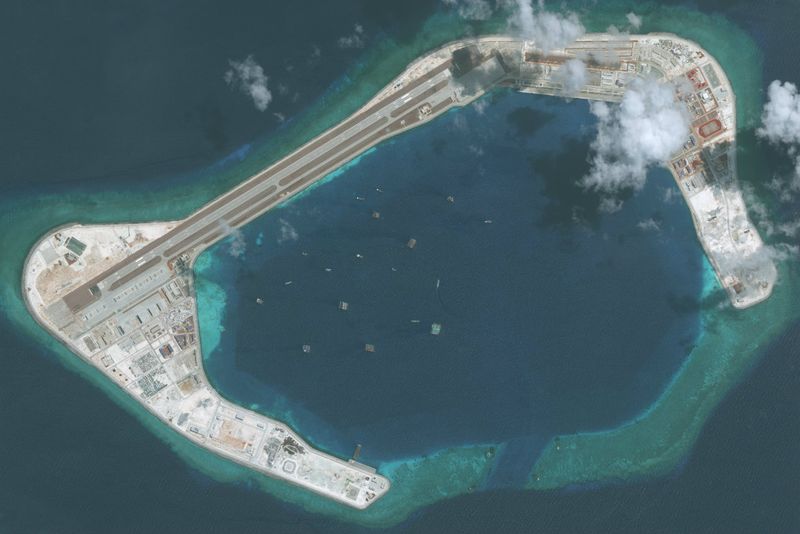 Last year in December, a statement of concern was made by the Philippines Department of Foreign Affairs following a satellite report on November 4. The report revealed unprecedented land formation images at Eldad Reef in the Spratly Islands.
The statement by the Department of Foreign Affairs said, "We are seriously concerned as such activities contravene the Declaration of Conduct on the South China Sea's undertaking on self-restraint and the 2016 Arbitral Award".
Meanwhile China claimed the reports to be fake.
Second meet of Marcos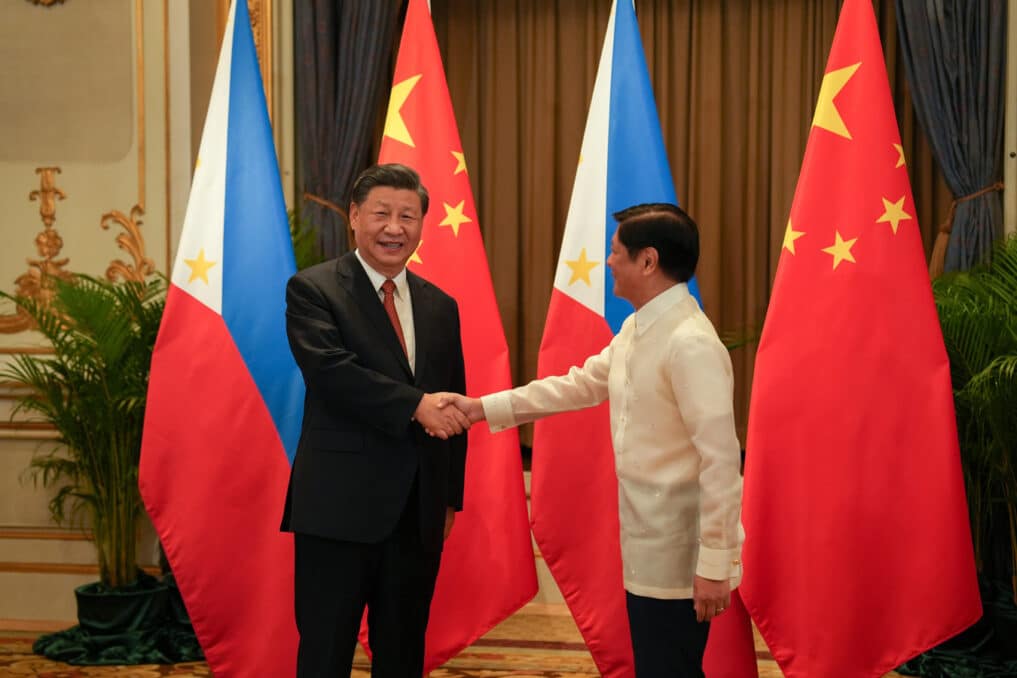 This meet would be the second official meet between Marcos and Xi Jinping after their first meeting in Thailand the previous year during November.
The first meeting between the two leaders was a bilateral meet during the Asia-Pacific Economic Cooperation, APEC Summit. The Philippine President described the forum to be about regional issues and planning about Marcos future visit which is scheduled to be today.
"It's the first time that I've met President Xi Jinping and I was very happy that we were able to have this opportunity here in the APEC Meeting in Bangkok to have a bilateral meeting" the President had said after the 2022 meeting.
After the meet he had also said "Whatever details that need to be discussed between the Philippines and China will be taken up during my visit"