After the blockbuster series, WandaVision Elizabeth Olsen is returning to the big screens in the upcoming Marvel Cinematic Universe movie Doctor Strange: Multiverse of Madness and it's her first movie since 2019's Avengers: Endgame. Although it centers on the master magician Doctor Strange (Benedict Cumberbatch), Olsen puts forth the role of Scarlet Witch in the lead.
The connection 
Wanda after the Endgame goes through a lot of distress regarding the continuous loss of her loved ones, after a lot of chaotic and thrilling events she brings the Scarlet Witch persona into light and fully embraces it following her battle with Agatha Harkness (Dark Witch). Now she'll be seen again as lending assistance to Doctor Strange in a quest to straighten up the Multiverse from falling into chaos, all while dealing with her reverberations (sacrificing her family in the hex).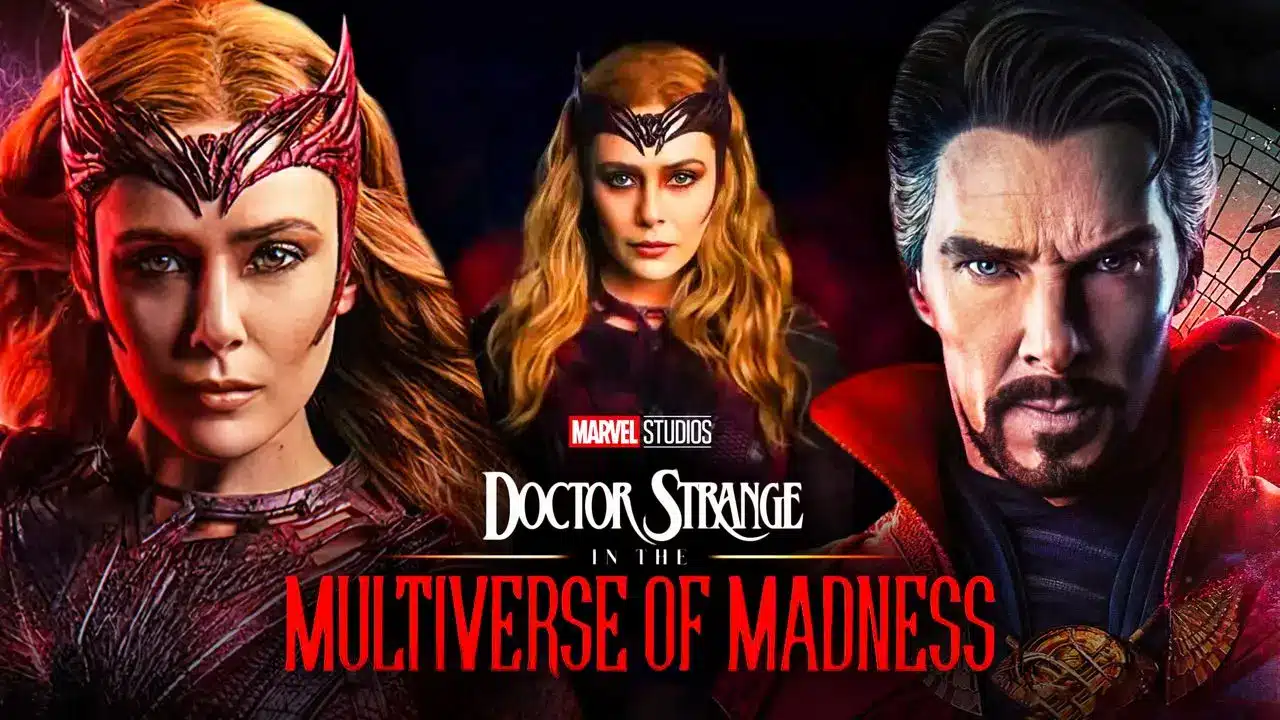 And as for Doctor Strange, his appearance in Spider-Man: No Way Home was again a chaotic situation. The continuous interference of Peter Parker while casting the spell and changing it over and over again caused the spell to collapse and bring its consequences. Even though in the end he successfully helps out Spider-Man (a.k.a Peter Parker) the collapse persists in the Multiverse which brings him to Wanda hoping she would know about it as she's a witch too.
Final Trailer
Elizabeth Olsen is clearly the co-leading actress in the movie Doctor Strange Multiverse of Madness. Fans' reaction to the final trailer added so many doubts regarding the villain which they assume it's Wanda herself (according to fans). So, to confirm they got to wait till May 6.
New Poster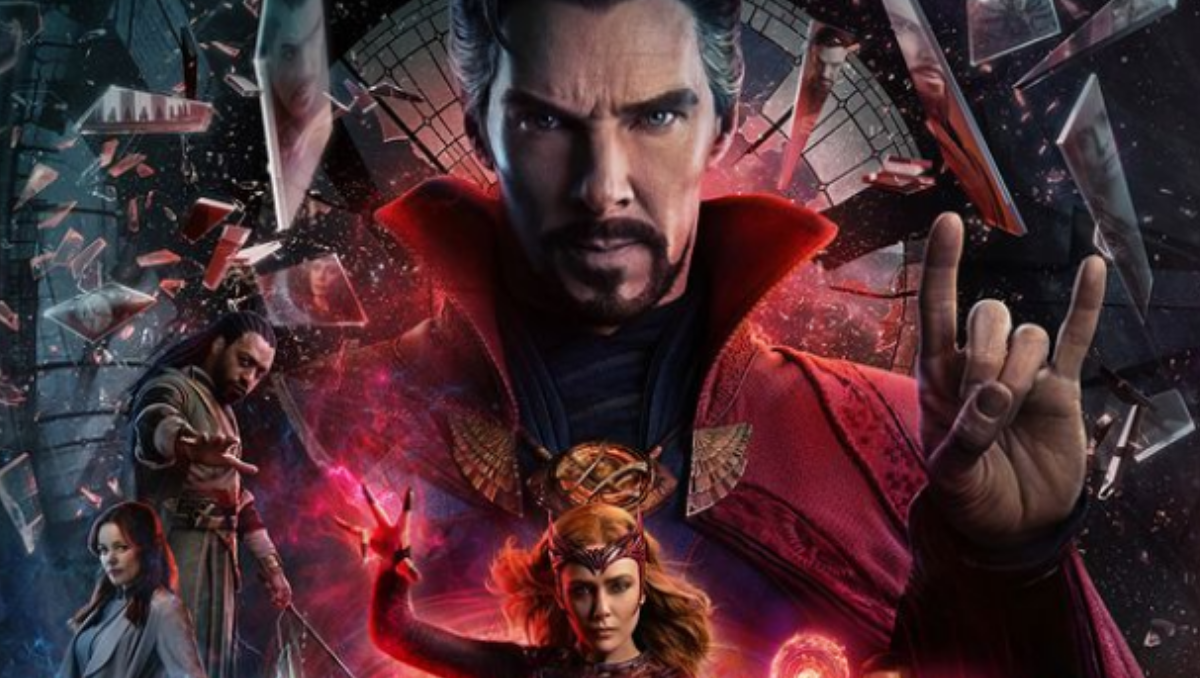 Marvel unveiled new marketing material featuring Elizabeth Olsen as the Scarlet Witch in Doctor Strange in the Multiverse of Madness.
A new version of the official theatrical poster for Multiverse of Madness takes away characters like Benedict Wong's Wong and Rachel McAdams' Christine Palmer to put Olsen's Scarlet Witch front and center,
Wearing the new version of her costume and wielding magic under a looming Stephen Strange.
Published by: Aditya Negi
Edited by: Khushi Thakur