Stan Lee is best known for creating iconic characters including Spider-Man, the Hulk, Iron Man, Captain America, the Avengers, and more.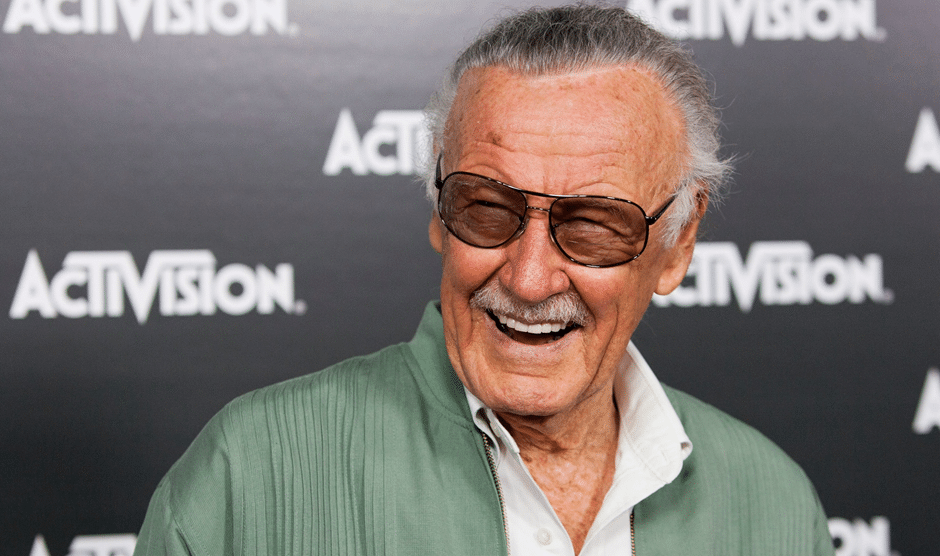 Through Disney Plus, the Stan Lee documentary will be released in 2023. Marvel Entertainment released a 25-second video on Wednesday stating that a Stan Lee documentary will premiere on Disney+ in 2023. The late comic book creator's 100th birthday falls on the same day as the announcement. "A century of fantasising. a century of creation. Marvel Entertainment captioned a teaser image with "100 years of Stan Lee." DisneyPlus will broadcast the original documentary Stan Lee in 2023.
Several scenes and shots of Lee's minor roles and cameo appearances in movies can be seen in the newly released video. The enthusiastic montage concludes with a zoom-out that progressively reveals the picture of the multi-talented creator.
Late Stanley Martin Lieber, popularly known as Stan Lee, helped to define what a superhero is and the settings they dwell in. Lee is credited for creating the Marvel Universe, which has been enjoyed by hundreds of millions of people through its countless comic books, films, television episodes, and other media.
Working with fellow writer-artists like Jack Kirby and Steve Ditko, Lee is best known for creating iconic characters like Spider-Man, the Hulk, Iron Man, Captain America, and the Avengers, and many more. After leaving Marvel in the 1990s, Lee continued to work with the firm by acting as an executive producer on movies that Marvel produced and making cameo appearances in the films.
Over time, Stan Lee joined the Marvel Cinematic Universe (MCU) in far more ways than only as the man behind many of the legendary heroes who were depicted on screen. Up until just before his passing in 2018, Stan Lee made a cameo appearance in every film.
These roles typically catered to his sense of humour and enjoyment. In Avengers: Endgame, he made his final cameo, appearing younger and riding a motorcycle in what turned out to be a funny but moving scene that marked the end of Stan Lee's personal Marvel tale.
Despite the fact that Stan Lee passed away in 2018, his spirit continues to live on through the innumerable productions he helped to create and his legacy, which continues to motivate creators all around the world. Marvel's Stan Lee documentary, which will recount this century-long legacy, is anticipated to go into his illustrious career, which featured the development of numerous universally acclaimed characters, like Spider-Man, the Hulk, Thor, Iron Man, and several others.
Variety reports that Genius Brands International launched a new website earlier this month to honour Lee's 100th birthday, with three limited-edition Lee-branded items. To co-executively create the Stan Lee documentary, the entertainment company has consented. It is the proprietor of the intellectual property rights of Lee's name, voice, likeness, signature, and licencing.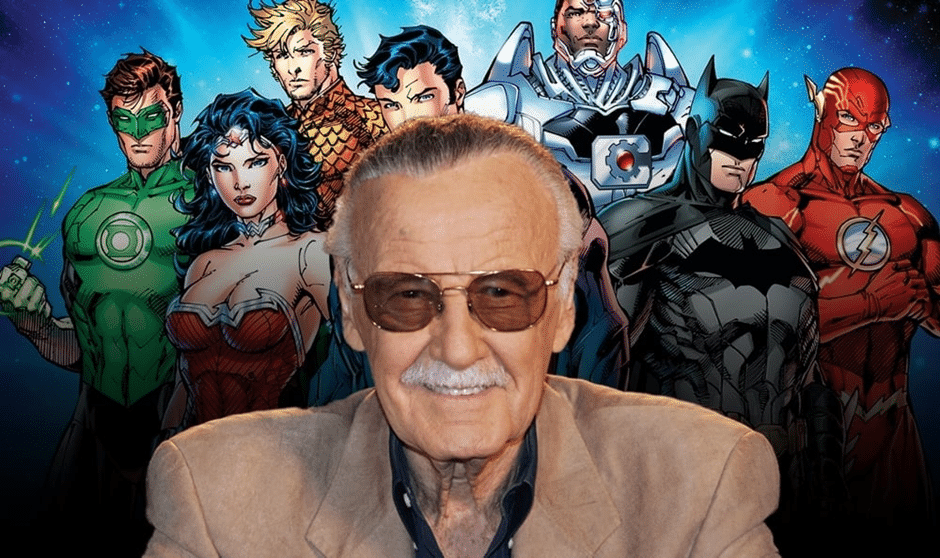 How Stan Lee made his way to Success
At the age of 16, Lieber completed high school and was hired by Timely Comics as an editorial assistant. In 1942, he was elevated to the position of editor. By then, he had already started penning comic book storylines for Timely under the moniker Stan Lee, a fictitious identity that ultimately became his real name.
Lee produced various series of comic books such as the Witness, The Destroyer, Jack Frost, Whizzer, and Black Marvel. In the 1940s and 1950s, a time when the firm, subsequently known as Atlas, faced financial difficulties.
The Fantastic Four, featuring four astronauts who acquire superpowers following a cosmic catastrophe, was developed in 1961 by writer Stan Lee and illustrator Jack Kirby. Stan Lee is recognised as important Marvel figures in the comics industry thanks to the series.
Spider-Man was conceived by Stan Lee and illustrator Steve Ditko a year later. The collaborative process used by Lee, Kirby, and Ditko became known as "the Marvel technique."
The books were added to a list of steadily rising bestsellers that also comprised The Incredible Hulk. When Lee and Kirby established The X-Men in 1963, they gave the gang another hero. Lee's comic book heroes stand out because they combine superhuman abilities with human insecurities and emotions. Marvel remained successful, and in 1972 Lee was appointed publisher and head of editorial.