Mark Zuckerberg debuts his newest VR headset for people. It will attract prosumers and working professionals who would take this journey for an immersive digital world experience with Meta Platforms Inc.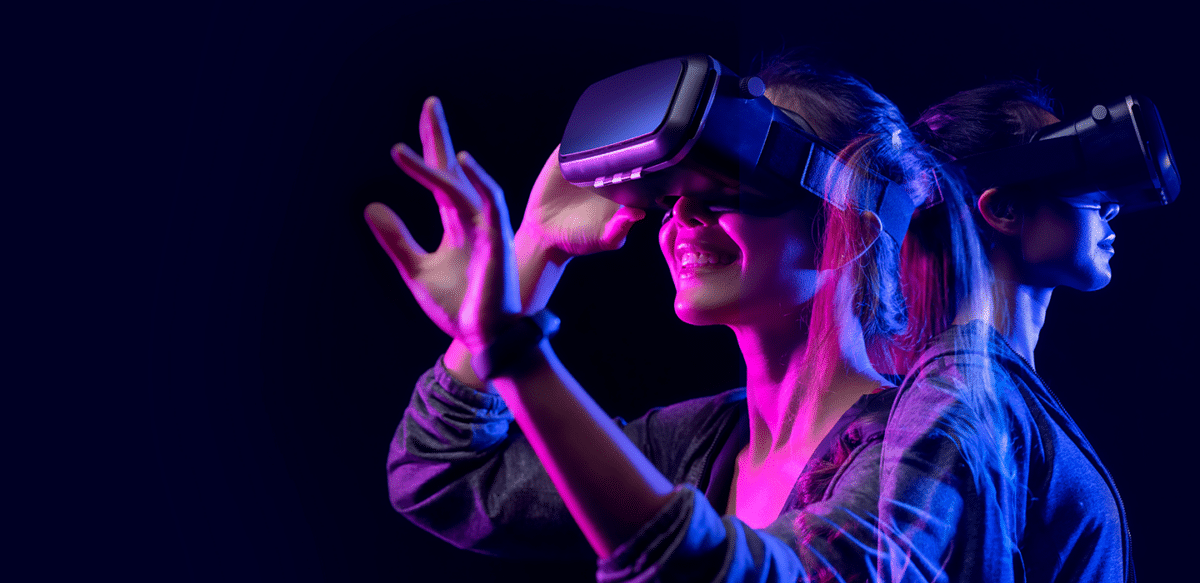 This device is known as the Meta Quest Pro, which was previously known as the Oculus Rift. There have been several technical advancements made from its previous model, which came out in late 2020.
A few of the advancements are the price, which was previously approximately $499 to now $1,500. It is thrice the price of Quest 2, and the reason is that the company is now focusing more on serious working professionals.
With it, the company is hoping to change the entire landscape of Virtual Reality because, as it was previously seen as more game-centric, this in turn will widen its audience reach. If we look at the previous data, it is estimated that the Meta Quest 2's 15 million units have been sold worldwide.
Mark Zuckerberg, in an interview in late September, told some reports that it was work-focused. He also said that the ideal customers for this device are going to be people who just want a premium VR experience, enthusiastic prosumers, or people who just want to get their work done.
Let us look at some of the new features of the Quest Pro. As stated, this device is for working professionals. This will be especially useful for people who work from home.
They will be able to attend meetings in virtual reality. With its face and eye tracking features, the avatars will be more humanized as the previous version of the avatar was called amateur by people when Mark first revealed it.
This new upgrade will make the VR experiences feel more intimate. Another upgrade from the previous version is the "full color mixed reality experience", as the previous version was in black and white.
This version has a camera on the outside, which will let the person see their surrounding world with overlay graphics while wearing them.
Another feature is that it comes with self-tracking controllers. Each of these controllers has sensors in them and will be able to track its position in the 3D virtual world without the headset.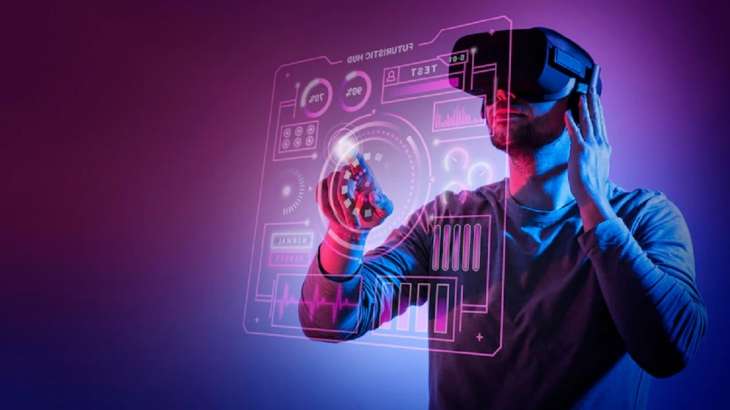 Even before the announcement, Meta had been teasing the Quest Pro for a while now, but Meta is steadfast in developing their new technology for Virtual Reality and Augmented Reality headsets as it is important for their plans for the metaverse.
The Metaverse is an evolved version of the internet where everything will be immersive and surreal, and people will be able to meet, work, and play with others without leaving the comfort of their homes.
People will need digital avatars like in a game, and they will be able to control all their actions via Meta's devices. This may seem farfetched now, but as technology is growing more and more, things that seemed impossible are now becoming a reality.
The devices are going to change to more reading-glass-like devices. This journey is costing Meta billions of dollars. The Reality Labs division, which is the reason for the metaverse, is responsible for cutting 10 billion dollars from operating profits in 2021.
Meta's share has dropped by 60% as of this year. Due to this, many people doubt Mark Zuckerberg's vision even though there has been buy-in from other companies. His digital avatars have been a topic of shame as many people ridiculed them.
There have been some changes from the initial designs. For example, the new avatars have legs, as shown at the conference on Tuesday.
Despite the headsets and features like face tracking, full-color mixed reality, and sensory devices, Meta has been working on technology like 3D scanning. People will be able to 3D scan or photograph objects in the real world and create an exact virtual replica of them.
This also includes spatial audio, which is being improved to make virtual conversations feel more acoustic like in real life.
Meta is also developing a wristband that will be able to detect a person's neurological signal and turn it into an output that will be visible on a digital screen, i.e., a person's hand will turn into a remote control and thus control and operate other devices, like the smart glass.
A demo of this technology was given in front of reporters last month. Mark Zuckerberg even admitted it was bulky, but he plans to change it in the future and make it more comfortable and stylish for people to wear. The Quest Pro's sale has begun today, and the shipping will start on October 25th.