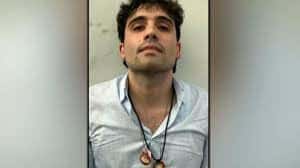 Mexico security captured Ovidio Guzmán, a drug trafficker wanted by the US, who is also one of the sons of former Sinaloa Cartel boss Joaquín "El Chapo" Guzmán. He was caught in a pre-dawn operation on Thursday that set off gunfires and roadblocks across the western state's capital.
Mexico will extradite him to the U.S.
"This is a significant blow to the Sinaloa cartel and a major victory for the rule of law. It will not, however, impede the flow of drugs into the U.S. Hopefully, Mexico will extradite him to the U.S.," Mike Vigil, the DEA's former Chief of International Operations, said.
The capture was a part of a six-month-long planning, military observation, surveillance of the Cartel's territory and quick thinking on Thursday. National guards spotted SUVs, some homemade armour, and immediately coordinated with the army and instructed them to surround the suspicious vehicles and asked the occupants to step out to serch them. The security guards identified Guzmán among those present and in possession of firearms.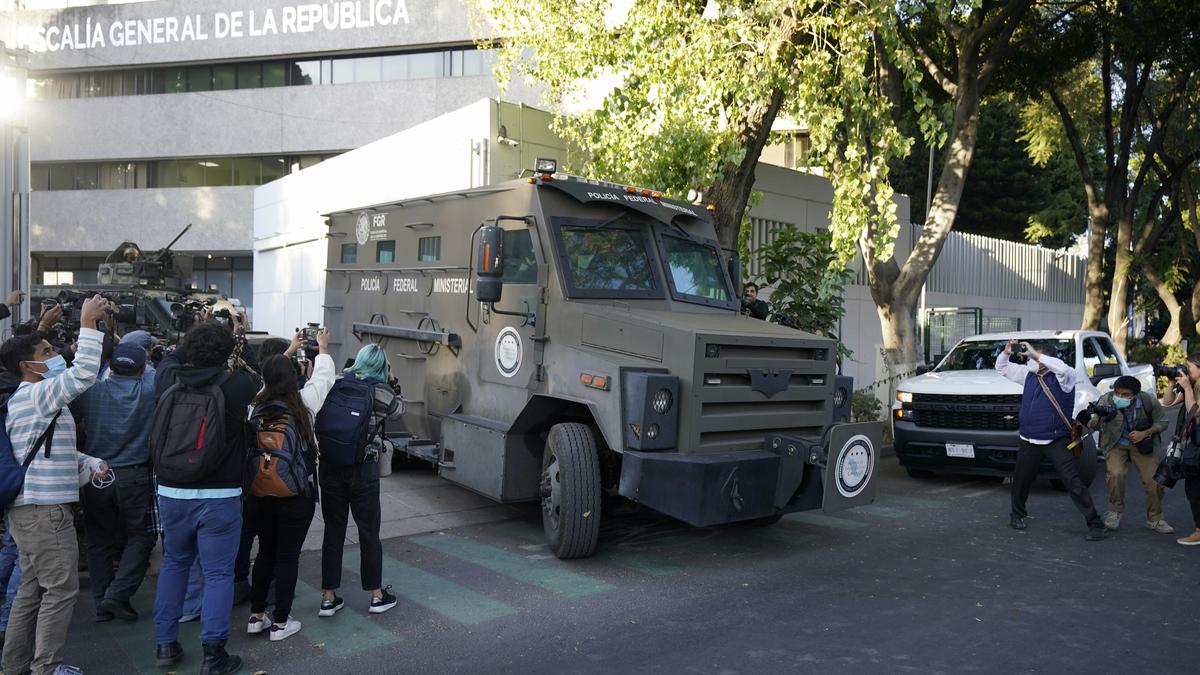 The Cartel members set up 19 roadblocks around including outside Culiacan's airport, outside the local army base and all access points to the city of Culiacan. Despite this, the Air Force was able to fly Guzmán to Mexico City. He was then taken to the office of the Attorney General's organised crime special prosecutor.
Guzmán was the leader of the Sinaloa faction which he called "los menores" or "the juniors" who are also referred to as "Los Chapitos" for the sons of El Chapo.
Cartel members responded to the arrest by carjacking Culiacan residents and setting vehicles ablaze. Locals were warned to stay inside their homes.
Gunshots were heard through Culiacan till the afternoon as the Mexican security forces continued to clash with the Cartel gunmen. In a statement made by Airline Aeromexico, a jet was struck by a bullet. A video showed the passengers cowering on the floor of the plane. The company said that the passengers and the crew were safe. Mexico's Civil Aviation agency said that the Air Force plane in Culiacan had also been hit with gunfire. In addition to the Culiacan airport, the agency said airports in Los Mochis and Mazatlan were also ordered closed and all flights were cancelled for security reasons.
Such attempts to capture important cartel figures lead only to chaos. In July, the security forces of Mexico managed to capture Rafael Caro Quintero, who was once a godfather of drug trafficking. The man was also responsible for the death of a DEA agent about 30 years ago. At that time, the capture was a signal that Mexico is willing to capture high-profile cartel bosses again.