In MP's Khargone, a minor was raped and impregnated by her brother-in-law. The POCSO Act-registered rape case is currently being looked into by the police.
The rape of a minor is a horrible crime. Still, we can the cases of minor rape cases every second day. The rate of rape cases increasing in India day by day. A similar minor rape case came to light today.
A horrifying incident came into the headlines today where a minor girl was raped by her brother-in-law and left impregnated. This incident took place in the khargon district of Madhya Pradesh. This incident of rape came to light when the minor girl complained about the severe pain and cramps in her stomach.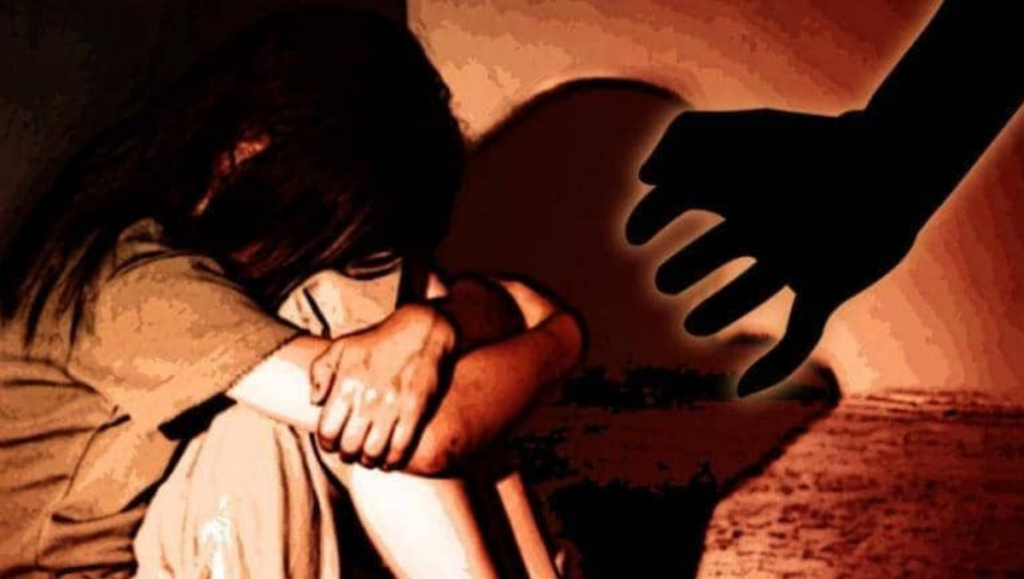 She was three months pregnant, the doctors later discovered after the checkup. The cops arrived on the scene right away and took her statement about the incident. She admitted that her brother-in-law used to frequently stop by her home. The accused raped the girl by dragging her to another room one night while she went outside to feed the livestock. She remained silent and did not make any complaints since she worried that this occurrence might damage her reputation. The minor girl was petrified by the incident.
Accused who raped the girl
The name of the accused is Govind. He is a resident of Barwanu and also the father of 3 children. When Govind, the suspect learns that police are looking for him. He ran off. Right now Police are currently looking into the situation, and the hunt for the culprits has started. The police is currently looking at the case, registered under pocso act.
A hunt is underway to find the suspect who has fled the scene. The Police are trying to catch the accused as soon as possible and punish him for this horrible crime that he has done to a minor.