We have transcended into the era of celebrity divorces. The era of celebrity weddings is over. It is the divorces and the narrative around them that are defining the current moment. The recent news of a celebrity couple heading for divorce is that of Sophie Turner and Joe Jonas. This news came after Britney Spears announced her divorce, which came soon after Sofia Vergara's divorce announcement, which soon came after Shaikra's divorce. The list goes on…
Joe Jonas was reported to have hired a divorce attorney on Sunday. By Tuesday, he had filed paperwork in Miami-Dade County, Florida stating that his relationship with the actress was "irretrievably broken." The media had already started spreading rumors about their marital troubles by Wednesday, using unnamed sources, previous interviews, paparazzi images, and social media posts as evidence.
The divorce became too ugly too soon that the reports forced the couple to break their silence and release a joint statement on their divorce. The statement reads: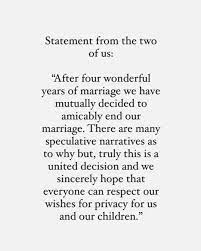 The web of media theories on Celebrity Divorces:
Days before the news of their divorce broke out, Turner, 27 was seen throwing back shots at a UK bar, accompanied with speculations about how she may have been an absent mother. Her apparent nonchalance has now become the new standard for breakups given that she has two children at the age of 27, married Jonas at 23, and is the target of what looks to be a covert smear attempt to make her lose the court of public opinion. May we all emerge from our marriages as unbothered queens. However, some believe that responding positively to her response to the divorce glorifies what should be terrible news because divorces are still seen as sad events.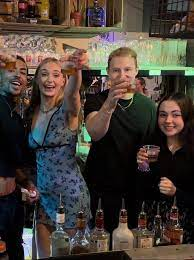 Multiple tabloids including TMZ and the Daily Mail, citing anonymous sources have painted Sophie as a partygoer who felt trapped in her marriage and wanted to live out her youth. On the other hand, Jonas, 34, is a dutiful father, solely caring for their two young children even when his band, Jonas Brothers, is on tour.
In a widely shared post on X (formerly Twitter), Laura Bassett, the former editor-in-chief of Jezebel, said: "I think I'm supposed to gather from all the carefully placed headlines that she's a partier and therefore a bad mom, while he is the hero dad making sacrifices. But no one seems to question why he at 30 decided to marry a 23-year-old and thought she'd suddenly turn into a tradwife."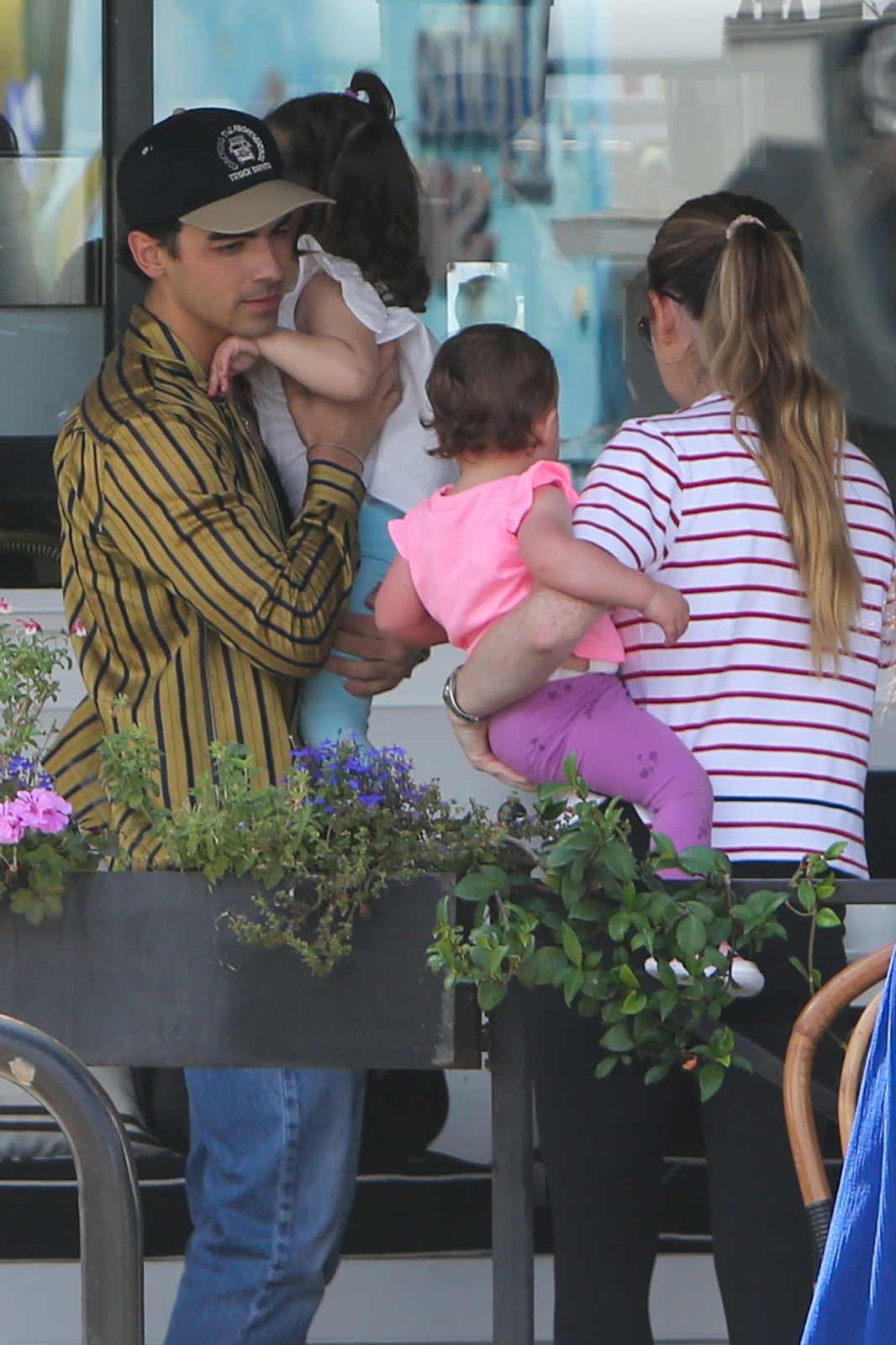 The media's attention to Turner's parenting and alleged nightlife preferences demonstrates how the archetypal role of mothers is much more deeply ingrained in society than the role of fathers, according to Sara Petersen, a writer and the author of "Momfluenced: Inside The Maddening, Picture-Perfect World of Mommy Influencer Culture."
She added, "I'm not sure that would be the same for a male in her position. It refers to the need for her to justify her acts and to explain herself. In contrast to fathers, it is up to moms to defend their parenting identities and decisions.
What these headlines about Jonas/Turner's divorce highlight is our underlying misogyny. The specific message that the media is using is the fact that their marriage met the unfortunate destiny of more than half of marriages in the U.S., is not the concern. What really was appalling and defiant was that Turner was somehow deficient in her child-rearing duties as reported by The Rolling Stone.
Turner isn't the only one to come under media scrutiny and speculation about female celebrity's love lives and their parenting choices. Nasty narratives were spread in the aftermath of Brad Pitt and Angeline Jolie's divorces. Time and again, divorce has been blamed on women, and orthodox narratives about them have been shaped and consumed on a large scale.
Similar to Turner, recently Kusha Kapila, a fashion editor, social media influencer, comedian, and actress was subjected to heavy trolling after her announcing her divorce.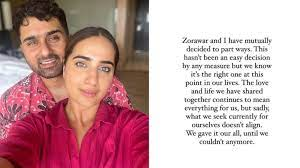 It seems like the woman is always to blame whenever a pair announces their breakup. Why does it have to be ANYONE'S fault? The trolls always manage to target the woman, while the males are excused with sympathy posts, like clockwork.
Modern Women today are trolled for their ambition, talent, wealth, or success. The only obvious reason for a lovely couple to separate is because the woman wanted to increase her income or level of achievement. If she is ambitious, she must be neglecting her family in order to go. She will leave him for better possibilities if she is talented. Without a question, if she identifies as a feminist, she is! Her natural tendency is to "ditch" her husband.
Why are we so engrossed in reading Celebrity's divorces:
Our fascination with celebrity splits has stood the test of time. Marilyn and Joe, Brad and Jennifer, Kim and Kanye, Malaika, and Abbas.. Take your pick. We hardly know the kind of person a celebrity is then why do we care so much? 
The answer to this question lies in human emotions. Dealing with a breakup is one of the most relatable things a celebrity can do.
"Breakups are such an identifiable thing," said Alicia Mintz, who co-hosts the podcast "Trashy Divorces" with her wife, Stacie Boschma. Everything is about endings. Everybody has them.
People of all ages and backgrounds continue to watch with rapt interest the love lives of celebrities and even theorize about their relationships while traditional definitions of relationships shift and the incidence of marriage declines. We wish for some couples to remain together while hoping that others would break up with the wrong partners.
While it's simple to romanticize aspects of celebrities' lives, such as their outfits and vacations, experts contend that it's in their struggles and love triangles that we can most clearly see ourselves. To put it another way, stars are just like us.