Fine lines, wrinkles, and dry patches are a part of skin aging that goes hand in hand with the aging process of the beings, but it can be a reason for concern when the skin starts to age before you do.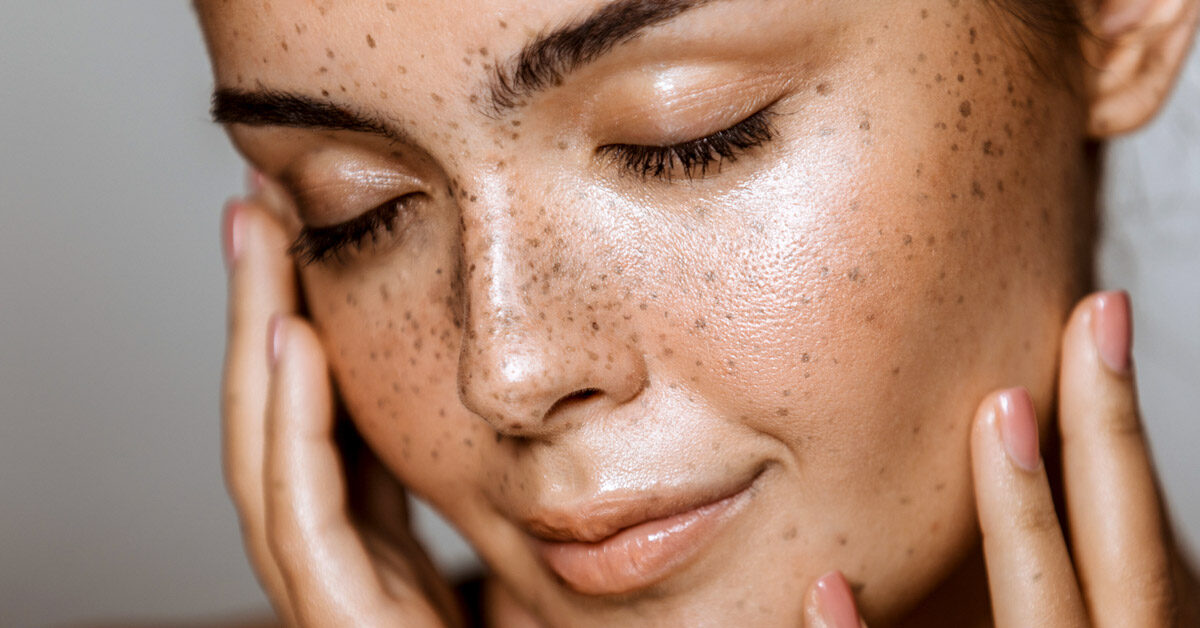 Image Courtesy: Google Images
Aging and skin aging are normal, it's quite obvious because of the environment we are living in and the lifestyle we follow. Around 80% of people are conscious and sometimes over-conscious about their skin but on the other hand, few people tend to totally ignore their skin and its red flags as well. Skin needs equal attention as our body parts and organs, as skin forms the outer layer of our body which acts as a barrier, but even the barrier needs some kind of shield. A shield that can help the barrier, in the long run, can protect from harmful sun rays and toxic pollutants.
People these days generally tend to ignore the cautions important for protected skin, such as applying sunscreen after moisturizing the skin, using SPF 50++ sunscreens, using cosmetics as per their skin types, removing makeup at the end of the day, and many more.
Our skin has become more prone to harmfully radiating pollutants and toxins since the lifestyle we follow every day. It is important for us to not only cover up our faces but to avoid a few mistakes that can substantially be a threat to our outer layer.
Here are four mistakes that you should avoid to minimize the effect of skin aging:-  
Not using sunscreen on your skin-
Sunscreen acts as a protective layer on your skin that protects you from potential sun threats and harmful UV+ radiations that may result in skin burns and skin cancer. By avoiding sunscreen you not only leave yourself unprotected from the sun but also contribute to faster skin darkening and aging. There are hundreds of options available in the market, you can not only select the favorable sunscreen according to your skin type but you can also select between the varied SPF++ ranges, ranging from SPF 20+ to SPF 60++.
Sleeping with your makeup on your skin at night-
Your matte-finished makeup look can definitely cover your dark spots and your concealer can definitely conceal your dark circles but you should never wear them to sleep. Makeup products settle deep into your pores and if they are not wiped out after a certain period of time, they may clog your pores and sprout rashes on your skin. You should always use a makeup remover or coconut oil to get rid of your makeup followed by facewash and moisturizer.
Thriving your body for water-
You may do everything right for your skin but yet your skin shows early signs of aging paired with dry patches and wrinkles, these are the signs to remind you that you are sustaining your body without water or less than required. Our body needs water to perform tasks of toxicity removal from our body, so it is important to drink at least 10 to 12 glasses of water daily for healthy skin.
Using unnecessary chemicals on the face-
Using chemicals on your face should be a big no, until and unless it is recommended by a dermatologist. People may get attracted by influencers using different skincare routine products on their skin but the products should be used under guidance or self-knowledge or else it can harm the skin. Chemically inhibited products should always be tested before putting them on your face.
These were a few red flags that should not be ignored anyways while taking care of your skin and the most important note is to follow good eating habits and skincare routine for healthy blushing skin.
read more: 5 Reasons why sunscreen is essential for skincare even in winters