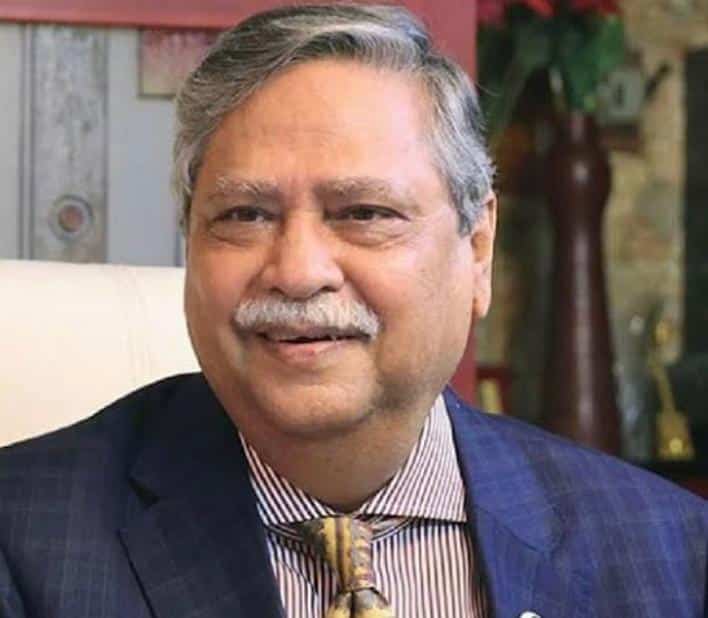 A former judge and freedom fighter, Mohammad Shahabuddin Chuppu, was elected unopposed as Bangladesh's 22nd President. Md Shahabuddin also served as the coordinator appointed by the law ministry in the case filed over the assassination of Bangabandhu.
He served as the chairman of the Judicial Inquiry Commission set up after the 2001 general polls to investigate the murders, rapes and looting and inhumane activities committed by the leaders of the BNP-Jamaat alliance.
Md Shahabuddin had been the president of Pabna District Chhatra League during his student life and was the president of Pabna District Jubo League back in 1974.
Mohammad Shahabuddin as Bangladesh's 22nd President
Mohammad Shahabuddin Chuppu, was elected unopposed as Bangladesh's 22nd President. A gazette was issued on the appointment of the new Bangladesh President by the Chief Election Commissioner. According to the country's Chief Election Commission, 74-year-old Chuppu will replace President Mohammad Abdul Hamid.
With 302 members, the AL party has the majority in the 350-seat national parliament, and no other party had the numbers to nominate a presidential candidate.
The tenure of incumbent Hamid, the longest-serving president of Bangladesh, will end on April 23, and according to the Constitution, he cannot hold a third term. Senior Awami League leader and seven-time lawmaker Hamid was elected Bangladesh president in the last two elections. He was sworn in for his second term on April 24, 2018.The development came after the Chief Election Commissioner Kazi Habibul Awal scrutinised nomination papers and declared Chuppu, a member of the Awami League Advisory Council and the party's nominee, the President-elect of Bangladesh, unopposed.
After his retirement as a district and sessions judge, Chuppu served as one of the commissioners of the independent Anti-Corruption Commission.
He later joined politics and became a member of the Awami League Advisory Council, which comprises senior party leaders and technocrats.
However, Chuppu will have to relinquish the party post to become the titular head of the State.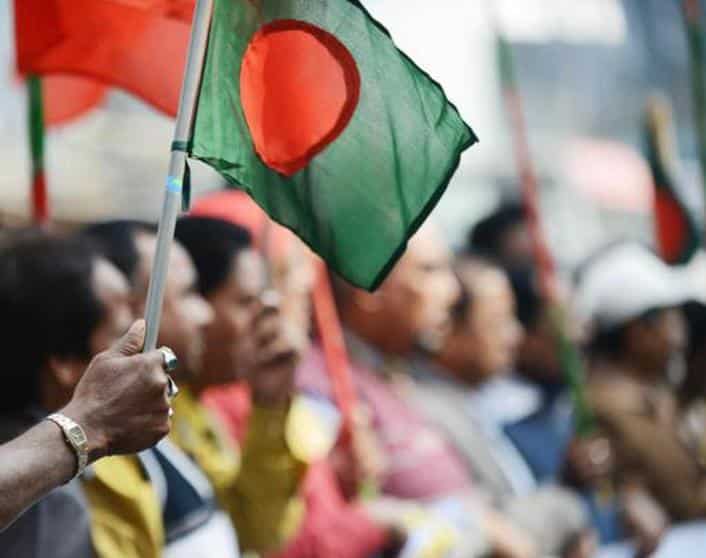 Born in the northwestern Pabna district, Chuppu was a leader of Awami League's student and youth wings in the late 1960s and early 1970s.
He also took part in the 1971 Liberation War and was imprisoned for waging a protest after the August 15, 1975 assassination of Bangladesh's founder Bangabandhu Sheikh Mujibur Rahman the father of Prime Minister Hasina in a military coup along with most of his family members. The coup also led to the toppling of the Awami League government. In 1982, he was inducted into the country's judicial service.
Chuppu served as the coordinator of the Bangabandhu murder trial when Awami League returned to power in the 1996 elections, his wife Rebeka Sultana is the former joint secretary to the government.