Monica, O My Darling is a film about greed, lust, murder, blackmail, class conflict, corruption, and jealousy. The film is adapted from the 1989 Japanese novel 'Burutasu No Shinzou' by Keigo Higashino. The protagonist Jayant Arkhedkar(played by Rajkumar Rao), or 'Jay' is an ordinary man from an average Maharashtrian family. He works at a robotics company named 'Unicorn'. Director Vasant Bala creates a world of a snake and ladder game where the protagonist (Jayant) gets into it as soon as he is promoted to his office by the CEO Satyanarayan Adhikari (played by Vijay Kenkre), who is also his future father-in-law. The real conflict begins when Jayant is told by his colleague Monica Machado(played by Huma Qureshi) that she is pregnant with his child and blackmails him for financial support. But the game with twists and turns starts when he comes to know that two more people from his office are blackmailed for the same reason by the same person. And they plan to murder her, which doesn't go accordingly. The title of the film is referred to the phrase "Monica, Oh My Darling" from the Cabaret item number 'Piya Tu Ab To Aja' from 'Caravan' (1971 film), which had a canorous composition by R.D Burman and was sung by Asha Bhosle with her euphonious voice. In the song, Helen is a Cabaret dancer named 'Monica' who performs in front of a vast crowd, including Sunita (played by Asha Parekh), who comes to know that Helen and her husband are having an affair. Similarly, in this movie, Monica dances in a red dress(just like Helen wore in Piya Tu Ab To Aja) in front of office staff along with Jayant until his girlfriend 'Nikki' (played by Akansha Ranjan Kapoor), interrupts.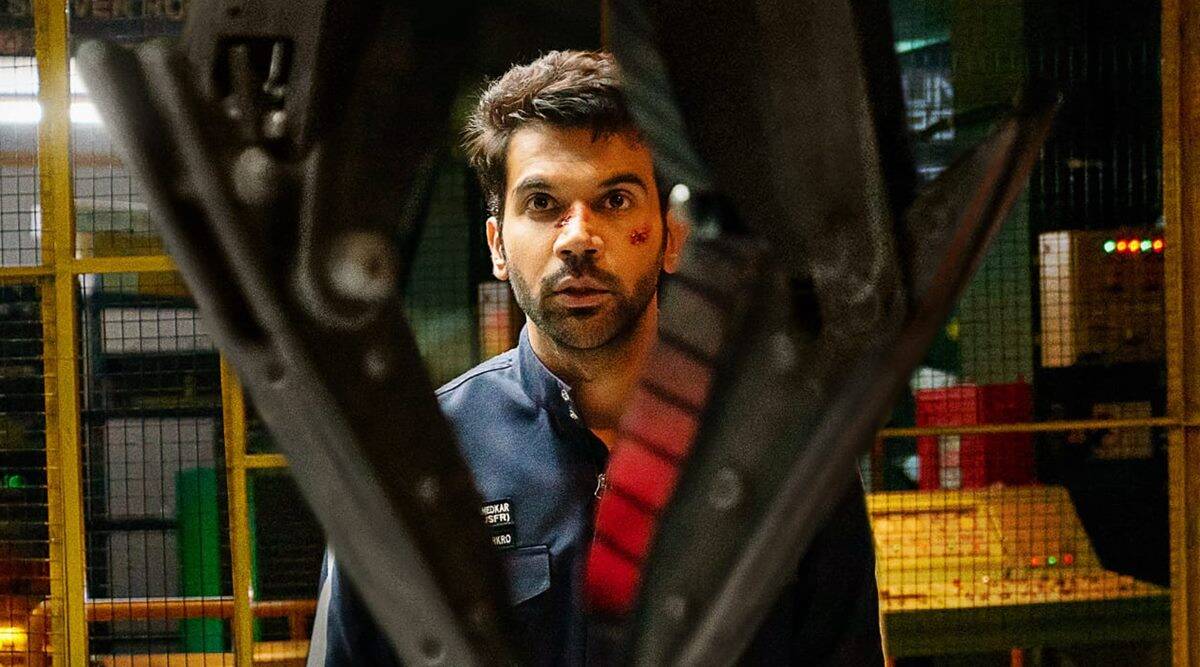 ALSO READ: https://asianatimes.com/maja-ma-review-a-silly-social-comedy/
The screenplay written by Yogesh Chandekar makes the plot adequately chaotic. But the movie's second half convolutes and feels too messy and unorganised. Still, what is impressive in the story is that there are no loopholes. The characters are well-polished except for a few. Nikki is a daddy's princess who treats Jaynat like a new toy. In one scene, when Jayant says he is from Angola, she says, 'sounds exotic.' Radhika Apte, who plays sarcastic investigating officer 'Vijayashanti Naidu' is underwritten.
The dialogues by Yogesh Chandekar, along with Vasant Bala, are the ones that give dark humour to the plot. In one scene, when Jayant comes to know the woman blackmailing him is having an affair with his colleagues, including the accountant in his office, he says, 'Accounts department se Kaun affair Karta hai?' on which the accountant replies, 'Accounts ko Kam mat samajh.'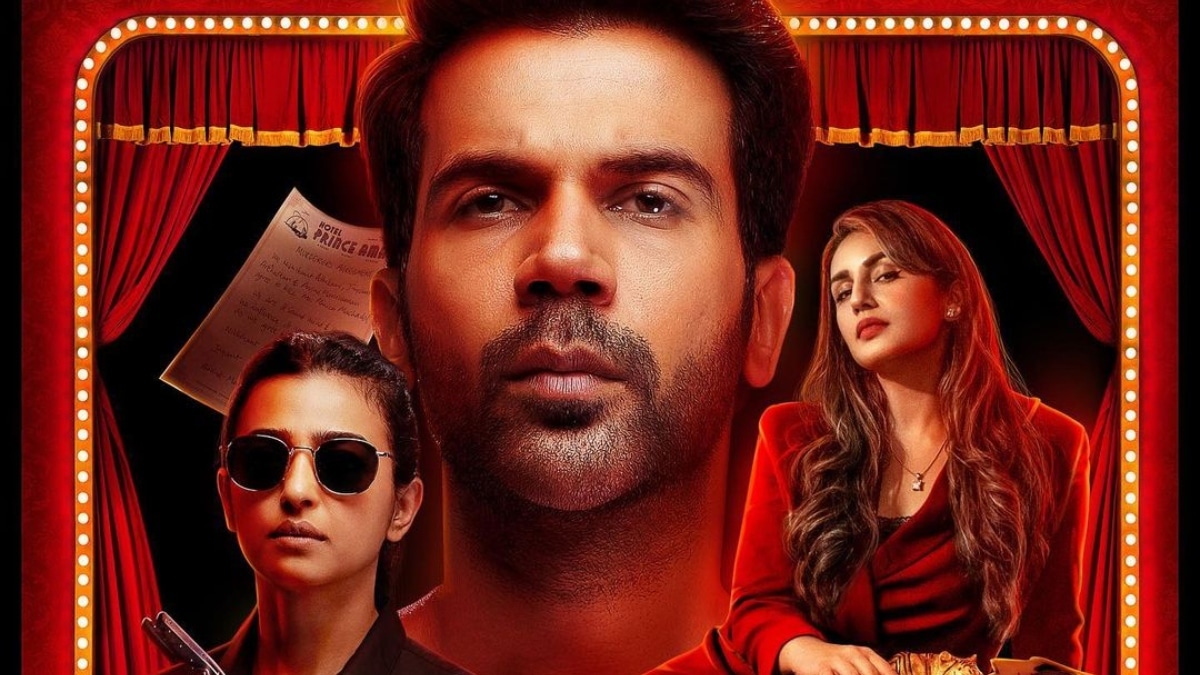 Monica, O My Darling Review
We also have Achint Thakkar's composing background score, the sixer in this snake and ladder game.
In one scene, Jayant fights with a woman, and there is a song used as a piece of background music which makes it so hilarious that I couldn't stop laughing.
Cinematographer Swapnil S. Sonawane's (who also worked at Chhello Show) close-ups and shots during a fight scene are some of my favourites. His sharp lens captures the characters and other tiny details like an eagle's eye.
The film has a terrific cast which makes it another worth-watching experience. Rajkumar Rao's as an average man is something that makes the story interesting. Bagavathi Perumal's simplistic expressions are enough to add humour to the scenes. Huma Qureshi is so versatile that she changes her expression in a fraction of a second.
You can watch Monica, O My Darling on Netflix.