A great uproar based on morality took place after a video of South Sudan President Salva Kiir Urinating in his trousers went viral.
The incident was captured while the President stood for the national anthem during a road opening ceremony.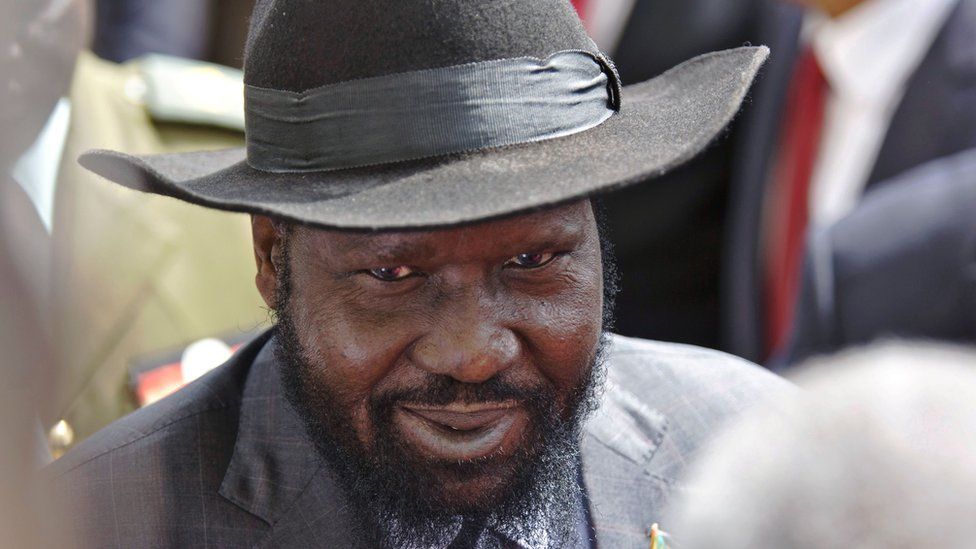 Reactions to the footage
After the video was circulated on social media there were remarks of skepticism on Salva Kiir's leadership. People suggested that it was time for Salva Kiir to step down from Presidency. On the other hand, a great dispute over the absence of ethics followed along with strong criticisms on act of antipathy by creating live video of the incident.
Questions on morality
Government officials across Africa expressed that the act was disrespectful through tweets. Uganda's MP Daudi Kabanda wrote in a tweet, "this could be me in future – how would you feel if it was me being embarrassed like you are doing to Elder Salva Kiir?". Senator of Nigeria wrote, "This may be a urinary sickness or an extreme act of patriotism; refusal to excuse himself while the national anthem was being played".
In the backdrop
Salva Kiir has been the President of the East African country since quite a long time when it had gained independence in 2011. Under Kiir's presidency, the country faced a lot of factional violence which re-emerged after the independence. A civil war broke out in 2013. The government failed in many ways to serve the nation and to bring peace in the country. The factional tension is said to have been overlooked before the formation of South Sudan.
Human rights abuse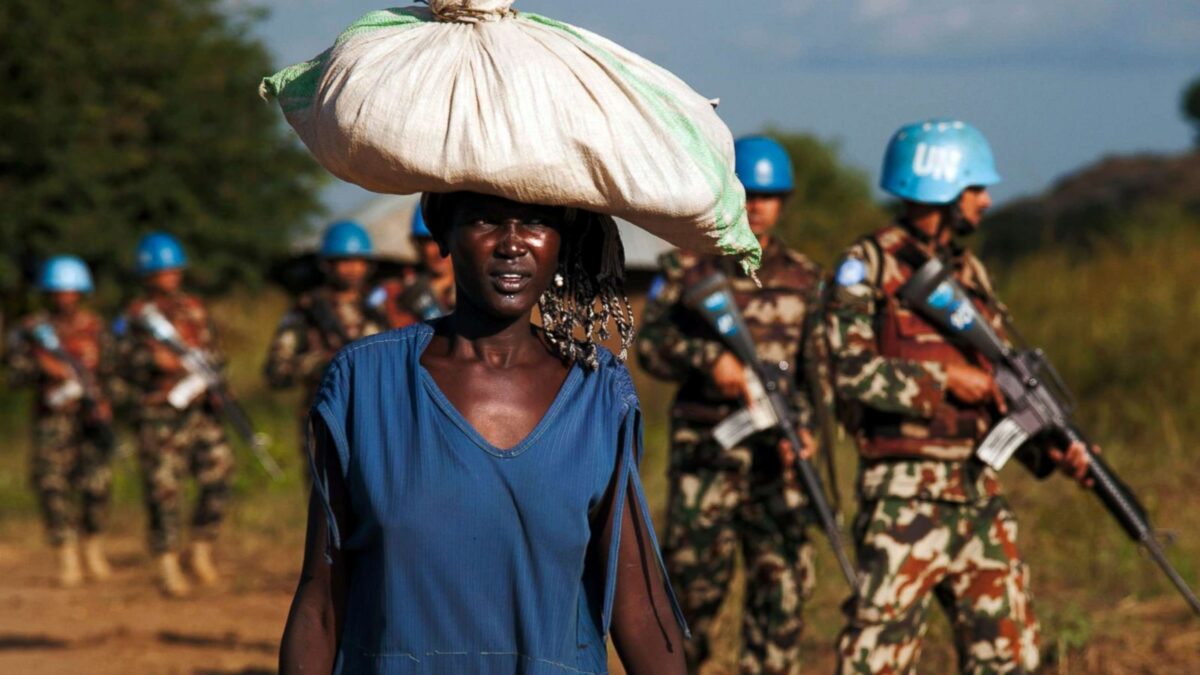 The government in there is accused to have misused the challenge of famine which stood before them due to the continuous violence. Education and a democratic system still find a dark place in the nation.
The footage of the incident became a platform for criticisms towards the South Sudan government with the adverse conditions of people living in the country.