Morocco's football player Hakim Ziyech donates 2022 World Cup earnings to the poor in his country.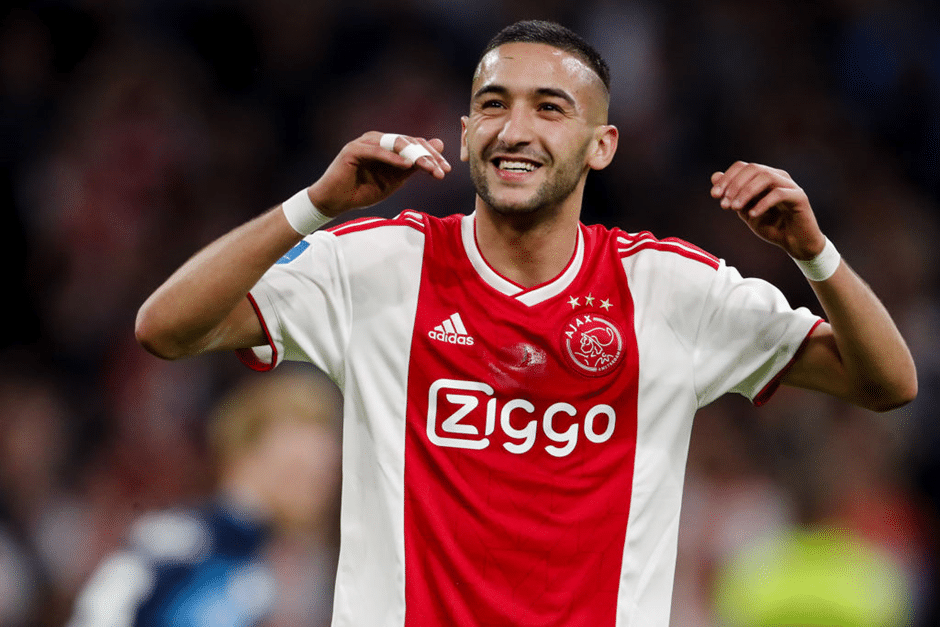 the 29-year-old Atas Lions' winger reportedly donated all of his 2022 $277,575.90 for charity. Hakim Ziyech is the attacking midfielder or winger for Premier League club Chelsea and the Morocco national team. His fans call him the "Wizard" because of his immaculate skills on the field.
Morocco gracefully fought for fourth place, becoming the first African and Arab nation to reach the semi-finals at World Cup. As the first African team to reach the semi-finals at the global showpiece in Qatar, the winger was pivotal to the success of the Atlas Lions' campaign. Les Blues, the North African team, lost to France 2-0, ending their dream of reaching the final World Cup.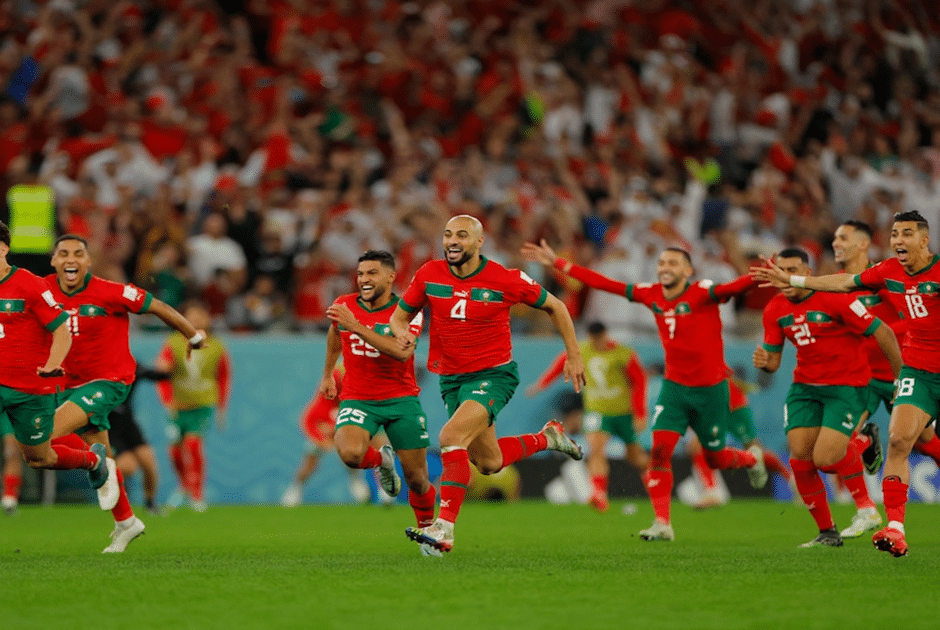 Ziyech Donates all :
"The entire Moroccan team decided to donate ALL of their World Cup earnings to poor children and families in Morocco! A team of the people" announced Khaled A. Beydoun on Twitter. Ziyech has donated all his professional salary since 2015 to staff, and their families and supported poor people's need in Morocco. The sports fan and journalist further added that "Hakim Ziyech was first capped for Morocco in 2015, and since then he has not kept a single penny."
According to Arabic Post via Complete Sports, the Chelsea star hires a private plane whenever he is called up to the squad in his country. In addition, he is said to have donated money to amateur football clubs and hospitals in Morocco.
Ziyech started his professional career at Dutch club Heerenveen in 2012 and signed for fellow Dutch club Twente two years later. He joined the Premier League club, Chelsea, in the 2020-21 season. He was originally eligible to play for the Netherlands or Morocco at the international level, he represented Morocco at the 2018 FIFA World Cup, 2019 Africa Cup of Nations and 2022 FIFA World Cup.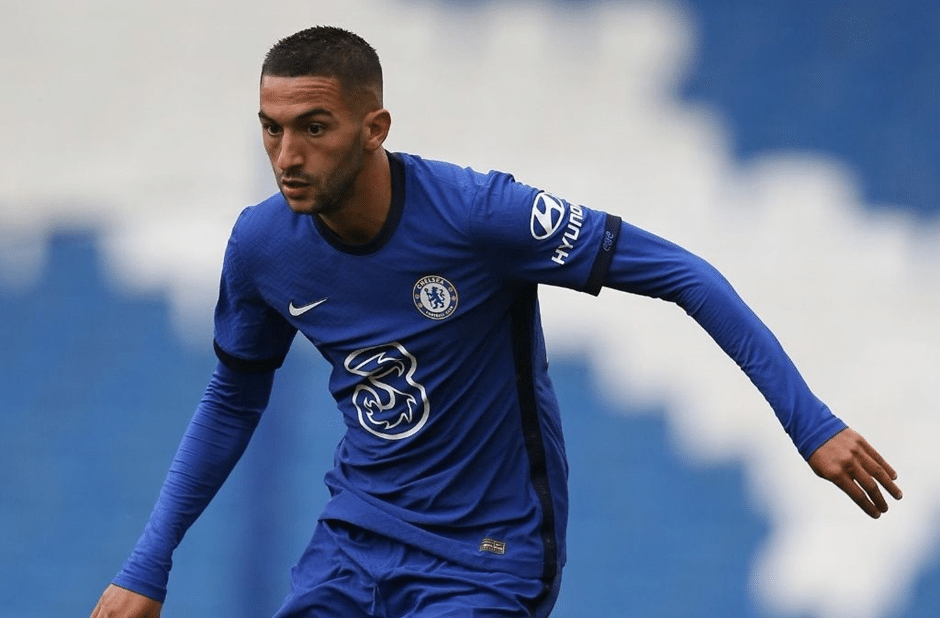 talking about his donation Ziyech said, "Of course, I will donate all my World Cup earnings to poor people in need of it, I didn't choose to play for Morocco for money I made that choice from my heart"
Read More : Bengaluru:23-year-old law student dies by suicide