Monkeypox is said to be called by its new name Mpox. The disease-causing virus underwent a name change by WHO after sustaining charges of racism and stigmatizing its former name in various languages.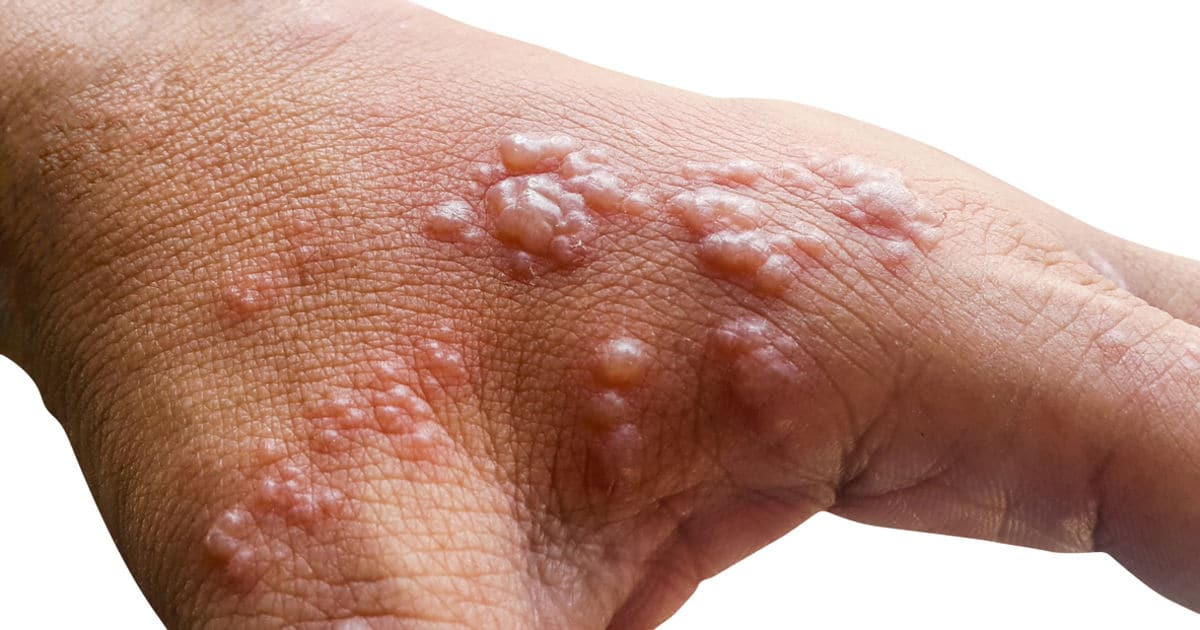 Monkeypox is a virus categorized as viral zoonosis which is transmitted from animals to humans. It resembles the group of orthodox viruses such as variola causing smallpox in humans.
It causes high fever, lesions, and rash throughout the body.
It is spread among those who are in contact with the affected person's body fluid, scrubs, rash, and respiratory secretion on face-to-face interaction or through sexual contact.
This virus is most prevalent in men who have sex with men as identified by the sexual health clinic.
Racism & Stigmatization around Monkeypox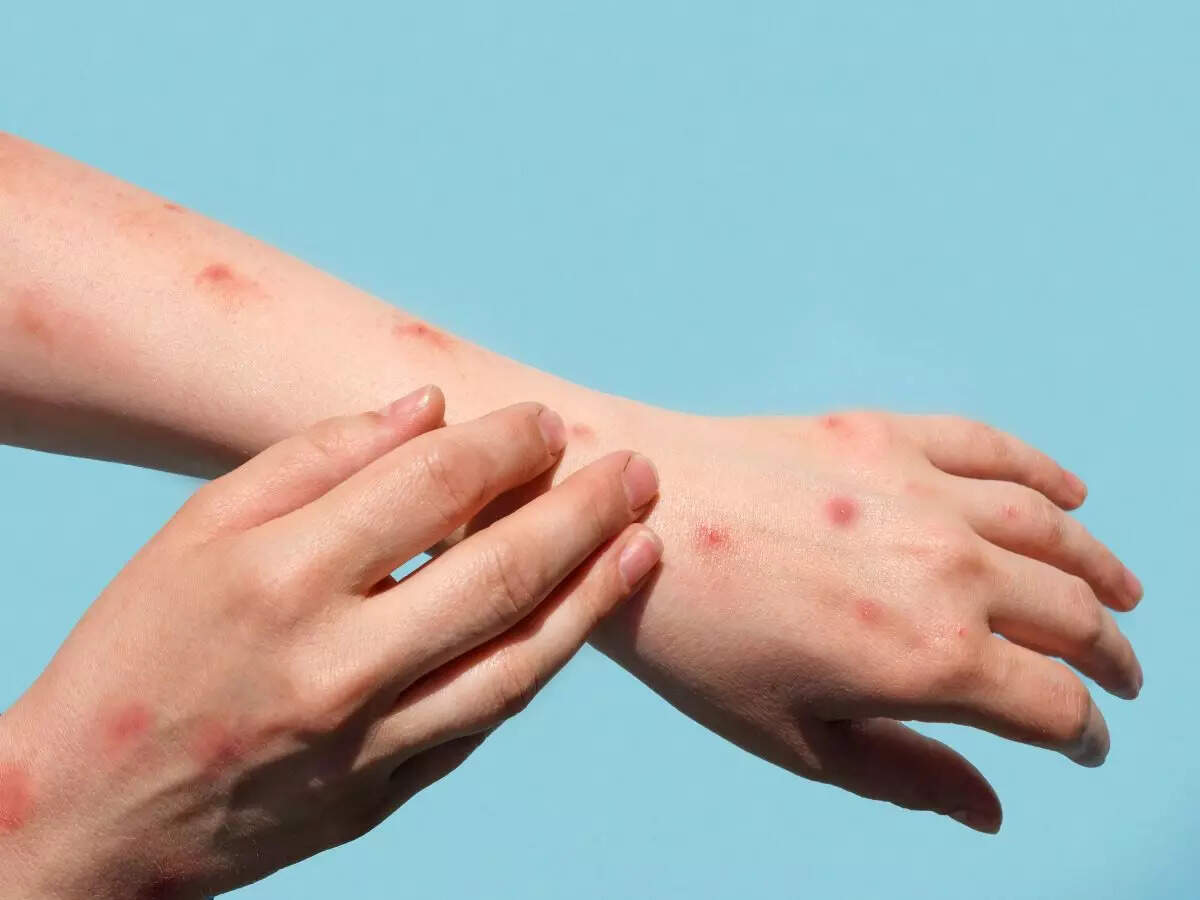 Monkeypox is popular in the news, in 2022 due to the spread of the virus in many countries. People started calling names in their local language which were intended to be racist.
This raised the stigma around monkeypox to multifold online which led to filing suggestions to WHO by my groups and individuals to change its name to remove the negative impact on any culture, region, or community, which issue got aggravated and attracted the attention of WHO by July.
Monkeypox Spread across the world 
Monkeypox was first found in 1970 and it gets its name as these viruses were also screened on monkeys.
This disease was seen previously in West Africa, now it has spread to nearly 100 countries as of 2022, causing 50 deaths around the globe.
This has demanded the need for vaccines for vulnerable groups. The UK, US, Spain, Brazil, and France had the highest number of cases this year with the UK reporting 3500 cases from May rising to a peak in July.
Change of Name By WHO
The International Committee on Taxonomy of Viruses (ICTV) is responsible for the naming of the viruses priorly started to reconsidering names for all orthodox viruses.
It usually takes time to change the name of the virus as it is hard to keep track of the history of their statistical data.
However, due to the rising pressure around monkeypox, WHO convened the panel of the International Classification of Diseases (ICD), the scientific advisory board, and representatives from 45 countries from the consultation process.
The release from the WHO Consultation committee states- Monkeypox is to be renamed as 'Mpox' which will be used with its former name until a year, which also gives time to include in the ICD update process to prevent confusion amidst the viral spread in countries.
Mpox is to be added in ICD-10, whereas officially reported in ICD-11 in 2023 for all documentation records and stat data. Also, monkeypox is said to be the same as the searchable word in ICD to track history.
To further prevent any allegation of monkeypox variants in the future WHO created a panel of global experts in August, to name the variants, clades (a community of common ancestors and descents), and diseases caused by the Monkeypox virus.