After two years of Sushant Singh Rajput's death, the coroner who conducted his post-mortem has now claimed that the actor did not die by suicide but was rather murdered. In a recent interview, Roopkumar Shah, who did Sushant's post-mortem, claimed the same and added that there were several marks on the actor's body and neck.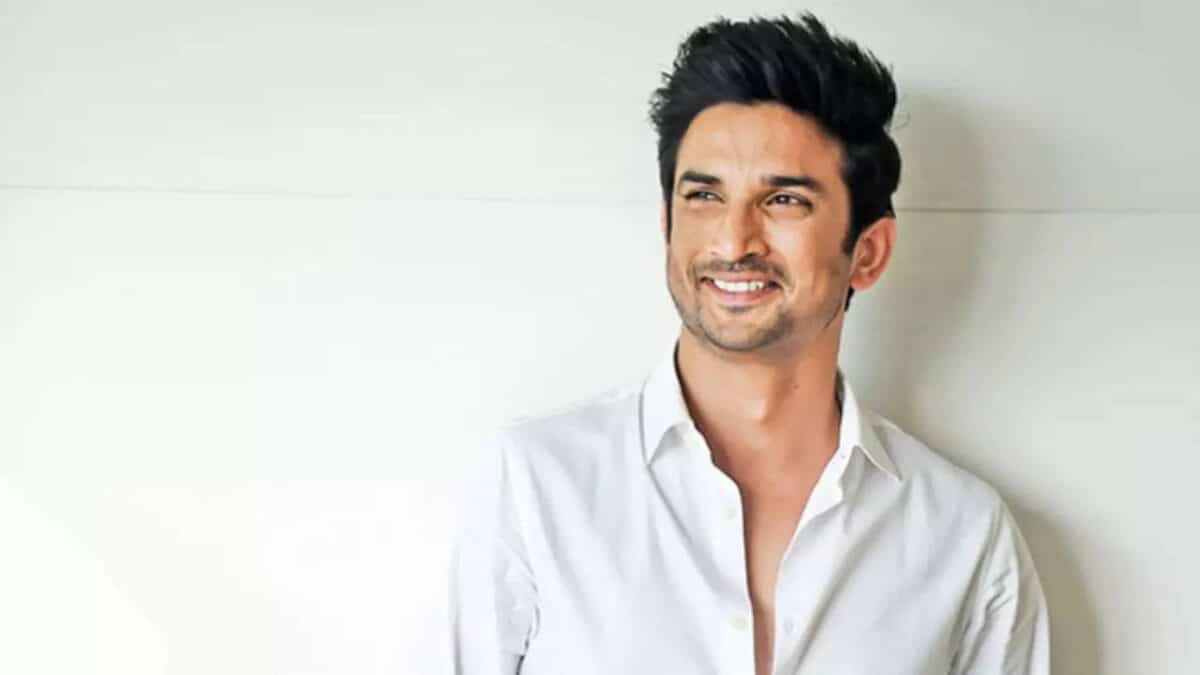 In a recent interview, Roopkumar Shah, the coroner who did Sushant's post-mortem, claimed the same and added that there were several marks on the actor's body and neck. According to Roopkumar When Sushant Singh Rajput passed away, five victims had been sent to the Cooper Hospital for a post-mortem. Among those five bodies, one belonged to a VIP. He mentioned that this VIP had multiple marks on his body and two to three marks on his neck. When we went to perform a post-mortem, we discovered that he was the actor Sushant Singh.
Not just this, but the coroner also alleged that even though he had informed the authorities that Sushant Singh Rajput was murdered they asked to only click pictures. He said "When I saw Sushant's body for the first time, I quickly informed my seniors that I feel it is not suicide but murder and even told them that we should work as per the rules. The post-mortem needed to be recorded but higher authorities were asked to only click pics of the body and to give the body to the cops. So, we followed up their request as informed, and hence, we performed the post-mortem in the night only," Shah informed TV9 Marathi.
Roopkumar added that The gap between murder and suicide is significant, one can tell if it was a murder or suicide as soon as one sees the dead body. "There were obvious murderous marks on Sushant's neck" he said stating that the body has several punch marks and bore injury marks. "A person who commits suicide is not punched to such an extent as Sushant was." he added
Raising accusations on the claims that Sushant Singh Rajput had committed suicide, Roopkumar Shah said, "Sushant was a great actor. He has acted in many films and if such a person commits suicide, we will handle his dead body properly. How can a person beaten on his hands and feet hang himself?"
Earlier in 2020, it was stated that experts from the All-India Institute of Medical Science (AIIMS) had discovered procedural errors in the report created by Cooper Hospital doctors after studying the autopsy report of Sushant Singh Rajput. An earlier report on the hospitals' autopsy was completed by a five-member doctors committee.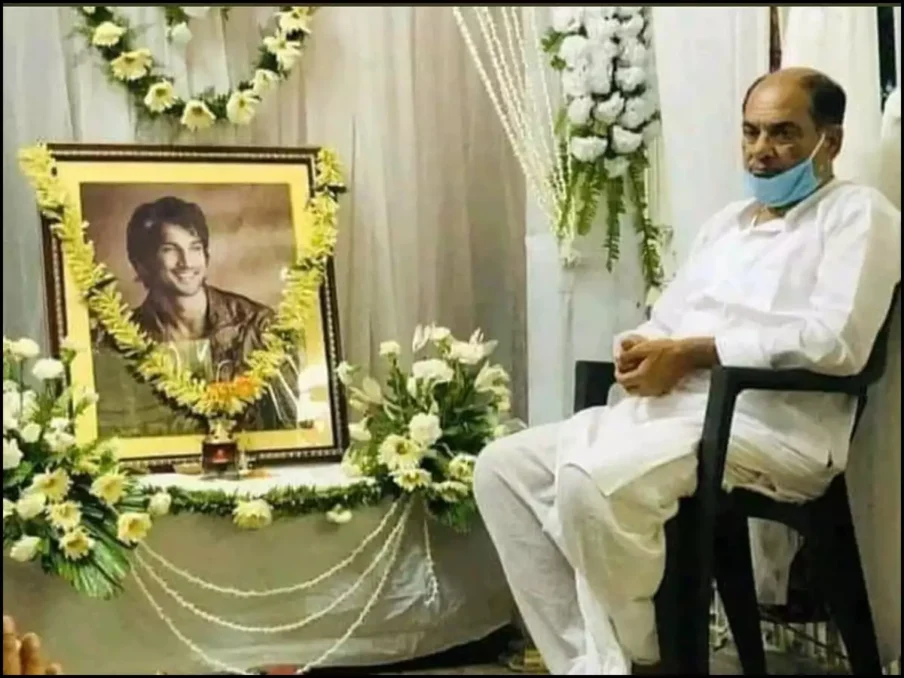 Sushant Singh Rajput Was Hanged in His Flat –
Sushant Singh Rajput, a 34-year-old actor, was found hanging in his Bandra, Mumbai, residence on June 14, 2020, under unsolved circumstances. The actor's family was suspected of crime even though the investigation classified his death as a "suicide." For months, the hashtag "Justice For SSR" was frequently used in tweets and all over social media.
Before being forwarded to the Enforcement Directorate (ED), Narcotics Control Bureau (NCB), and Central Bureau of Investigation, the Mumbai Police investigated his death (CBI). Rhea Chakraborty, an actress, and Sushant's girlfriend were detained and charged with obtaining illegal substances for him.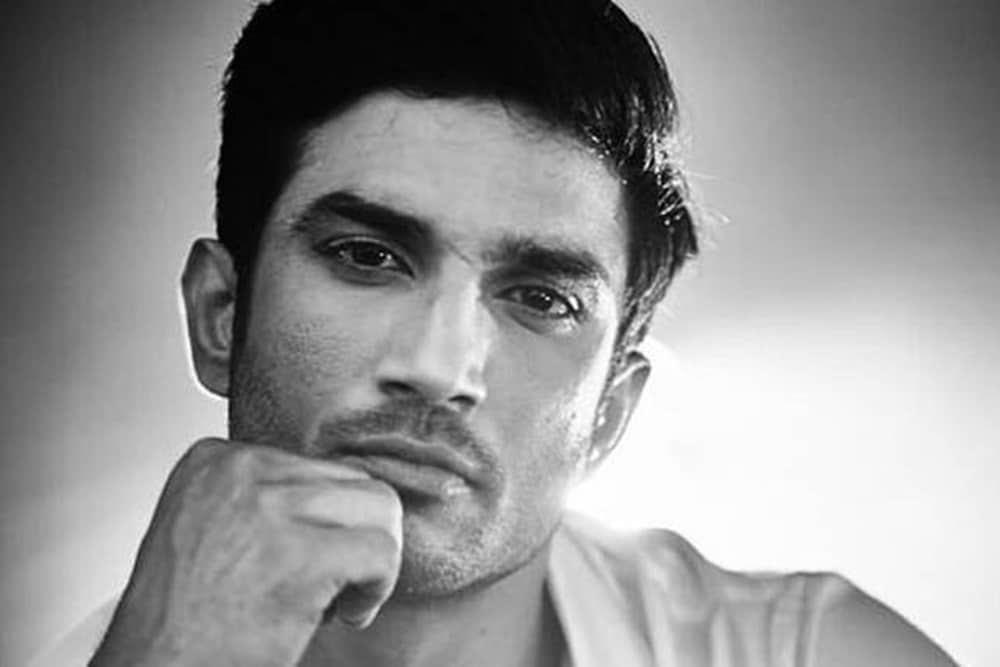 Sushant Singh Rajput as an actor, appeared in 12 movies, three of which—Kai Po Che, Kedarnath, and MS Dhoni: The Untold Story—received praise from critics. Millions of his followers and friends throughout the world lamented his premature demise.
Read More:- Top 10 Coming Of Age High School and College Movies