Roopkumar Shah, who retired from Cooper Hospital last month, claimed Bollywood star Sushant Singh Rajput was "murdered".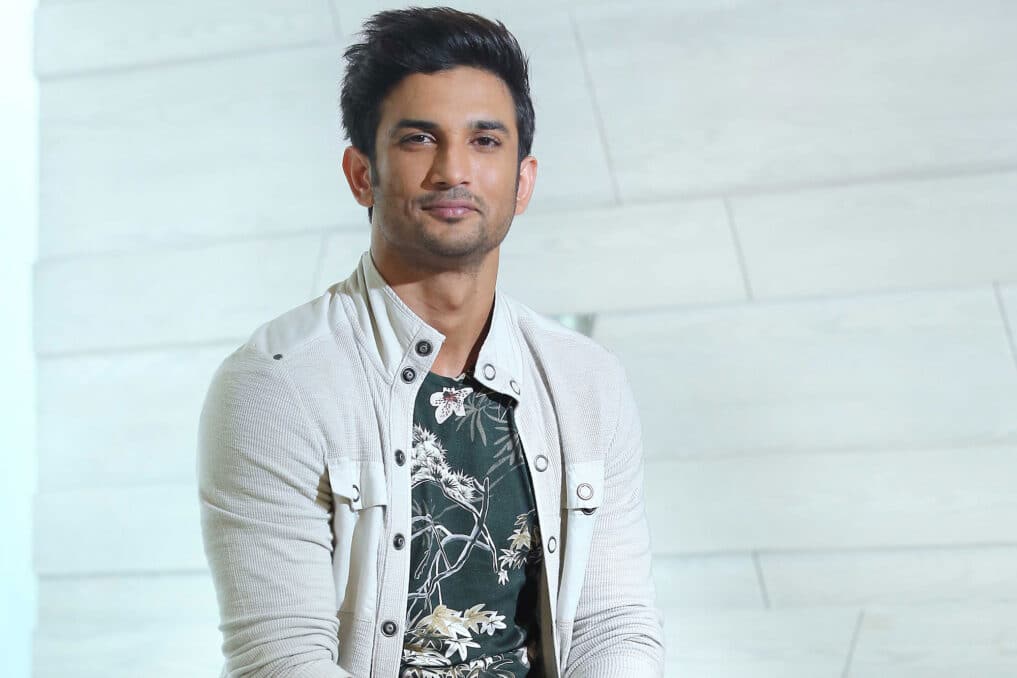 The 34-year-old actor was found dead in his home in Bandra on June 14, 2020, pending an inquest. As a result, it was determined to be a suicide. Bollywood actor Sushant Singh Rajput passed away on 14th June 2020 in his rented house in Mumbai. It was a shock for the whole country. Two years have passed since then, and the mystery surrounding his alleged suicide has not dissipated.
The inquest described the death as a "suicide," but fans and family allege wrongdoing and justice has never been served. I asked for Now, an eyewitness to the actor's autopsy has made a shocking claim, suggesting that the actor did not commit suicide, but was actually murdered after receiving five bodies for autopsy at Cooper Hospital. One of the five bodies is a VIP body. An autopsy was performed and found that he was Sushant and had multiple marks on his body and 2-3 marks on his neck.
The autopsy was to be documented but senior authorities I was asked to click only images of corpses. So, we followed her instructions and did it. I told her boss that I feel it was a murder, not a suicide. I even told them to work by the rules. However, my boss told me to click the photo as soon as possible and hand over the body to the police.
So, the autopsy was done only at night," Roopkumar Shah told his TV9. "When I first saw Sushant's body, I immediately told my superiors that it was a murder, not a suicide. I even told them to work according to the rules. I was told to hand over the body to the police. Therefore, an autopsy was performed only at night."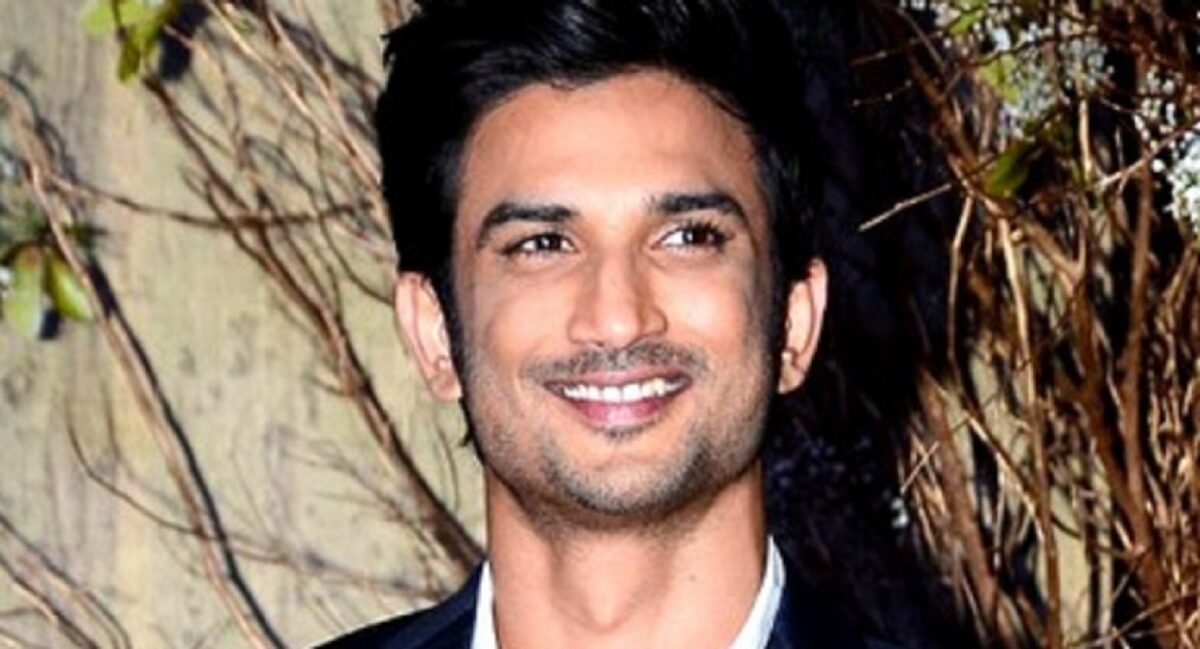 The 34-year-old actor was found dead at his home in Bandra on June 14, 2020. Starting with Mumbai Police, the Enforcement Department (ED), Central Investigation Bureau (CBI) and Drug Enforcement Bureau (NCB) were brought in to investigate the actor's death from multiple angles. Authorities later ruled his death a suicide. A powerful political family of former Maharashtra Chief Minister Udhav Thackeray is implicated in his son's death.
Sushant Singh Rajput's sisters' reaction:
Shweta has now asked the Central Bureau of Investigation (CBI) to "vigorously investigate" the murder allegations. She shared a screenshot of the message on Instagram, writing, "Sushant Singh Rajput has been killed.
The coroner's staff are making shocking claims," ​​Shweta shared a screenshot, and shared in twitter thatIf there is any truth in this evidence, we ask the CBI to investigate it thoroughly. We have always trusted you to do an impartial investigation and tell us the truth. It is heartbreaking that no conclusion has been reached yet.The case has been under investigation for the past two years.
Sushant Singh Rajput was believed to have died of suicide, but his family has requested an investigation by the CBI. A lawsuit was also opened against Rhea Chakaborty. An NCB investigation was also conducted, after which she was detained for approximately 28 days. Her lawyer, SSR's Vikas Singh, said he could not comment on the allegations but argued that there was a conspiracy behind it and that it was not a simple suicide.
The Times of India quoted Singh as saying, "I cannot comment on the same things that his sisters have not told me. But the death of Sushant Singh Rajput was not a simple suicide, it was such that I would argue there was a conspiracy behind it and only the CBI can uncover the conspiracy behind his death."