Tesla and SpaceX CEO Elon Musk and a pair of President Joe Biden's aides met in Washington on Friday. They discussed the electrical vehicle (EV) industry and the goal of electrification. 
Table of Contents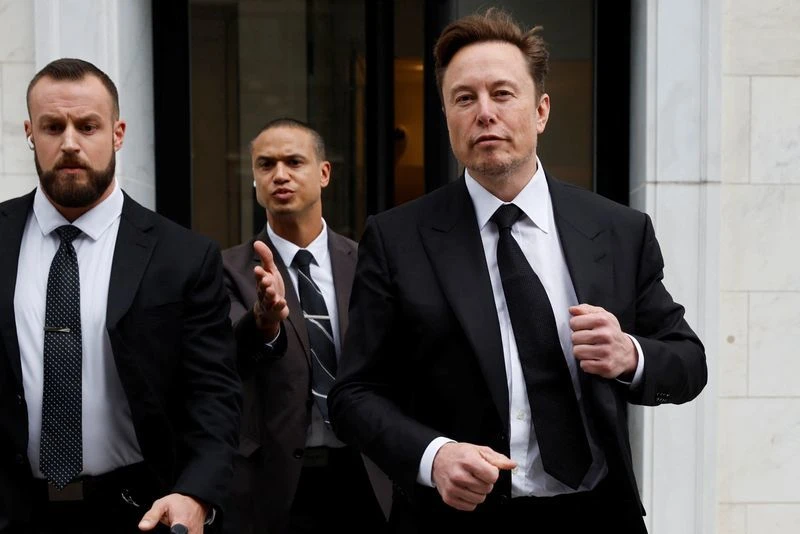 Joe Biden's broader goal of electrification
Previously, President Biden has stated that he supports the electric vehicle (EV) industry and the broader goal of electrifying transportation as a way to combat climate change. He has proposed a number of initiatives and plans to support the EV industry and promote electrification, such as the American Jobs Plan and the American Families Plan. These plans include investments in research and development of advanced batteries and electric vehicles, as well as building a national network of 500,000 EV charging stations by 2030.
Additionally, President Biden has also set a goal for the federal government to purchase only electric vehicles for its fleet, and has announced plans to offer incentives for state and local governments, businesses, and consumers to switch to electric vehicles. It's worth noting that President Biden's plans also include a focus on domestic production of EVs and batteries, with the goal of creating jobs, reducing dependence on foreign countries, and promoting energy independence.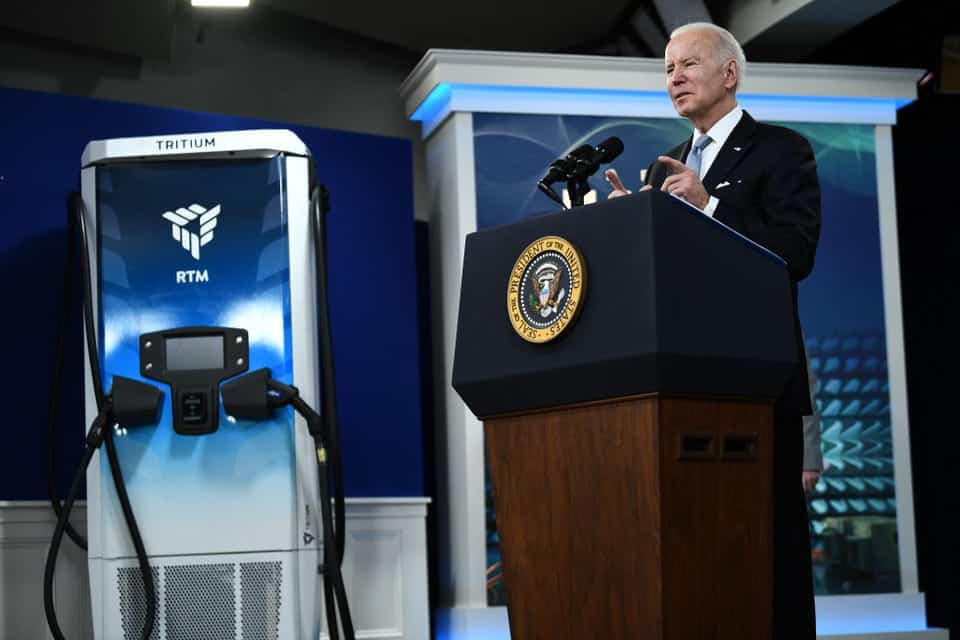 It's also worth mentioning that President Biden, on his first day in office, signed an executive order to rejoin the Paris Agreement, and is pushing for a clean energy standard for the US power sector to achieve carbon-free electricity by 2035.
Meeting Between Elon Musk and Top Aides
Mitch Landrieu and John Podesta were the White House aides who sat down with Elon Musk at his Tesla office in downtown Washington. This meeting happened to discuss shared goals around electrification. Mitch Landrieu, as an aide, oversees federal spending on infrastructure, under which the financial help for the electric vehicle industry is also included, whereas John Podesta is the man who takes care of the spending on Biden's climate and clean energy initiatives.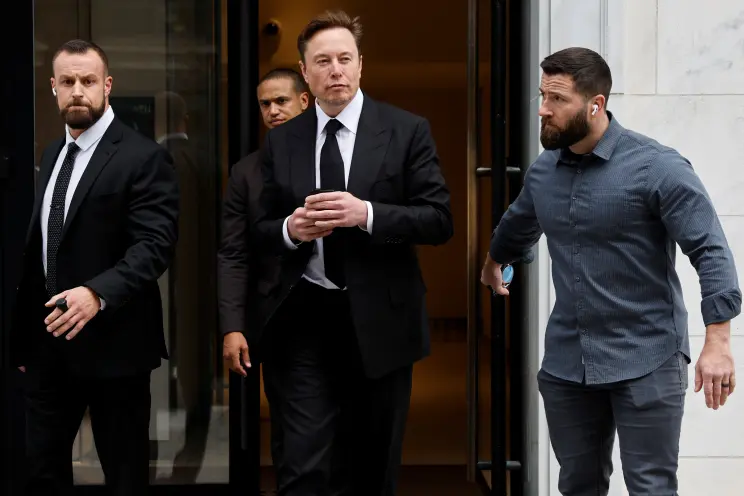 It touched on a variety of points, like how the infrastructure and climate legislation that was signed into law by President Joe Biden last year can help boost the production of electric vehicles. It will also give a boost to the creation of charging stations and encourage more people to switch from gas-fueled to electric-powered vehicles. This will also encourage people to choose more electric appliances, like heat pumps and stoves. There are also subsidies, rebates, and tax credits available to encourage that shift.
Musk and Biden don't share the smoothest of relationships.
According to the White House press secretary, Karine Jean-Pierre, Elon Musk, and President Joe Biden did not meet each other; it was only their aides. This is somewhat understandable, as both of them didn't share a great relationship with each other. Joe Biden is a great supporter of labor unions and was disappointed in the past by Elon Musk's refusal to allow them into his factories.
In the past, some labor unions and workers' rights advocates have raised concerns about the treatment of workers at factories owned by Tesla and SpaceX, both companies founded by Elon Musk. These concerns have included claims of long working hours, high turnover rates, and resistance to unionization efforts. Some have also criticized the company's workplace safety practices. Musk has defended his company's practices and stated that they provide good jobs with fair pay and benefits.