On the 6th and 7th of January 2023, Hon'ble PM Modi will chair the second National Conference of Chief Secretaries in Delhi.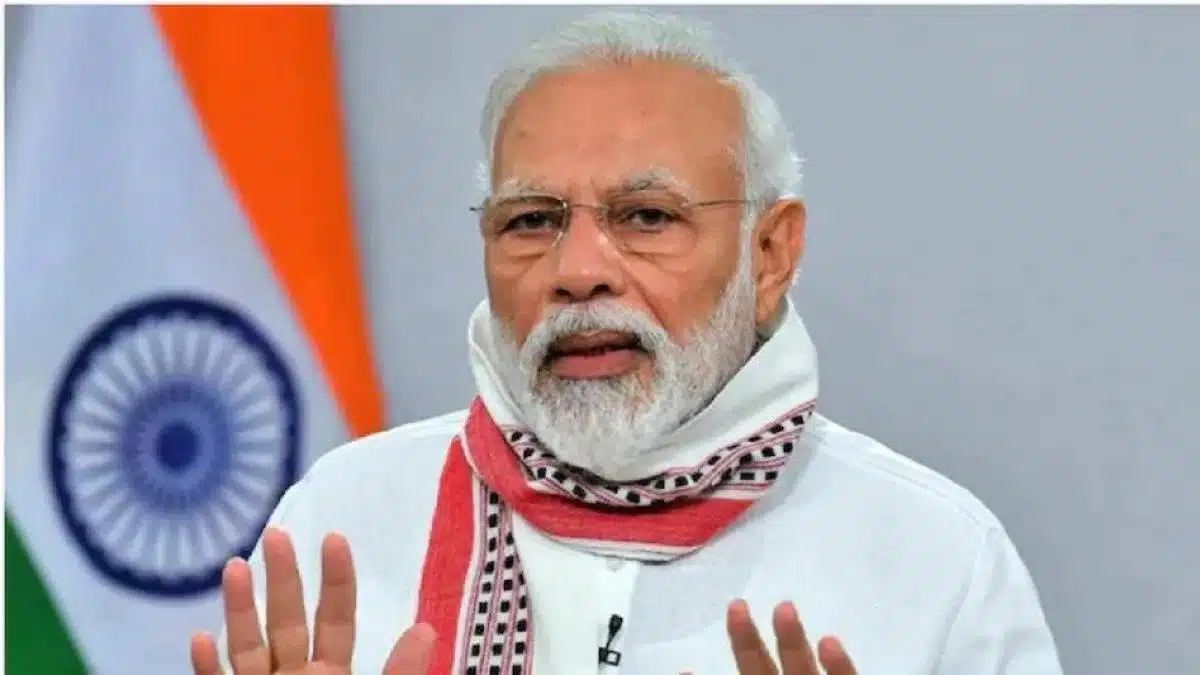 The first National Conference of Chief Secretaries was held in June 2022 in Dharmashala. This step will ensure and boost the partnership between the Central and State Governments. Chief Secretaries ( the highest position as the IAS ) of all the states will be attending the conference. It took more than 150 physical and virtual consultative meetings over the last three months between nodal Ministries, NITI Aayog, State/UTs, and domain experts.
Conference to ensure economic growth
The discussion during the Conference will be held on six identified themes viz (i) Thrust on MSMEs; (ii) Infrastructure and Investments;(iii) Minimising Compliances; (iv) Women's Empowerment; (v) Health and Nutrition; (vi) Skill Development.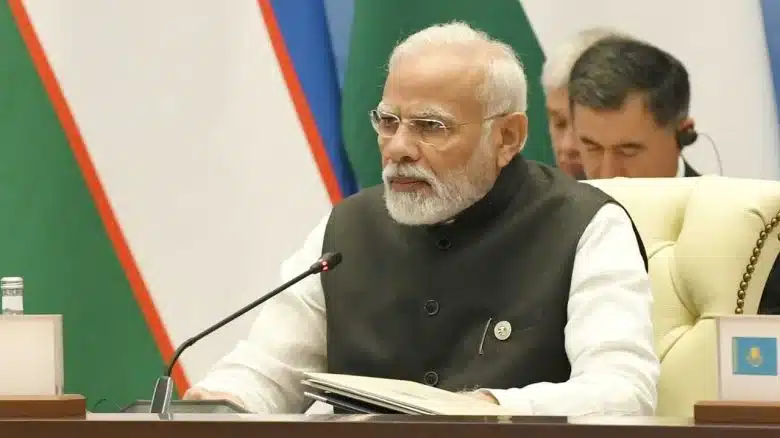 Topics for the Special Session were decided as (i) Viksit Bharat- Reaching the Last Mile; (ii) 5 years of Goods and Services Tax (GST)-Learning and Experiences; (iii) Global Geopolitical Challenges and India's Response.
Focused deliberations would be done, laying the ground for collaborative action for achieving, (i) Vocal for Local; (ii) International year of Millets; (iii) G20 role of States; and (iv) Emerging Technologies.
The event will witness the participation of more than 200 people comprising representatives of the central government, chief secretaries, and other senior officials of all states/ union territories and domain experts.
As per the directions of Prime Minister Modi 3 virtual conferences, were also held with states and union territories prior to the main conference on the themes of the district as the fulcrum of the development, circular economy, and model UTs. The outcomes of these virtual conferences would be presented at the National Conference of Chief Secretaries.
Current Scenario
In India, MSMEs are mostly located in rural and semi-urban areas and help in maintaining the regional economic balance and the much-needed employment opportunities. Economists have also expressed that the growth of MSME is extremely crucial in fulfilling India's target of becoming a Rs 5,00,000 Crore economy by 2025. Unfortunately, currently, MSMEs are facing several issues that can impact future growth. There are many challenges due to a lack of finance, lack of technical skills necessary to boost productivity, and absence of entrepreneurial, managerial, and marketing skills. Due to a lack of expertise and awareness, most businesses miss out on the latest technological developments.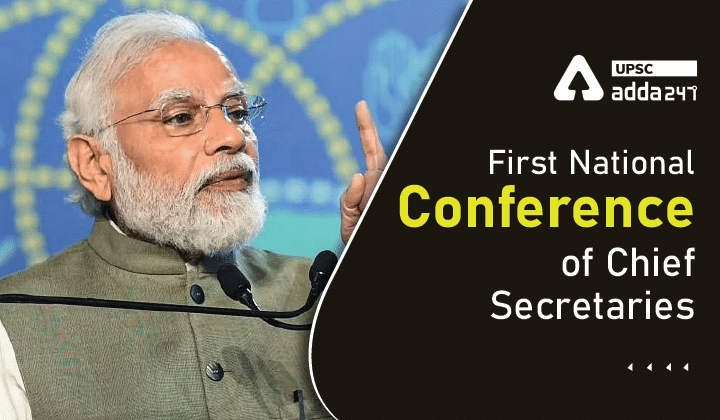 MSMEs are different from other businesses as they have fewer employees and tend to focus more on low-value activities common to daily life rather than high-value activities that are more productive for larger firms. This exposes MSMEs to notable challenges such as operating underground having poor working conditions, lacking skills, dealing with scams, and low productivity.
Schemes for women empowerment including Beti Bachao Beti Padhao, Mahila E-Haat, Ujjwal, and many other initiatives also face issues due to a lack of awareness in the community.
What can we expect?
Discussions at the National Conference of Chief Secretaries will focus on achieving rapid and sustained economic growth in partnership with the states by eliminating priority issues related to MSMEs, women empowerment, and others. Collaborative efforts between State and the Centre would prove to be beneficial to improve the current rate of economic growth.