Table of Contents
The Chief Minister of Assam Conrad Sagma has inaugurated a National Law University in the state. The temporary campus is located in Mayurbhanj Complex, Shillong.
The inauguration was done after the state cabinet of Meghalaya approved the National Law University Ordinance, 2022.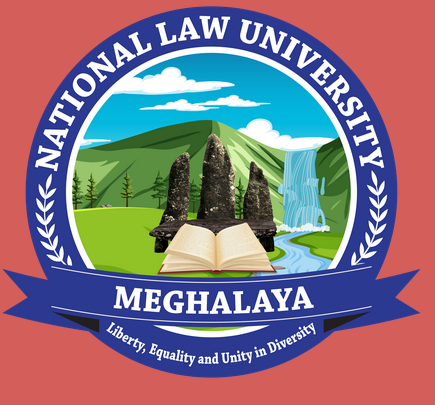 Who will be the university functionaries?
Professor Dr. Indrajit Dubey is the founding vice chancellor of the new National Law University. He was serving at the Indian Institute of Technology Kharagpur in the Rajiv Gandhi School of Intellectual Property Law.
The inaugural ceremony was attended by the Chief Justice of the Meghalaya High Court, Sanjib Banerjee, the education minister of the state Rakkam A Sangma, Chief Minister Conrad A Sangma and the vice chancellor Professor Indrajit Dubey.
The state government has also promised an annual funding of Rs. 8 crores to the university. The chief minister also said the government is working on a permanent campus.
Why is the establishment of the National Law University significant?
The National Law Universities are public law schools and are among the most prestigious in the country. There are 26 National Law Universities across the nation currently.
These law schools have been consistently recognised among India's most renowned and top law schools by various organisations since the start of NLUs. Except for National Law University, Delhi, which has its entrance test called the All India Law Entrance Test (AILET), admissions to these colleges are made through the Common Law Admission Test (CLAT).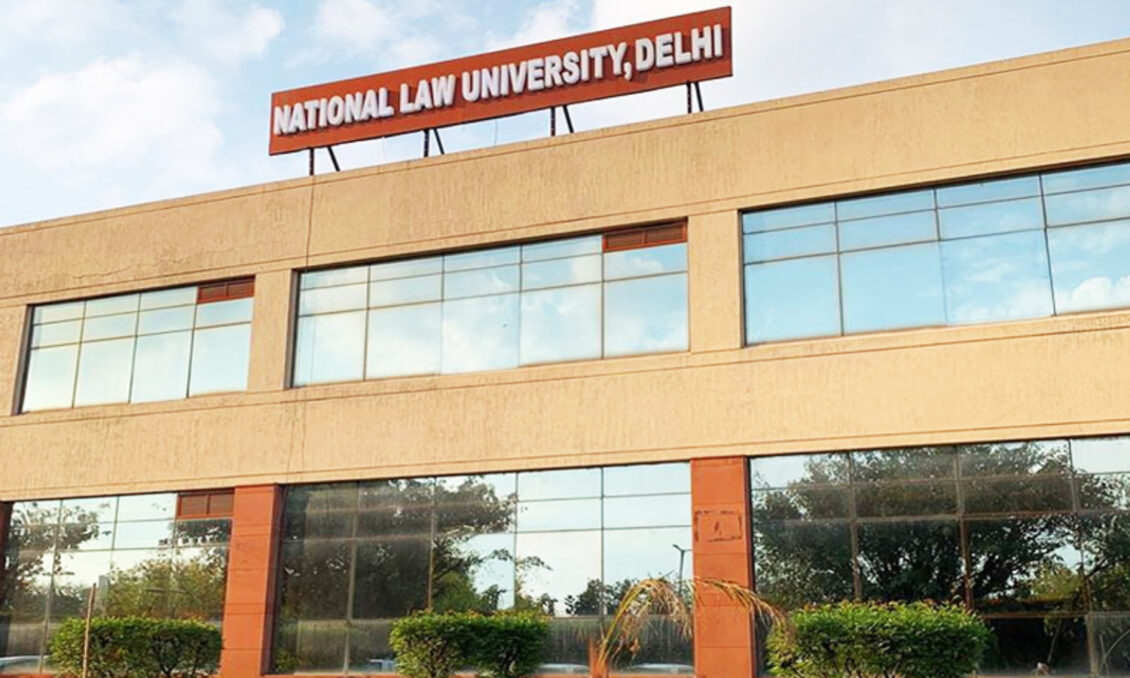 What is the history of legal education in India?
Traditionally legal education in India was done through the medium of non-specialized universities which granted degrees like any other institute. The Bar Council of India's curriculum was referenced and taught in these universities, but because they were governed and overseen by the University Grants Commission, it was impossible for the Bar Council to actively pursue improvements in legal education.
Since the Bar Council was established following the Advocates Act of 1961, it has continued to oversee all legal education for more than 20 years. However, there were calls for changes from all corners of the nation due to the overall lowering of bar standards, and the Bar Council of India was under increasing pressure to alter how legal education was delivered in India.
The first actionable decision in this direction was made in 1984 when the Legal Education Committee of the Bar Council reviewed and accepted several recommendations to modernize legal education to enhance legal education across India. The choice to create specialized schools to deliver legal education in an integrated and varied manner was one important idea. By making law appealing and competitive to attract talent that had previously been diverted to other professional fields like medicine and engineering, the goal was to revitalize the legal profession. National Law School of India University was the first National Law University to be established in 1988 in Bengaluru.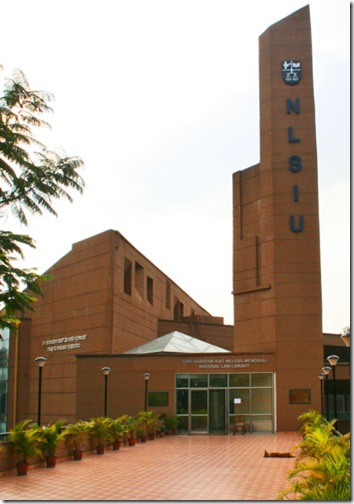 What are the top law schools in the country?
According to the National Institutional Rankings Framework released by the Ministry of Education this year, the following are the top law schools in the country:
National Law School of India University (NLSIU), Bengaluru
National Law University, Delhi
NALSAR,Hyderabad
National University of Juridical Sciences (WBNUJS), Kolkata
Jamia Millia Islamia, New Delhi
Symbiosis Law School
Gujarat National Law University
Siksha `O` Anusandhan
Indian Institute of Technology Kharagpur
Babasaheb Bhimrao Ambedkar University