On March 5, 2023 Indian Navy and DRDO successfully carried out the precision strike by ship launched BrahMos missile with Made–in–India seeker and booster.
Indigenous seeker & booster
In another series of a robust march towards "Atmanirbhar Bharat", on March 5, 2023, the Indian Navy, from the Kolkata-class guided missile destroyer warship , carried out the precision strike of ship-launched version BrahMos missile, in the Arabian Sea. The supersonic cruise missile was mounted with DRDO-designed Seeker and Booster.
Table of Contents
Atmanirbhar at Mach 2.8
India's dedication to Aatmanirbharta (self-reliance in defence) was strengthened by the Indian Navy's successful, precise attack in the Arabian Sea using a ship-launched BrahMos missile with an indigenously manufactured seeker and booster, according to a senior military officer.
In April 2022, the anti-ship version of the Brahmos supersonic cruise missile was successfully tested jointly by the Indian Navy and Andaman and Nicobar Command. The push for self-reliance and increased indigenization in the defence sector is the key policy focus area for the current administration.
BrahMos: Crown jewel of India's defence
Brahmos was developed as a joint venture between the Defence Research and development organization (DRDO) of India and NPO Mashinostroyenia (NPOM) of Russia as BrahMos Aerospace in 1998.
Brahmos is claimed to be the fastest anti-ship cruise missile in the world. The propulsion system of the Brahmos is based on the Russian P-800 Oniks supersonic anti-ship cruise missile, and BrahMos Aerospace has developed missile guidance.
The missile has undergone several upgrades and adjustments for a variety of platforms, and since 2004 different versions of the missile system have been developed, tested, and deployed in all three services of the Indian armed forces.
With a surface-to-surface variant, submarine-launched variant, and air-launched variant, BrahMos is uniquely integrated into India's defence arsenal, with capabilities to fly as low as five meters and a maximum altitude of 1500 meters. Working on the "fire and forget principle," the cruise missile can reach speed closer to Mach 3.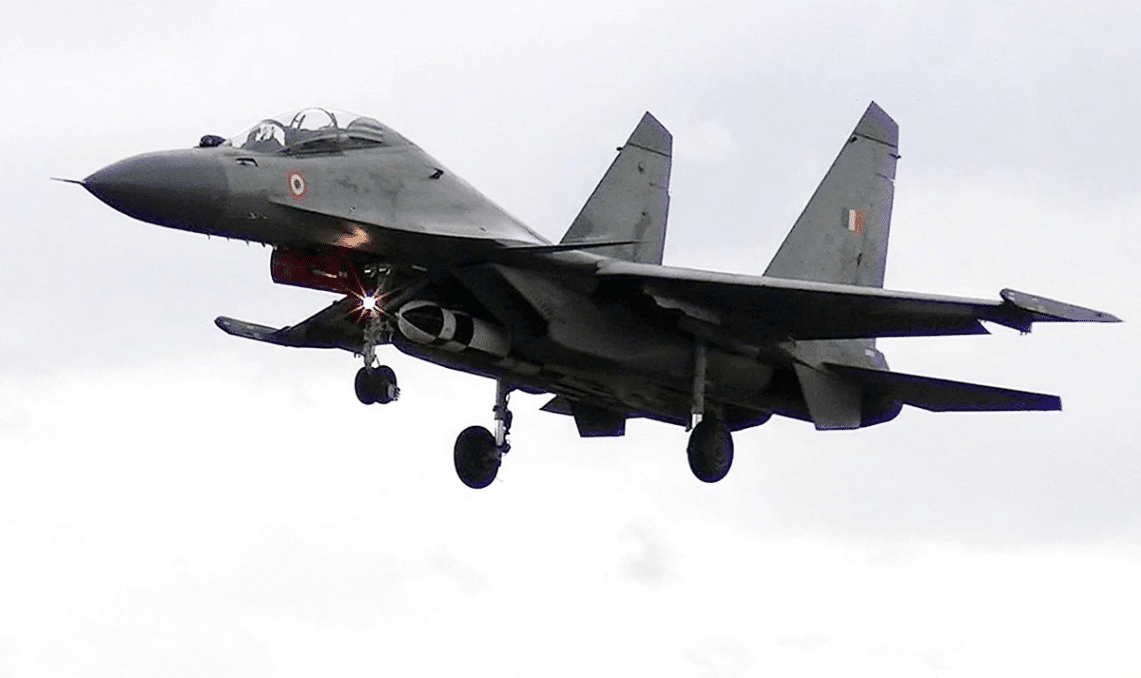 Future flights of BrhaMos
In 2016, India became a member of the Missile technology control regime (MTCR). Induction of India into this elite club of missile export regimes allowed India to plan for a new generation of BrahMos missiles with an extended range of 1500 km. A hypersonic version of the cruise missile called BrahMos II is currently under development and expected to be ready for testing by 2024.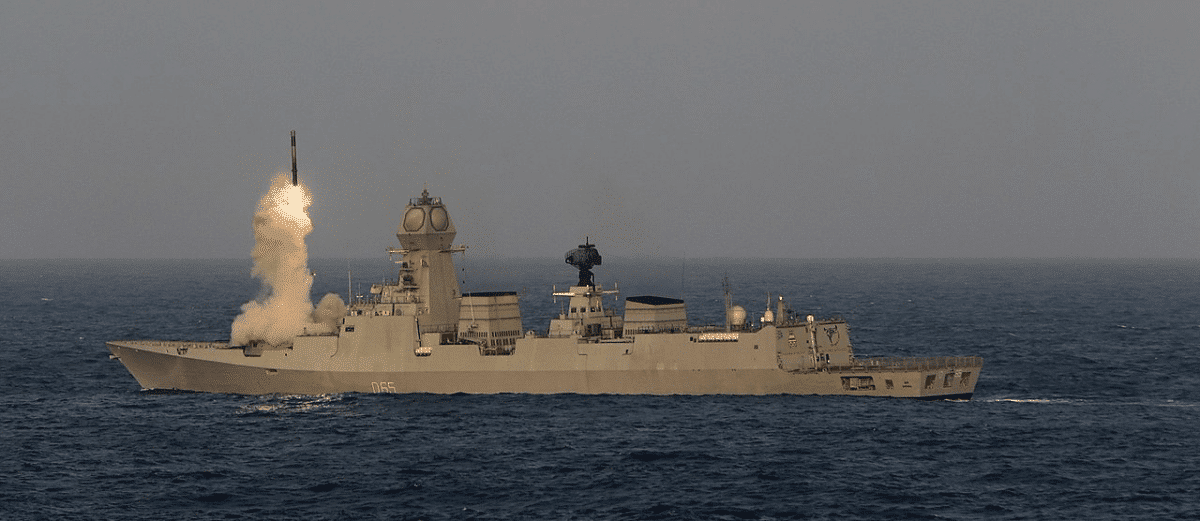 This particular variant is expected to reach Mach 7 or 8. A mini-version of the BrahMos missile called BrahMos-NG is under development and will have a range of 290 kilometers and a speed of Mach 3.5.
Defence Indigenisation
Between 2016 and 2020, India emerged as the second-largest importer of arms, with a share of 9.5% of global arms imports, according to SIPRI.
The new Defence Acquisition Procedure released in 2020 has a special thrust on giving priority to increasing indigenous production with the objective to transform India into a global manufacturing hub. With the exception of procurement under the Buy (Global) category, the DAP 2020 has increased the indigenous content requirements for all projects from 40% to 50%.
India: Defence importer to exporter
PM Modi said at Aero-India 2023 that India has revitalized its defence sector and aiming for defence export of $5 billion by 2024–25, from the current $1.5 billion. The PM emphasised that India was not only a defence market but was also developing into a reliable partner for nations searching for solutions to meet their security requirements.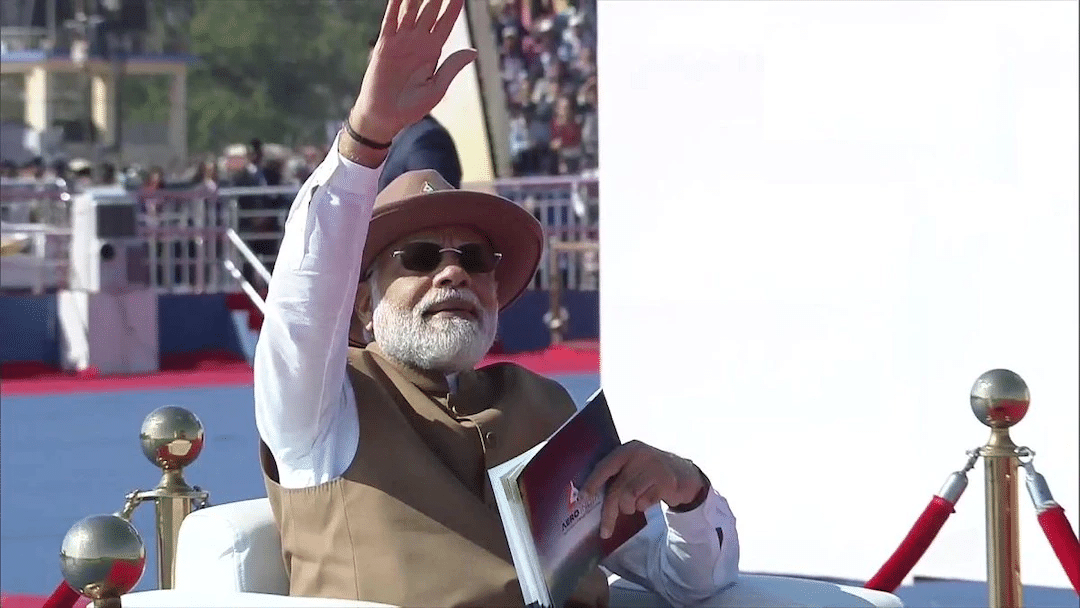 In 2021–22, India exported defense items worth 14,000 crores, compared to defense exports of 900 crores in 2014. India's defense export trajectory is becoming more diversified in terms of scale and defense items. After the Philippines, India, and Indonesia are close to signing an export deal for the BrahMos cruise missile. India is close to signing a second export deal with Indonesia for the Indo-Russian BrahMos supersonic cruise missile.
According to the CEO and MD of BrahMos Aerospace, Brahmos alone has the BrahMos supersonic missile alone has the potential to take India's Defence Export to $ 3 billion by 2026.