"Ask Shah Rukh Khan" Session –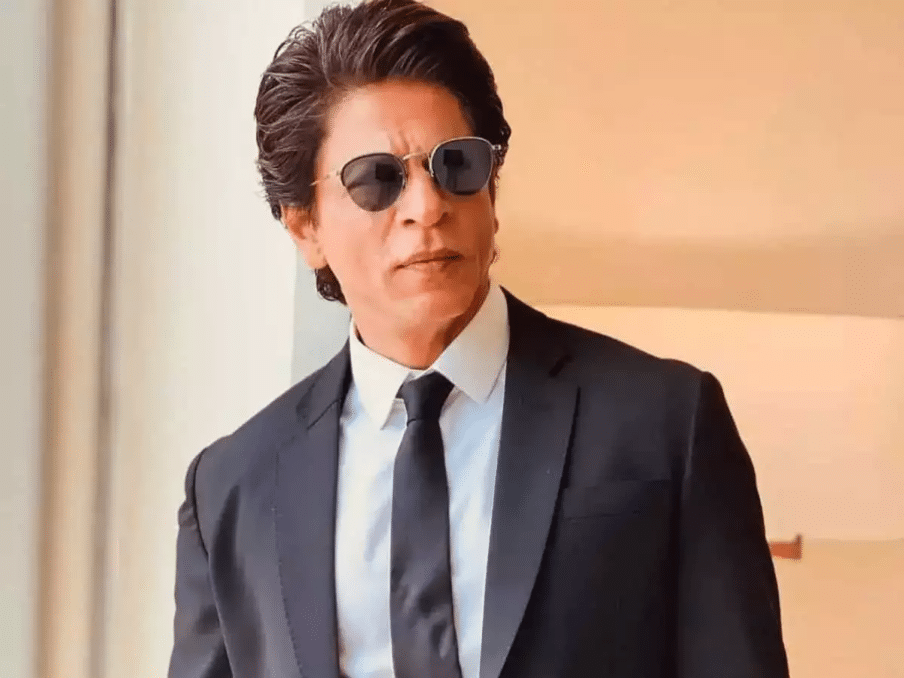 Shah Rukh Khan held an "Ask SRK" session on Twitter where he responded to fan questions in his usual hilarious way. King Khan tweeted about the session, saying, "We all wake up with questions…today I woke up with answers! So, I figured we could run a 15-minute #AskSRK. Please ask if you have a moment to spare."
As soon as the session got underway, #AskSRK started trending worldwide, and the Badshah of Bollywood began receiving strange questions.
One person wanted to know where on his body SRK's name should be tattooed, while another wanted to know how to win his ex-girlfriend back. Shah Rukh Khan demonstrated today that he can entertain on Twitter, telling jokes about how he has bad luck with ladies in real life and how photo editing makes him look cool.
When a female fan asked about his WhatsApp number so she could message him, Shah Rukh Khan once again showed his humorous side. The question, "Hello Shahrukh Sir can you share your WhatsApp number? Ap se baath kar ke wapas delete kardungi number (laughing emojis)." Responding to this, Shah Rukh Khan wrote, "I am phone and messaging unfriendly…"
For his character in Pathaan, Shah Rukh Khan made an outstanding physique. He also offered fitness tips and urged his admirers to look after their health during the fan engagement session. He answered the fitness question-
When asked what the biggest compliment he had ever received from his children, Shah Rukh Khan replied,
During the discussion, many questions were raised, including two actors Salman Khan and Akshay Kumar. Shah Rukh Khan was asked on Twitter to express one thing about Salman Khan. The tweet said..
On being asked, 'can we expect any big surprise from you on your birthday?' Shah Rukh Khan responded, 'I keep looking younger every year! That's surprising enough?'
For anyone getting married on January 25, the day that his movie Pathaan is released, actor Shah Rukh Khan has some wise advice for you. A few followers questioned Shah Rukh about what they should do about their clashing wedding dates during that time.
"Sir, I am getting married on 25th Jan. Can you please postpone Pathaan to 26th? That would be great. Thank you." Shah Rukh, in no mood to change release plans, wrote back, (You should get married on the 26th. It is also a holiday)
Another fan wrote, "(My wedding is fixed for Jan 26. What should I do)." Shah Rukh replied, (Get married. Watch the movie during your honeymoon offs)."
Here are more funniest and interesting tweets of SRK that will make you day-
Shah Rukh ended the fan interaction on Twitter by saying-