Shah Rukh Khan was lauded by Anurag Kashyap as "the man with the strongest spine." He claimed that despite speaking through his performance in Pathaan, the actor "kept quiet through everything."
All salute Shah Rukh Khan, the king of Bollywood! India has been greatly affected by the Pathaan craze. His fans are overjoyed that SRK's action-packed thriller is breaking box office records. After a four-year absence, King Khan made an exceptional box-office comeback. Fans, internet users, peers, and even some critics have been singing the superstar's praises. Filmmaker Anurag Kashyap has also expressed love for the superstar amid the celebration of Pathaan's triumph.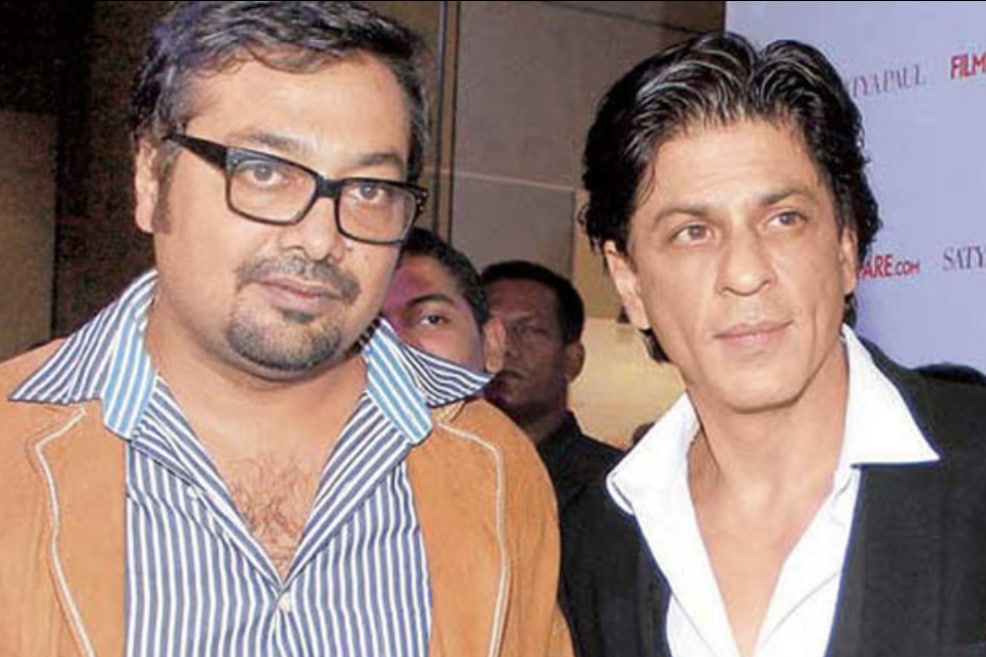 Table of Contents
Shah Rukh Khan is referred to as "the man with the spine" by Anurag Kashyap.
Actor Shah Rukh Khan has received praise from director Anurag Kashyap, who refers to him as "the man with the strongest spine." Shah Rukh "stayed silent during everything," according to Anurag in a recent interview, and spoke only through his work on his newest movie, Pathaan. Anurag went on to say that he understands the lessons that Shah Rukh has taught him. Anurag asserted that Pathaan, which he praised as amazing, has the audience in awe.
In an interview, Anurag said, "People are going back to the movies, and people are coming back and dancing on screen." Regarding the film, the public is ecstatic. There is bliss, and it is a lovely bliss. This feeling of joy was absent. This exhilaration is also sociopolitical; it is the equivalent of making a declaration.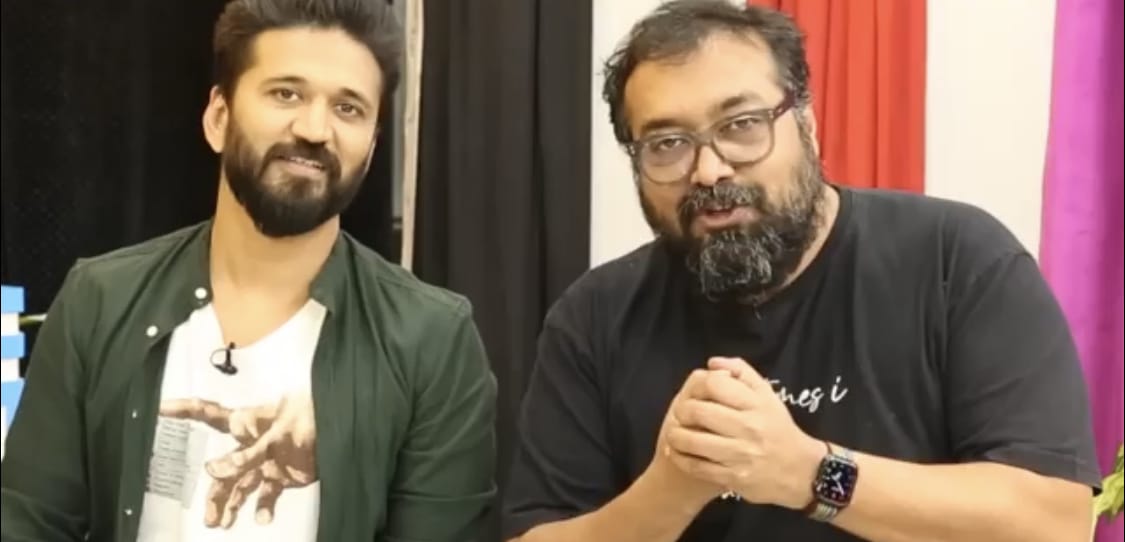 The person who has maintained his silence throughout everything and has the strongest spine, most tenacity, and most integrity has finally spoken. He has communicated with his work onscreen. It is lovely. On the screen, he spoke loudly. I am aware of his advice to "Speak with your work and don't talk needlessly." "You can see why he is who he is," says Anurag Kashyap.
Shah Rukh Khan's newest film, Pathaan
Shah Rukh Khan has finally returned. The "desi" adaptations of the Bond-Bourne series have been produced in Hindi movies for quite some time now. Tiger has been "zinda" in a fast-paced double-bill, Agent Vinod has contributed, and BellBottom has flexed and flared, but it is "Pathaan" that has Shah Rukh Khan acing the action avatar and making the spy thriller loaded with strong doses of patriotism explode off the screen.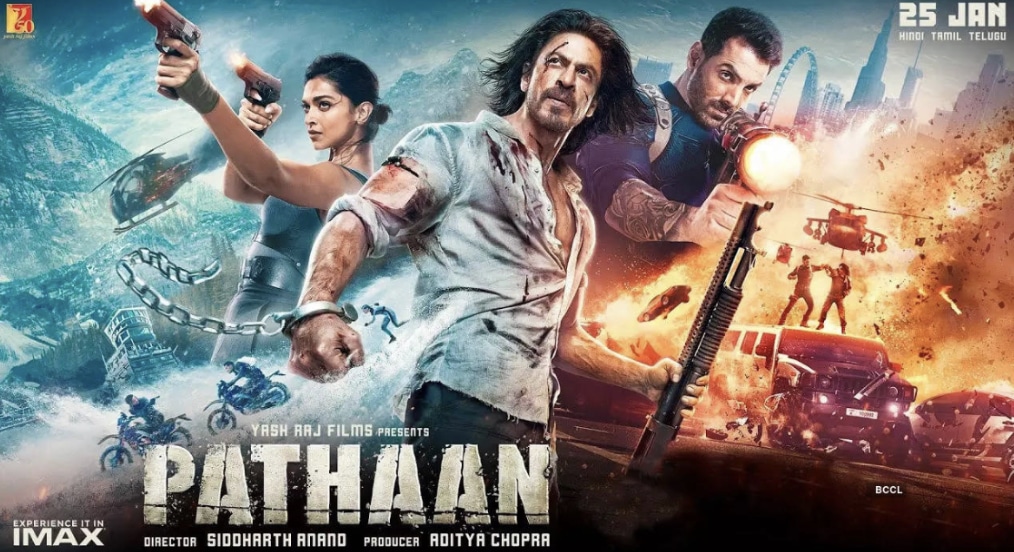 This is due to the fact that it has finally figured out what defines an action movie. A high-octane set piece and an emo line are interspersed throughout the nonstop action movie, which is tempered by beautiful leads and capped by the person who can rescue the world.
Pathaan, directed by Siddharth Anand, stars Shah Rukh Khan, Deepika Padukone, and John Abraham. The action spy movie, which was released in theaters on January 25, also has pivotal roles for Dimple Kapadia and Ashutosh Rana. One of the film's main draws is Salman Khan's performance as Tiger. Pathaan made 57 crore net on its first day of release in India after receiving an overwhelming response from viewers.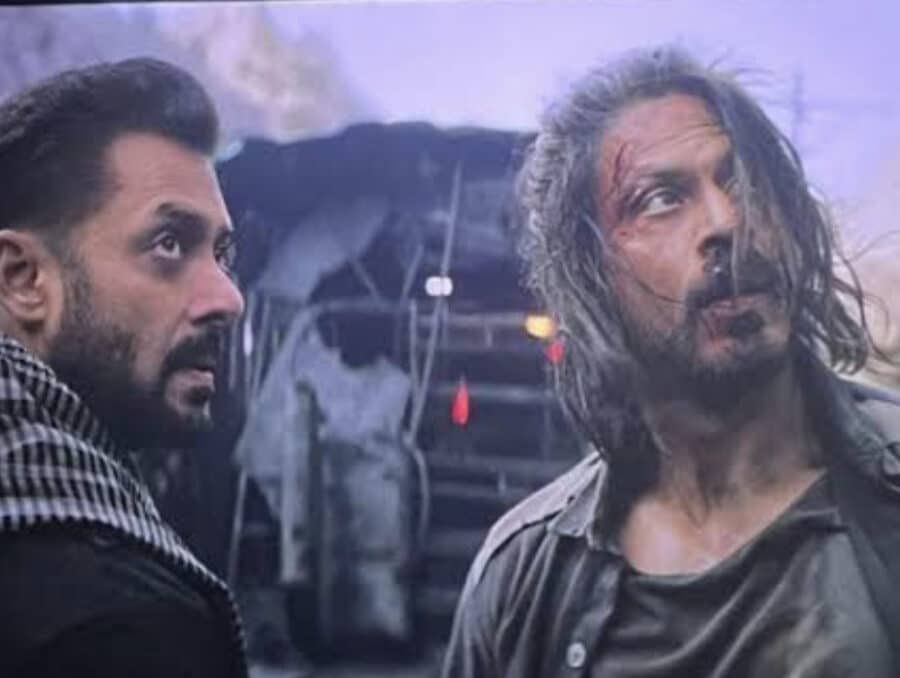 Shah Rukh Khan's most recent movie, Pathaan, has been breaking and establishing box office records both locally and abroad. A trade expert named Taran Adarsh calculates Pathaan's global revenue at Rs. 429 crores. It earned 265 crores in India and 164 crores elsewhere. Viewers have responded overwhelmingly to Pathaan, and Shah Rukh Khan's fans throughout the world have enthusiastically welcomed the actor back to the movies after four years.
What is coming up next for Shah Rukh Khan and Anurag Kashyap?
The following Anurag Kashyap's film is titled "Almost Pyaar with DJ Mohabbat" and stars Vicky Kaushal, Alaya F, and Karan Mehta. The musical is marketed as being romantic. The motion picture will be released on February 3.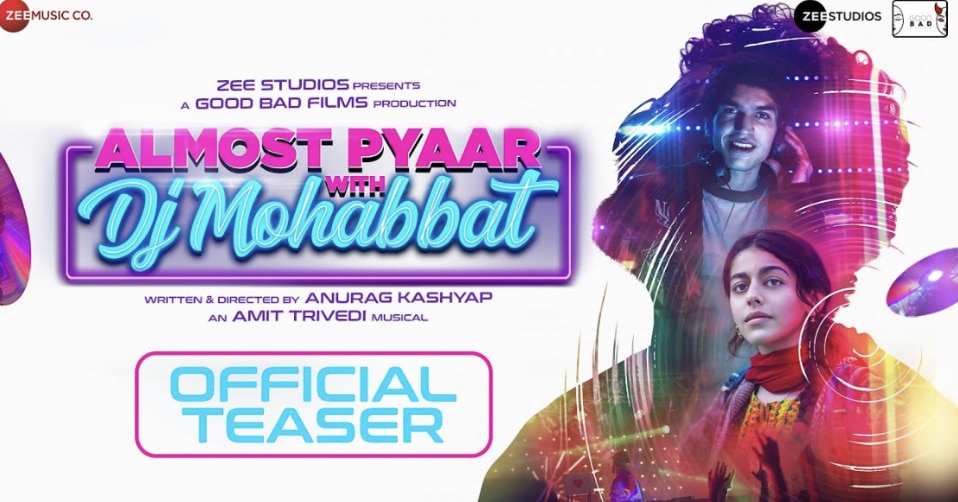 Shah Rukh is now working on Jawan, an action thriller from Atlee, in addition to other projects. Nayanthara and Vijay Sethupathi also appear in the film. In June of this year, the movie will be released in theaters. Fans may also watch him in Dunki, directed by Rajkumar Hirani and starring Taapsee Pannu. This year in December, the film will be released in theaters.