At a book launch event for "Roads to the Valley: The Legacy of Sardar Pritam Singh in Nepal" on Monday, Prachanda made the comments.
The opposition is calling for the resignation of Nepalese PM Pushpa Kamal Dahal Prachanda after he made shocking comments about an Indian businessman who had tried to install him as the leader.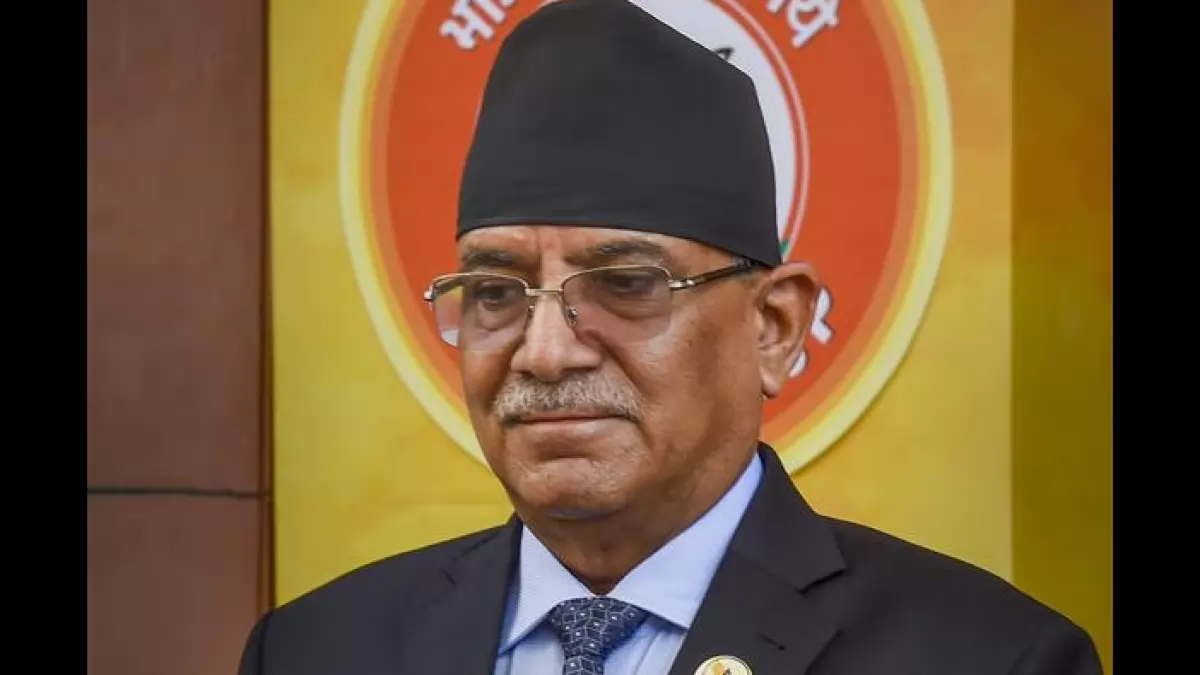 Sardar Pritam Singh, a pioneering Nepalese trucking businessman, was credited by Prachanda with significantly advancing ties between Nepal and India. At a book launch event for "Roads to the Valley: The Legacy of Sardar Pritam Singh in Nepal" on Monday, Prachanda made these statements.
Prachanda said that Singh had once attempted to install me as prime minister.
To appoint me as prime minister, he made numerous trips to Delhi and engaged in lengthy negotiations with Kathmandu's political elite. Singh has contributed significantly and historically to improving Nepal-India relations, according to Prachanda.
The comments have sparked a controversy and received backlash from several sources.
On Wednesday, the National Assembly sitting was disrupted by the main opposition party, the Communist Party of Nepal-(Unified Marxist-Leninist) (CPN-UML), which demanded the resignation of the prime minister. The meeting was moved to Thursday at 1:00 PM.
Speaking to reporters on Wednesday, CPN-UML Chairman KP Sharma Oli stated that the party does not want the Prime Minister to clarify their position; rather, they want him to quit.
Former Prime Minister Oli demanded the resignation of the prime minister, claiming that his comments had damaged the nation's independence, dignity, the Constitution, and even the parliament itself.
Similar to how the UML, the Rashtriya Swatantra Party, and the Rashtriya Prajatantra Party (RPP) disrupted the House of Representatives meeting over Prachanda's statements, the meeting has been postponed till 3 pm on Friday.
Members of the RPP and the largest opposition Communist party, the CPN-UML, screamed that a New Delhi-appointed prime minister had no right to remain in office.
The prime minister needs to resign for moral reasons, according to UML politician Raghuji Pant. A prime minister chosen by Delhi is not anything we require.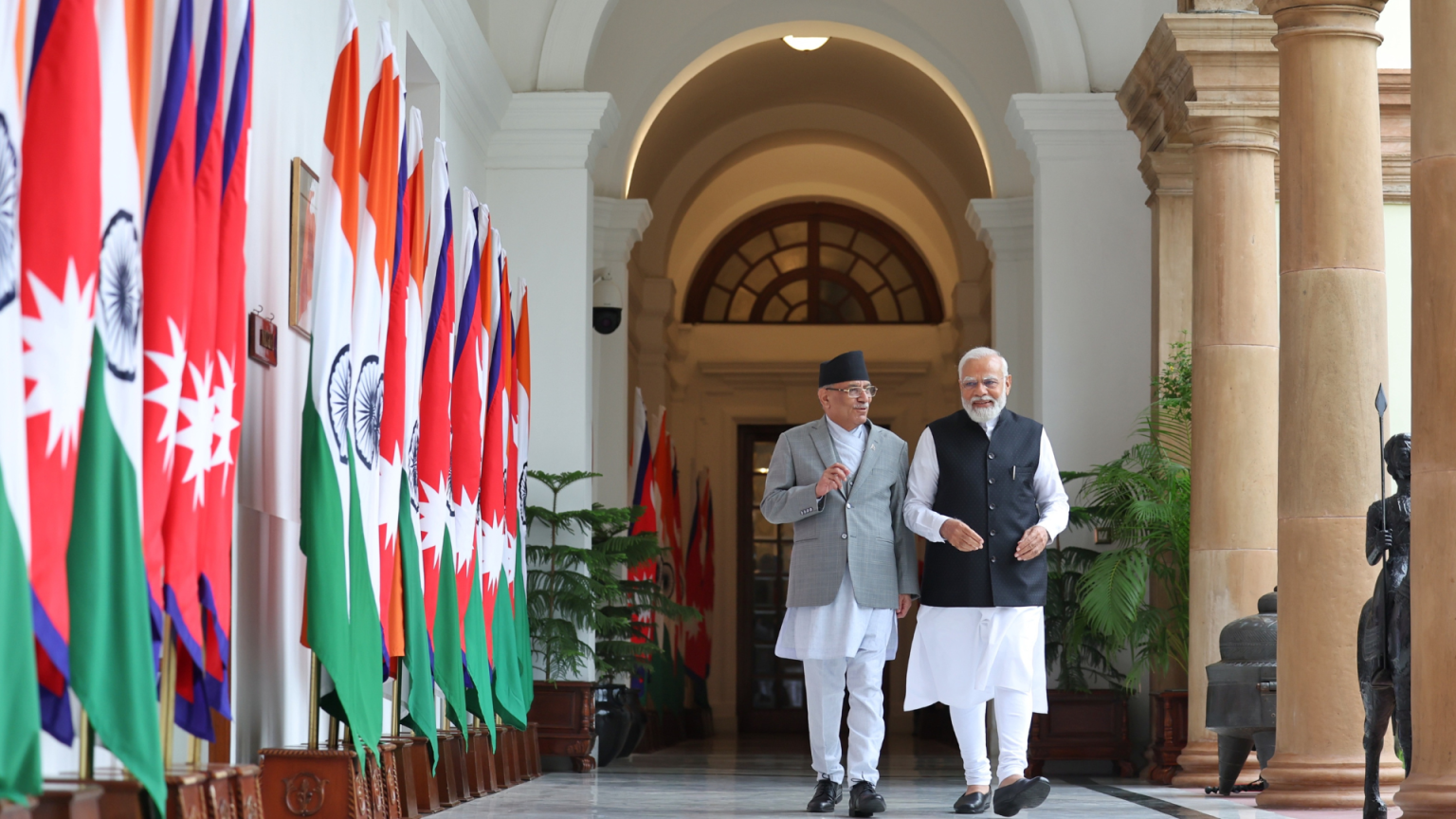 The ruling parties have also expressed their displeasure with Prachanda's statement, in addition to the opposition.
The prime minister's comments merit condemnation. Bishwa Prakash Sharma told reporters following the House meeting on Wednesday that his comments were incorrect.
It's not the first time Nepal's senior officials have stirred up controversy with their careless comments on delicate subjects like geopolitics, bilateral relations, and other domestic matters.
The Prime Minister has since apologized for making inflammatory comments regarding Sardar Pritam Singh during a book launch on Sunday, claiming that they were misunderstood to stir up controversy.
On Wednesday, Prime Minister Prachanda said that although he had quoted from Pritam Singh's remarks in the book "Roads to the Valley" (The Legacy of Sardar Pritam Singh in Nepal), people were trying to make a big deal out of it. He was speaking at a training session hosted by the All Nepal National Independent Students Union, a sister organization of his party.
I intended to demonstrate that Pritam Singh was involved in politics as well as social services and the transportation industry and that he had influenced parties in Delhi and Nepal to become prime ministers.
I think the Prime Minister may not have meant to suggest that India was meddling in Nepal's domestic politics. However, he ought to have exercised caution while using political and diplomatic language when discussing such a delicate matter, according to Ganesh Shah, secretary of the CPN-Maoist Centre.
He noted that the Parliament was debating serious and significant matters, but sadly, his words caused the postponement to waste time that could have been used for productive talks.