Nepal Minister Pushpa Kamal Dahal, generally known as Prachanda elected as PM for the third time in coalition with the opposition party. He seeks a vote of confidence in the newly formed parliament on Tuesday.
As per My Republica Newspaper, Prachanda met the main opposition party. 'The Nepali Congress' leader Sher Bahadur Deuba on Monday, seems to be likely in favor and quoted that the decision will be made final after the meeting with the party members.
Prachanda in a press conference stated that the entire house is supportive of forming the vote of confidence. The party formed the government in coalition with the UML on agreeing with the demand of holding a position of Speaker of the house and a President from their party.
The UML party leader KP Sharma Oli served three times as a Prime Minister, strengthening ties with China apart from India which is the longest-serving trade partner and have deep relations in terms of diplomacy with shared values and cultures.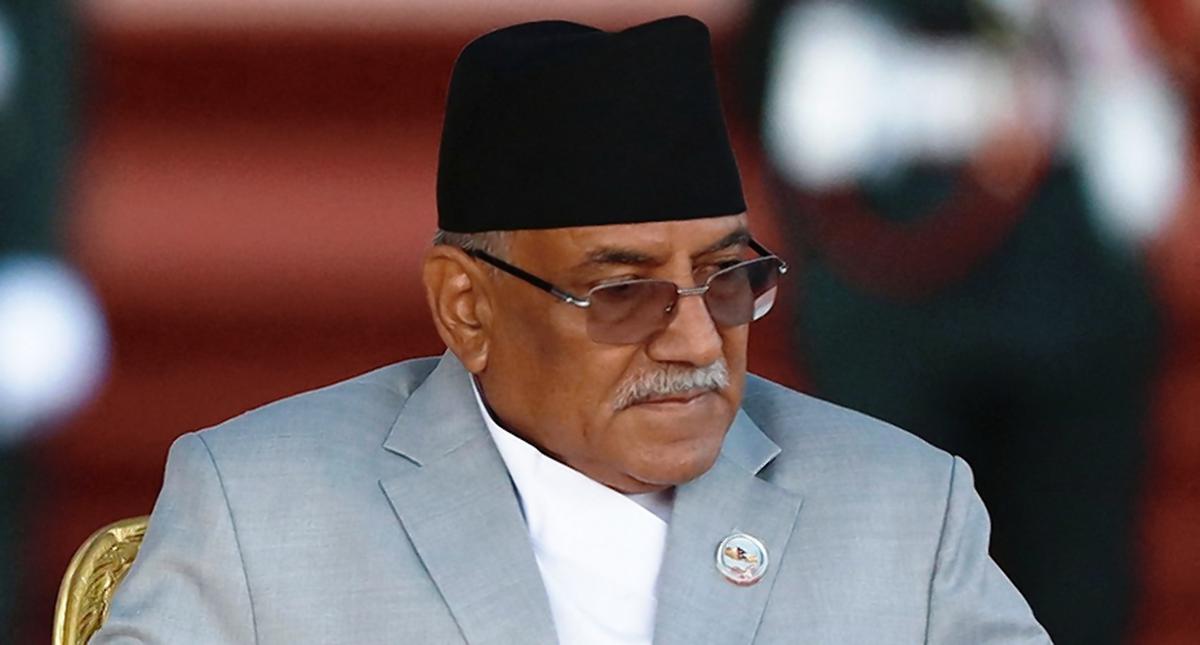 Ties between India and Nepal: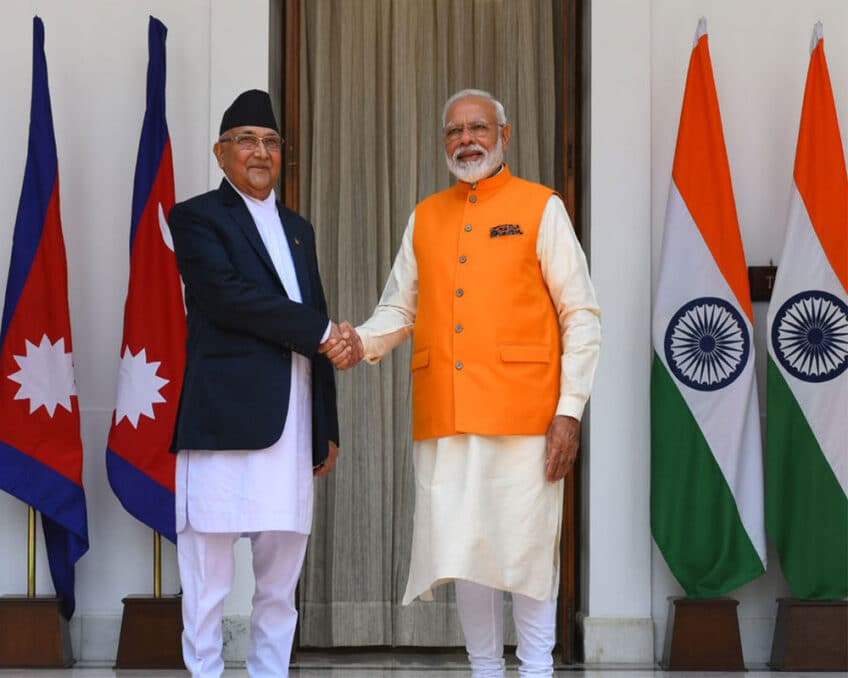 The ties between India and Nepal has been further deteriorating after the controversial remarks on border areas and the demarcation of land on their official maps without mutual consent.
Kamal Dahal the leader of the Communist Party of Nepal, served multiple times as a Prime Minister and is now an acting PM with the 2022 general elections with the majority.
Prachanda went underground during the 1996 civil war leading to the end of the monarchy in the country and came to power in the 2008 general elections. The country faces severe challenges economically due to political instability and the depletion of foreign reserves with increased prices of domestic consumption.
The war in Ukraine and the Pandemic hits the economy by restricting imports and exports, the country's foreign reserves depend on the tourism sector, which generates revenue directly or indirectly contributes nearly 3% of GDP. The new government led by Oli and Prachanda seems to improve ties with china economically and defence way.