Director-General of Punjab launches the web portal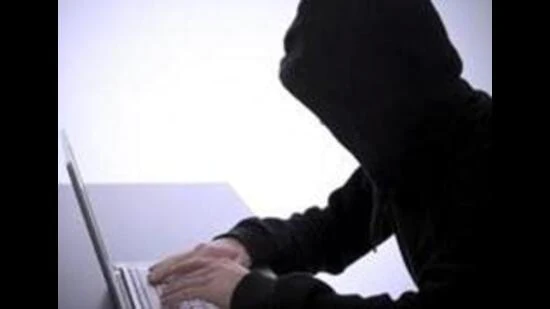 Image Source: hindustantimes
V K Bhawra, Director-General of Police (DGP) launched a one interface multifunctional web portal. The portal 'cybercrime.punjabpolice.gov.in' was launched on Monday. The purpose of the launch is to enable the citizens to immediately report cyber frauds and crimes.
Other attendees during the launch were the Deputy Inspector general of Police (DIG) State Cyber Crime, Nilambari Jagdale, and Deputy Superintendent Police (DSP) Cyber Crime, Samparpal Singh. The DGP congratulated the team on their work for the portal.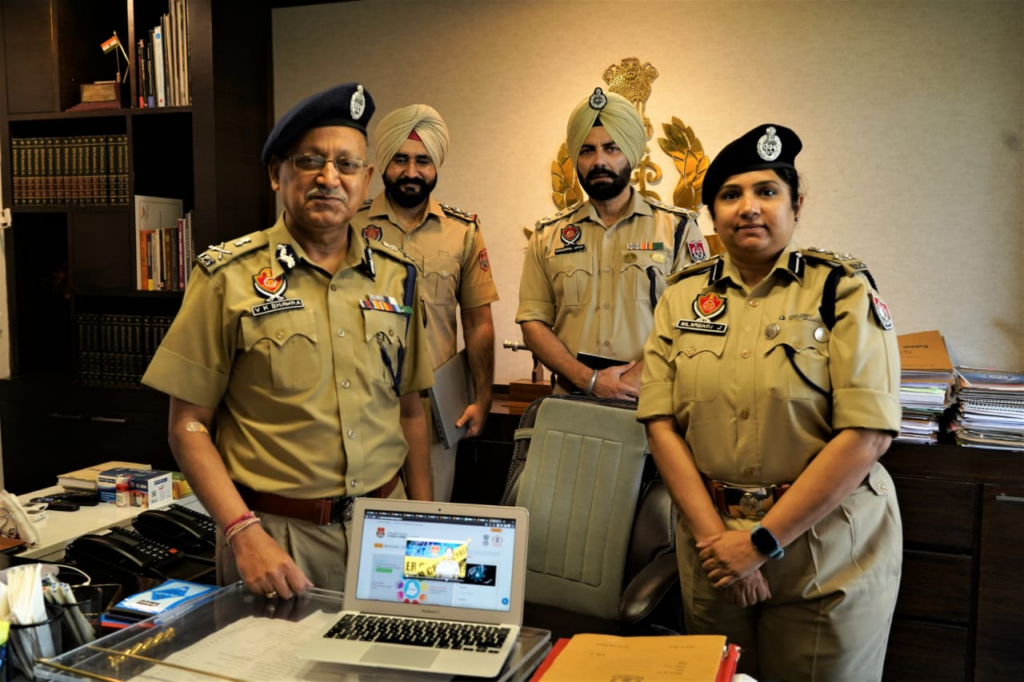 What does the portal address?
The portal is a user-friendly platform. It can be easily accessed by anyone in the state to report cyber fraud.
Features of the portal:
Now that the portal is user-friendly, to make it easy for the new users, the portal has an informational video in Punjabi. This takes the users through the features and guides how to lodge complaints regarding cybercrime. This video pops up every time the web portal is accessed and opened.
With these features, the users can also track the status of their previous complaints using the portal. It also helps the users to report a crime anonymously.
DGP's message from the launch:
DGP said that this launch of the new portal gives an option to directly call the helpline '1930'. The helpline is in action to report any financial fraud committed via the online internet means. The users are also given the facility to download the First Information Reports (FIRs) from the portal. The FIRs are registered in the State Cyber Crime Police stations.
Additional Information:
DIG Nilambari Jagdale informed that the users of the portal can also access Cyber Dost. Cyber Dost is a Twitter handle of the Government of India (GoI). This provides information, updates, and alerts on cybercrimes. She talked about the unique feature of the portal – Cyber Safe. Using the Cyber Safe, users can verify the Unified Payments Interface (UPI), before making any kind of transaction. This feature prevents financial fraud by the user.
The portal is also linked to Cybercrime Prevention against Women and Children (CCPWC). This scheme was launched by the GoI and deals with cyber offenses against women and children.
The press note and the alert section on the portal will help the users in updating about the latest information, new initiatives, and updates by the Cybercrime division.
With increasing Cybercrimes in the country and the fraudulent making use of the situation, such initiatives are very important. With all those unique features more victims are expected to come up and complain. The efficient work of the portal will be understood in the upcoming days.
---
Published by – Mohit Maurya
Edited by – Sonu M Kothari