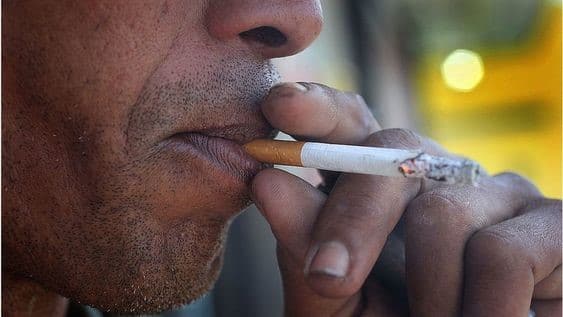 Sydney (Reuters) – As part of a set of new anti-smoking laws that passed parliament on Tuesday and are among the strictest in the world, tobacco will no longer be sold to New Zealanders in the future. It carries a penalty of up to $150,000 NZD ($141,744).
A New scheme to take out tobacco use in New Zealand was passed into law on Tuesday, prohibiting young people from purchasing Cigarettes. A rule that is likely to be passed next year declares that tobacco must never be marketed to anyone who was born on or after January 1, 2009.
It implies that the legal smoking age will continue to rise. Someone wanting to purchase a pack of cigarettes in 50 years would require identification proof proving that they were at least 63 years old. A person will be liable to the prohibition for their entire life.
By virtue of the legislation, only 600 out of around 6,000 retailers will be permitted to sell cigarettes, a reduction of 90%. Reduce the amount of nicotine that is permitted in smoking tobacco products as well.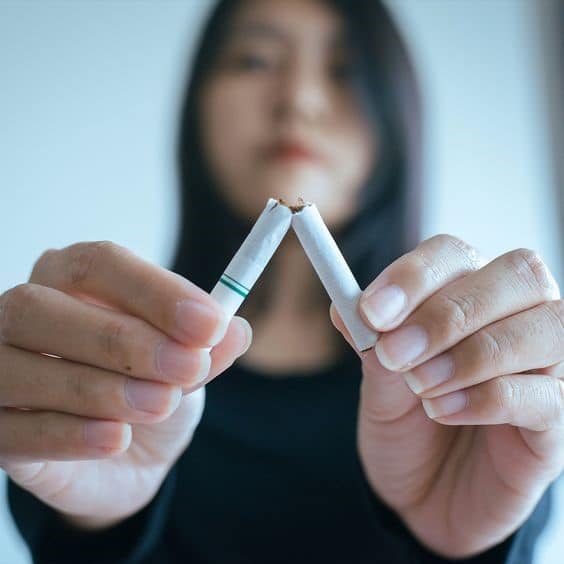 Associate Health Minister Said –
Associate Minister of Health Ayesha Verrall stated in front of the legislature, "There is no good justification to allow the sale of a substance that kills half the individuals that use it. And when we pass this legislation, I can assure you that we will put an end to this in the future.
She said that by preventing illnesses brought on by smoking, such as cancer, heart attacks, strokes, and broken limbs, the healthcare system would save billions of dollars. She asserted that the legislation would bring about generational change and leave a legacy of improved youth health.
According to Verrall, the legislation will assist close the life expectancy disparity, which can be as much as 25% for women, between Maori and non-Maori citizens. The health system will benefit by $5 billion by not having to treat the illnesses brought on by smoking. Thousands of people will live longer, healthier lives as a result.
Predictions that a ban may lead to a black market
New Zealand claimed it would drive people to the illicit market and destroy small businesses. Many tiny corner stores, in New Zealand as dairies, that sell cigarettes, many of them would go out of business.
Younger generations now prefer vaping over smoking cigarettes as a means of nicotine delivery. Vaping is the use of electronic cigarettes. However, New Zealand's health authorities issue a warning that vaping is not risk-free. Researchers have discovered harmful, carcinogenic substances in e-cigarette fluid as well but the nation accepted vaping as a method in 2017 to aid smokers in quitting cigarettes.
New Zealand goals to ban Smoking By 2025.
In recent years, New Zealand has also implemented large tax increases on cigarettes. Many health organisations supported the law change. According to the Health Coalition Aotearoa, the new law is the result of years of effort by community and health organisations.
New Zealand already has one of the lowest adult smoking rates among the 38 members of the Organization for Economic Cooperation. Health Officials are hoping that smoking will become less popular much sooner. By the year 2025, they intend to make New Zealand smoke-free.