According to a comprehensive analysis of NHS staff, female surgeons have reported instances of sexual harassment, assault, and, in some distressing cases, rape by their colleagues while in the operating theatre during surgical procedures.
It is widely acknowledged that a culture of silence prevails regarding such misconduct. Surgical training heavily relies on learning from senior colleagues in the operating theater, and women have expressed their reluctance to speak out about those who hold power and influence over their future careers.
A recent survey, likened to a 'MeToo' moment for the field of surgery, the study, published in the British Journal of Surgery, found that nearly one in three female surgeons in the NHS reported incidents of sexual assault within the past five years, with the survey documenting eleven reported cases of rape by participating surgeons.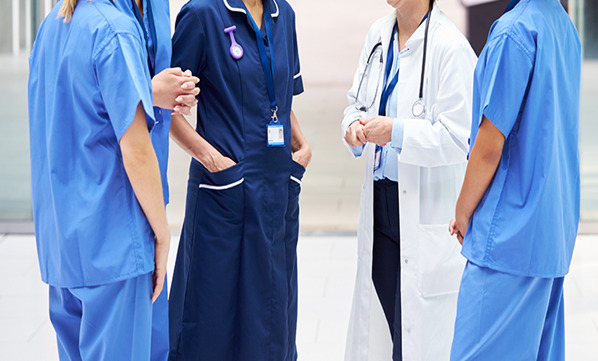 British Journal of Surgery found NHS sexual assault culture
The findings, which are set to be published in the British Journal of Surgery, mark the initial effort to gauge the extent of this issue. Anonymous participation was encouraged among registered surgeons, both men and women, resulting in 1,434 responses. Approximately half of the respondents were women, the data revealed disturbing trends, 63% of women reported experiencing sexual harassment from colleagues. 30% of women disclosed instances of being sexually assaulted by a colleague and 11% of women stated they had encountered forced physical contact associated with career opportunities. Shockingly, at least 11 incidents of rape were reported. A significant majority, 90% of women and 81% of men, admitted to witnessing some form of sexual misconduct.
While the report acknowledges that men also face instances of such behaviour, it underscores the undeniable fact that men and women surgeons are navigating distinctly different realities in the workplace.