DRDO developed 1000km range cruise missile, Nirbhay, was successful in its test-fire on Wednesday from the testing facility in Odisha 
Taking a step forward in its war-making technology, India's Defense Research and Development Organisation (DRDO) successfully launched a cruise missile, Nirbhay, made utterly of indigenous technology from Chandipur testing facility located in Odisha.
Why is Nirbhay Cruise Missile indigenous?
Nirbhay is a long-range, all-weather, subsonic cruise missile that flies at a 0.7 to 0.9 match speed. It has the potential to stay under the enemy radar to evade detection.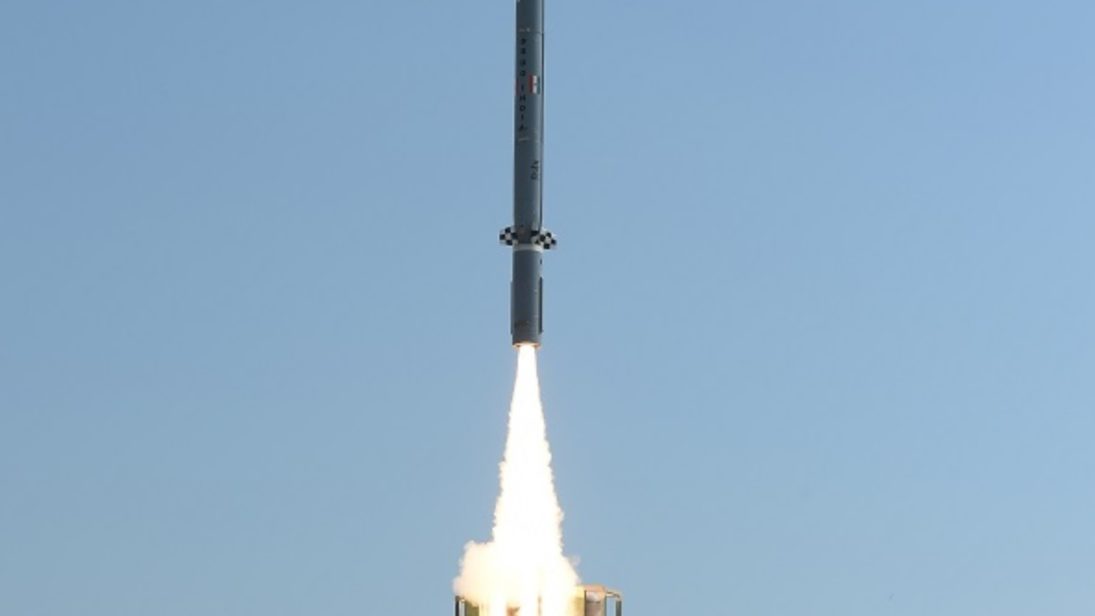 It is designed and developed by the Aeronautical Development Establishment (ADE), which comes under the Defense Research and Development Establishment ( DRDO).
This missile can carry conventional and nuclear warheads and could be launched from numerous platforms.
The rocket is powered by a solid rocket booster for taking off and uses a turbofan engine for further propulsion.
It uses solid fuel for its first stage and then uses liquid fuel for its second stage.
The missile can be put to use to take pictures and videos of rival camps.
The newest model, the Nirbhay cruise missile tested on Wednesday, uses the Manik turbofan engine, which is why this is called an indigenous technology cruise missile.
Testing of Nirbhay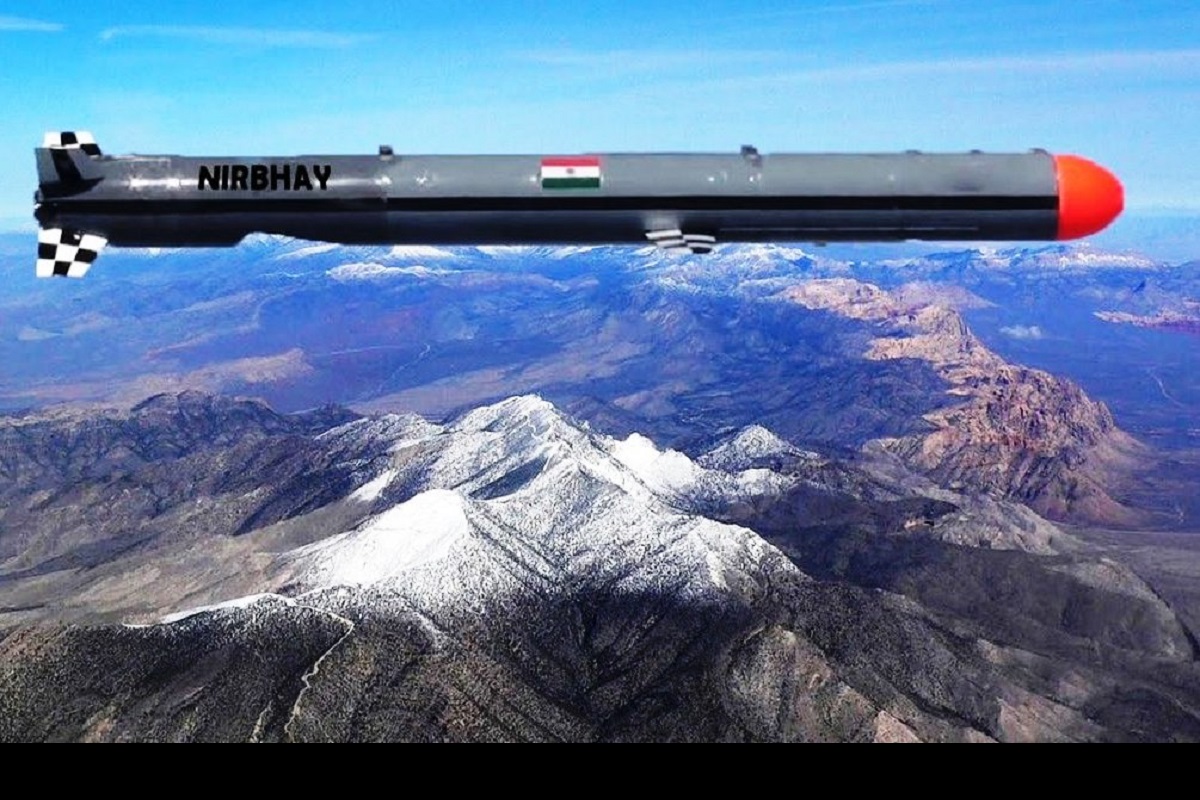 DRDO did the first test of this indigenous technology cruise missile was on 12 October 2020. They aborted this test after a flying time of eight minutes due to a technical complication in the system.
This 1,000km range Nirbhay missile was fired from the Chandipur testing facility at 9.55 a.m. It was tested for the second time on Wednesday and was a success.
They tried it for 15 min of flying time and 100 km in flying distance.
According to a source, this test was a partial success as though the indigenous engine had a positive outcome, and the delivery platform hit a snag.
An official of DRDO also mentioned that the subsequent testing would be done in mission mode before any user trials for the air force and navy will be conducted.
More missiles by DRDO
This year, India test-fired its Akash-NG, an indigenous New Generation Akash Missile (Akash-NG). It is a Surface Air Missile defence system launched in Balasore, Odisha.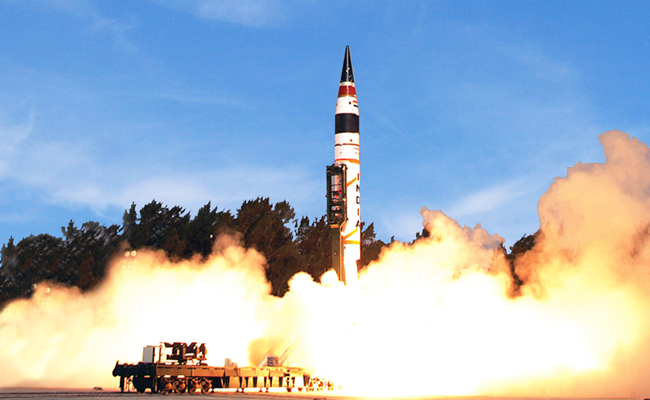 It is said to be aiming for a distance of 60 miles and could fly high in Mark 2.5. Tests conducted during inclement weather also confirmed the resilience of the weapons system
At the same time, the DRDO also tested the Man-Portable Anti Tank Guided Missile.
Earlier in June, they also launched a new arrow of the Agni series known as the Agni-Prime from the coast of Odisha. Being a canister arrow, it has a power range of between 1000 and 2000 miles.
In February 2021, India again successfully tested the built-in archery machines and tanks called Helina and Dhruvastra.
---
Read More: The DRDO's corner-shot weapon provides a vital eye for cops
---
Read More: EV Vehicles on Fire: DRDO releases findings
---
Watch Video: DRDO Successfully Tests Indigenous Technology Cruise Missile (ITCM)